Fancy an exotic getaway to the turquoise waters of the Maldives, where a dive into the ocean is mere feet from the foot of your bed? Perhaps you've always wanted to surf the euphoric waves of Hawaii? Fiji might be your vision of paradise, with it's white sand and crystal waters? We all have that idea of paradise: a happy place, where we can escape the routine of our lives for a while. What if this vision of yours could be met?
Every two months, Paradises gives one lucky person the opportunity to travel to a destination of their dreams! This could be Bali, Thailand, the Maldives or many other golden nuggets of the world. 5 star accommodation, serenity and gorgeous scenery could all be yours – and we can't forget the sunshine!
Entering the competition is simple. Keep an eye on this page, and news of exciting give-away's will be revealed. Just follow the steps, cross your fingers, and that trip to paradise could be yours!
WIN 10 NIGHTS IN THE COOK ISLANDS WORTH OVER $7,000.
Facebook Selfie Competition ends 31st of Aug 2017.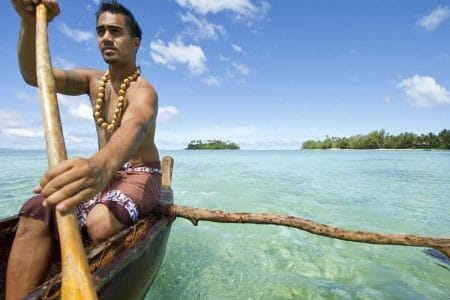 Past Winners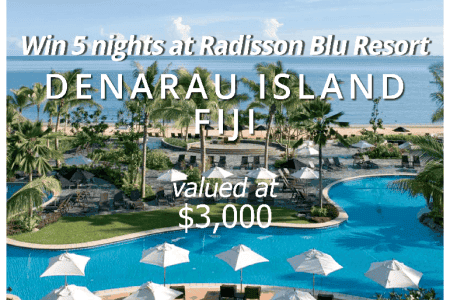 Congrats Terry from QLD – Our Radisson Blu Fiji winner in Dec 2016.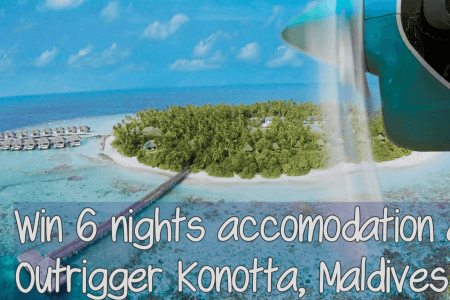 Congrats Jen from NSW – Our Outrigger Konotta Maldives winner in Feb 2017.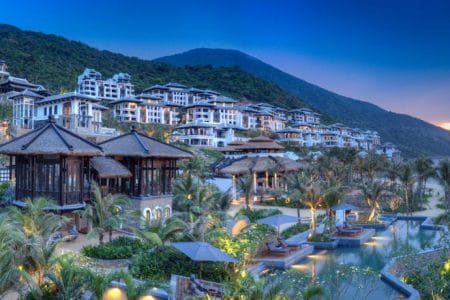 Congrats Shara-Lea Grant, our winner for the InterContinental Danang Sun Peninsula Resort, Vietnam in April 2017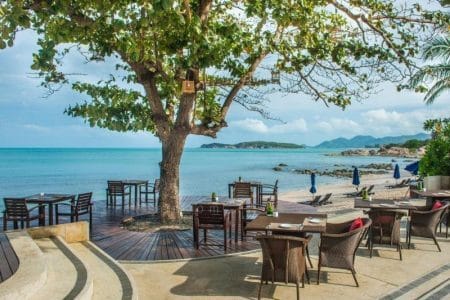 Congrats Ashley Szymanski on winning our "6 nights at Outrigger Koh Samui Resort" competition in June 2017.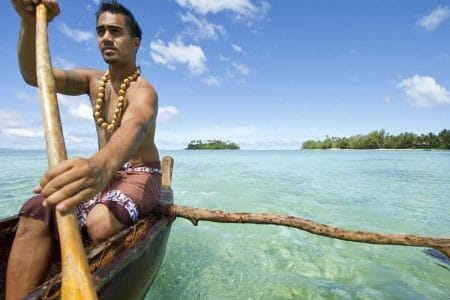 WIN 10 NIGHTS IN THE COOK ISLANDS WORTH OVER $7,000.  Competition ends 31st of Aug 2017.