Most foreigners to Thailand arrive in Bangkok and start their journey from there. Bangkok has a number of famous Buddhist temples that are worth visiting. Please dress appropriately when you go to the temples otherwise you may be turned away. Wat Pho or 'Temple of the Reclining Buddha' is a must visit.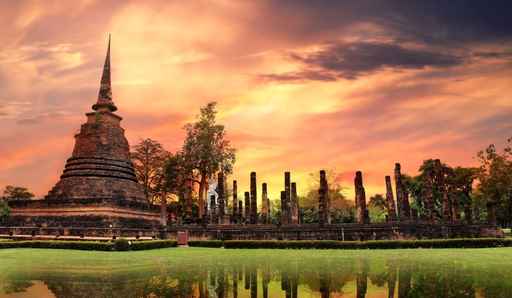 Other places to visit in Thailand are Pai (town), Phanon Rung, Railay (if you are an adventure junkie or rock climber), Khao Sok National Park, the ancient city of Ayuthaya (just 80 km away from Bangkok), Chiang Mai (best city in the North) and the Thai islands (gorgeous scenery, beautiful beaches and lively party scene).
Chiang Mai is Thailand's cultural capital. In Chiang Mai, do visit Doi Suthep (a hill top temple) and Nimmanhaemin (for trendy shops, eateries and cafes). There are also a number of elephant parks in and around Chiang Mai.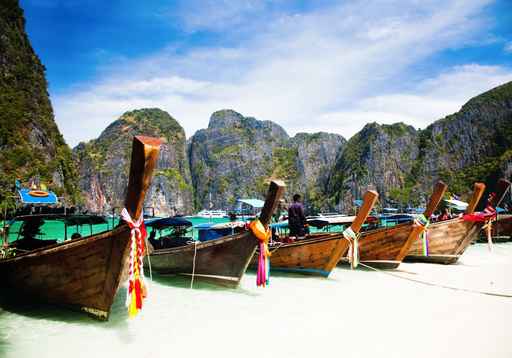 There are three main sets of islands in Thailand. Some of the well known ones are Ko Pha Ngan, Ko Samet, Ko Chang, Ko Tao, Ko Phi Phi and Phuket. Ko Phi Phi is where Leonardo DiCaprio starred, 'The Beach' was shot. Phuket is the best and largest island destination in Thailand. If you want to go scuba diving, visit Ko Tao.