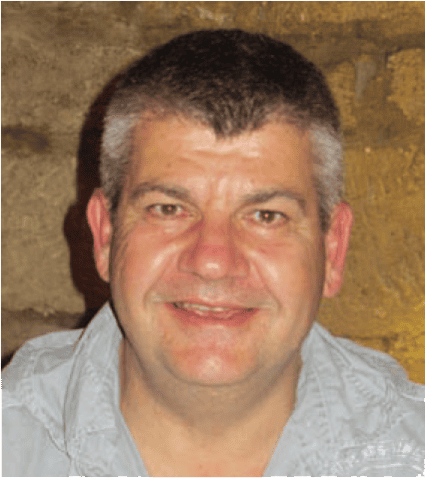 Peter Bloomfield
PUBLISHER & CEO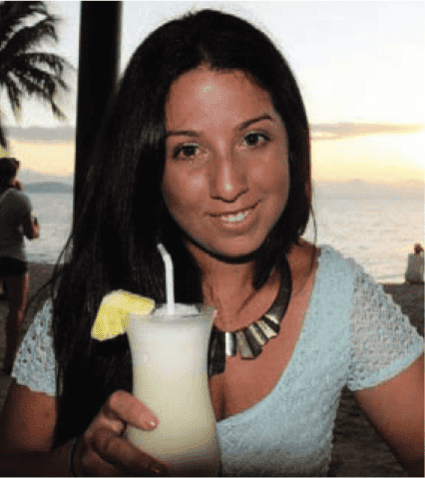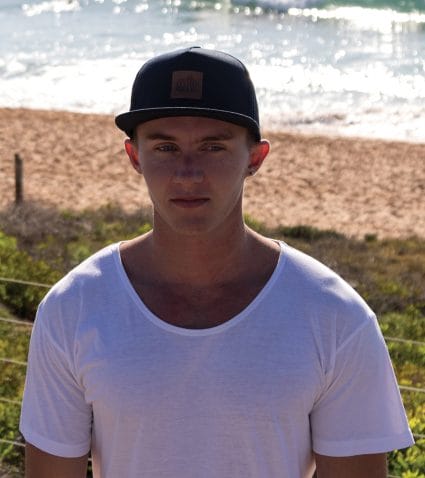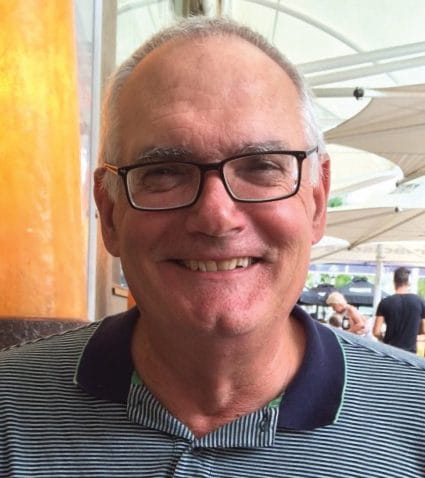 Greg Schulte
ADVERTISING & MARKETING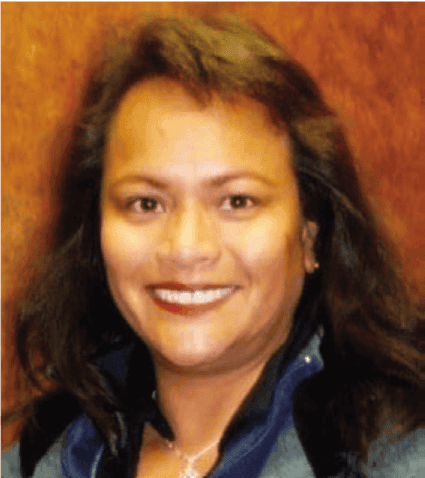 Lourdes Aguon-Schulte
ADVERTISING & MARKETING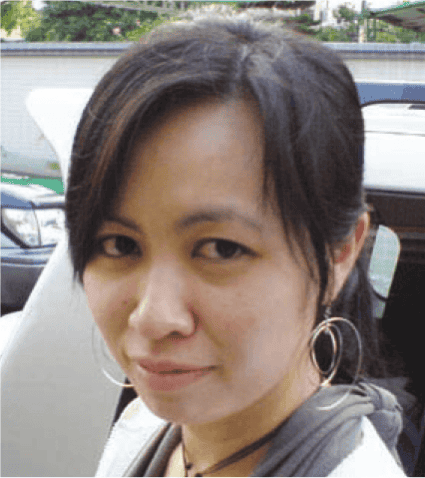 Jackie Chan
FINANCIAL CONTROLLER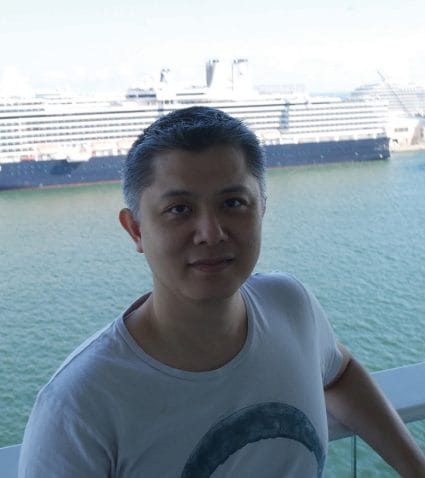 Charlie Chandra
ADVERTISING & MARKETING
Pacific Island Paradises was established in 1989 and Asian Paradises in 1996. The printed versions are the highest circulating publications on their specific regions.
Establishing its online presence in 2002, Paradises.com aims to offer a comprehensive guide to all things travel – from avoiding pitfalls to advice and the invaluable cultural aspects of your desired destination.
We are quick to becoming a trusted resource for expert travel advice. Whether you're looking for adventure or relaxation, we can show you some of the most unique and beautiful locations in the world.
With the success of our magazines: Asian Paradises and Pacific Island Paradises, we understand the demand for an access to thorough and honest information about travel.
Paradises.com collaborates all you need to know about your next getaway, striving to offer a simple and stress-free holiday experience.
Extensive travellers ourselves, we have compiled our "must see" destinations, offering a guide to some of the world's most-loved, first-class resorts.
If you're at that exciting initial stage, then browse our recommendations for your next holiday. We will tell you about the culture, what to see and where to eat– all through first-hand experience.
The places we recommend– we've been there! Our adventurous and dedicated team love to source new gems and can tell you all about it, from planning your trip through to the moment you arrive.
Join our Facebook community to connect with like-minded travellers:
https://web.facebook.com/paradisescom To help you reach paradise, we also run regular competitions. Keep an eye out– you might just win one of our getaways!