"For the next few months I'm going to be highlighting some of paradises.com favourite holiday destinations starting with one of the worlds most popular, Fiji"
BULA= Like the Hawaiian word aloha, bula actually has a variety of meanings and uses. Its literal meaning is "life," and when used as a greeting it implies wishes for continued good health (the official formal greeting is "Ni sa bull vinaka," meaning "wishing you happiness and good health," but it is almost always shortened to just plain "Bula!"
From the moment you step foot on Fijian soil you'll be greeted with a vigorous friendly Bula and until the moment you leave, Bula will be ringing in your ears.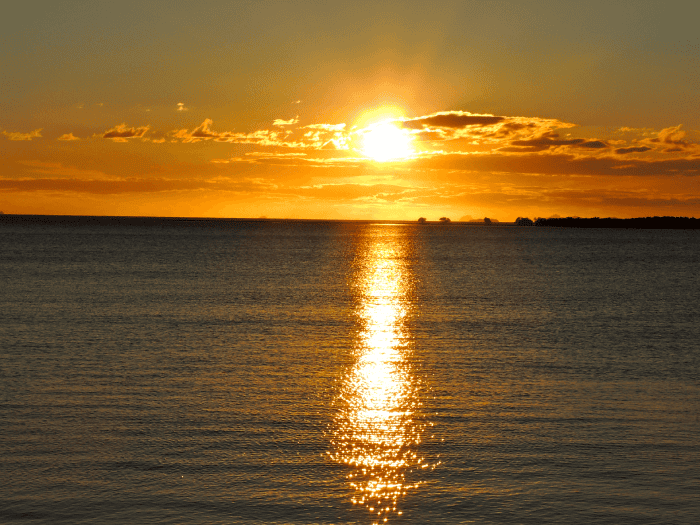 Fiji is one of Australians favourite holiday destinations for a variety of reasons and has been for many years.
And these are some of the reasons…
The close proximity to Australia makes this exotic holiday destination so accessible.
The variety of hotels and resorts mean there is something for every budget from backpacker hostels, village homestays, to five star resorts on private islands where butlers are at your beck and call.
Activities abound including secluded island boating tours and private deep sea fishing

Multiple water sports activities which include kayaking, jet skiing, jet boating, parasailing and much more
Diving and snorkeling adventures

Village tours, which can include volunteer work at a local village school or hospital
Zip lining and boundless off road adventures
Golf
Beautiful beaches
Extraordinary culture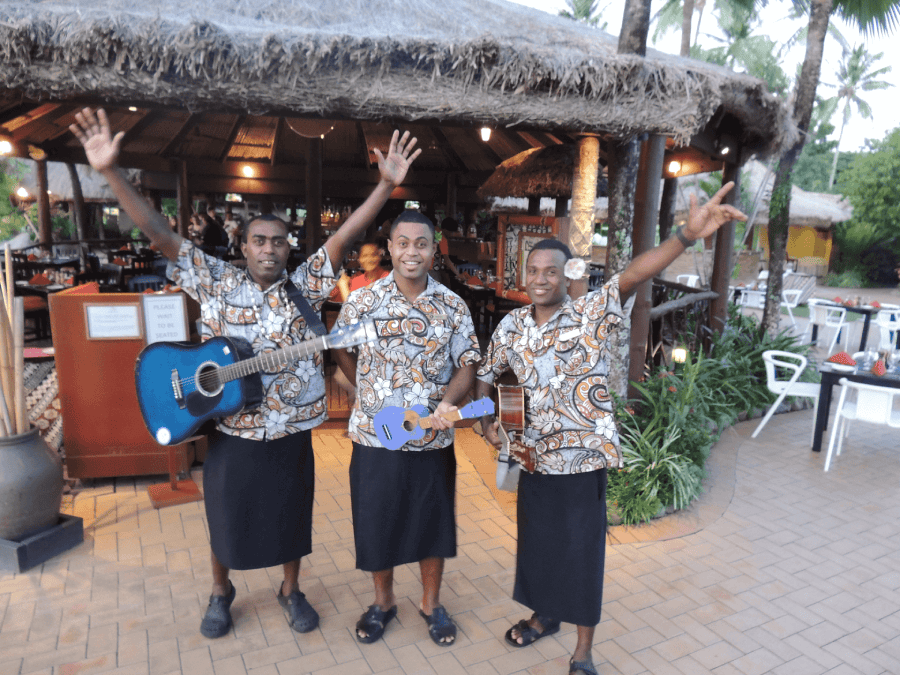 I could keep listing activities to do or I can suggest you find a daybed by the pool with your favourite book and a cocktail and enjoy the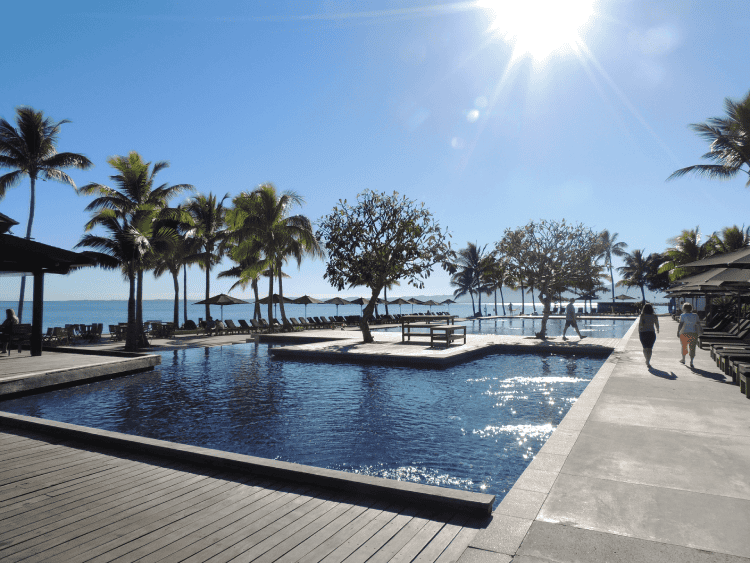 exceptional ambience and family like feel of one of the world's finest holiday destinations.
Please go to paradises.com to find out the best accommodation deals for your once in a lifetime Fijian holiday….BULA
HOW TO GET THERE:
Vicki Gilden at Rose Bay Travel
(02) 9371 8166