We're love exploring new places on earth, and we've outdone ourselves this time. We're bringing you one of the most interesting and exclusive places for adventure and exotic holiday seekers in the Pacific. Known for decades as a hotspot for adventures, Papua New Guinea remains true to form. Today we're covering four places you should visit there. Check out the photos and learn more about how to get there here.
Mandang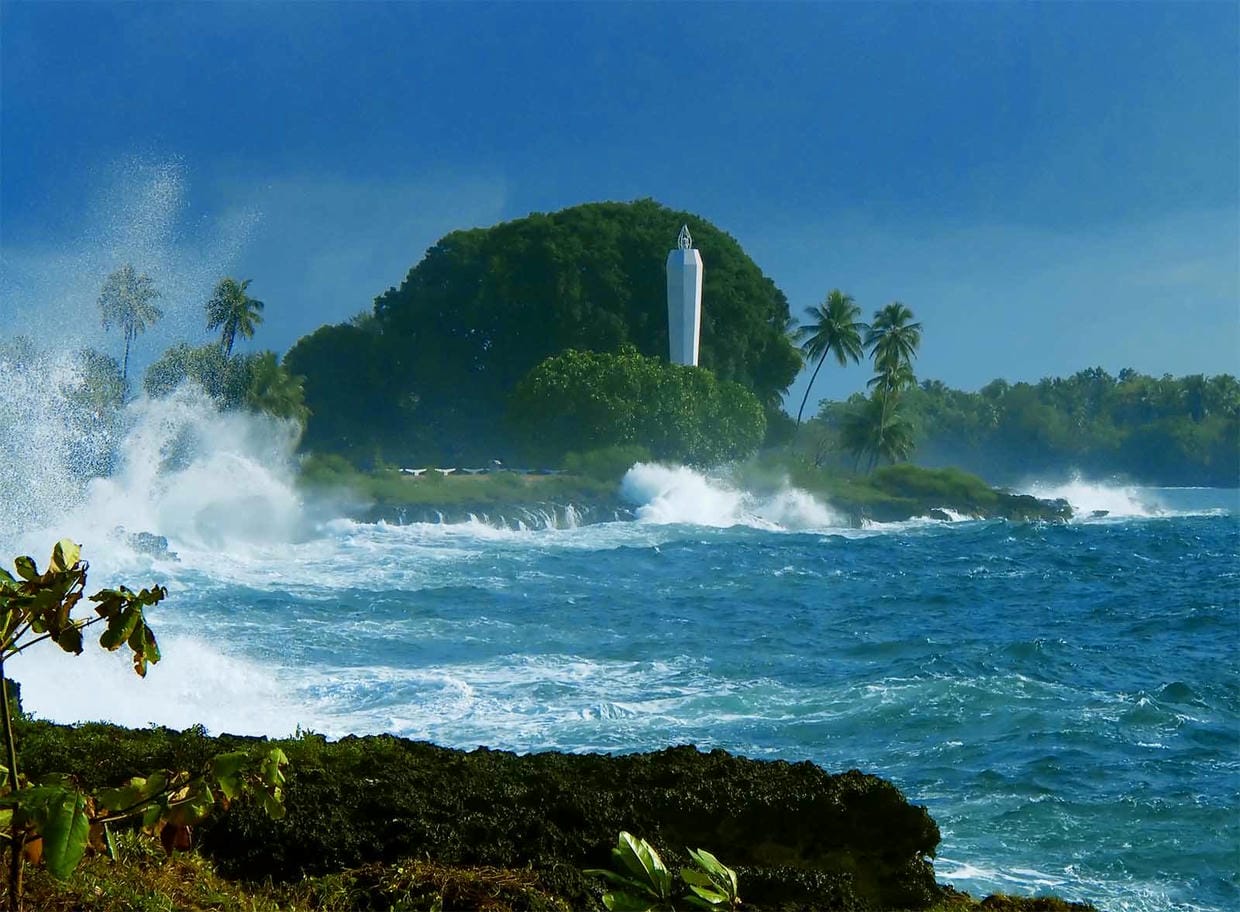 Photo Credit HarryGreenWell
Known for being one of the most beautiful towns in all of the South Pacific, Mandang is home to about 30,000 residences. It's got a stunning coastline and is arguably the best scuba diving in the area. It's a must see for anyone in the region.
Port Moresby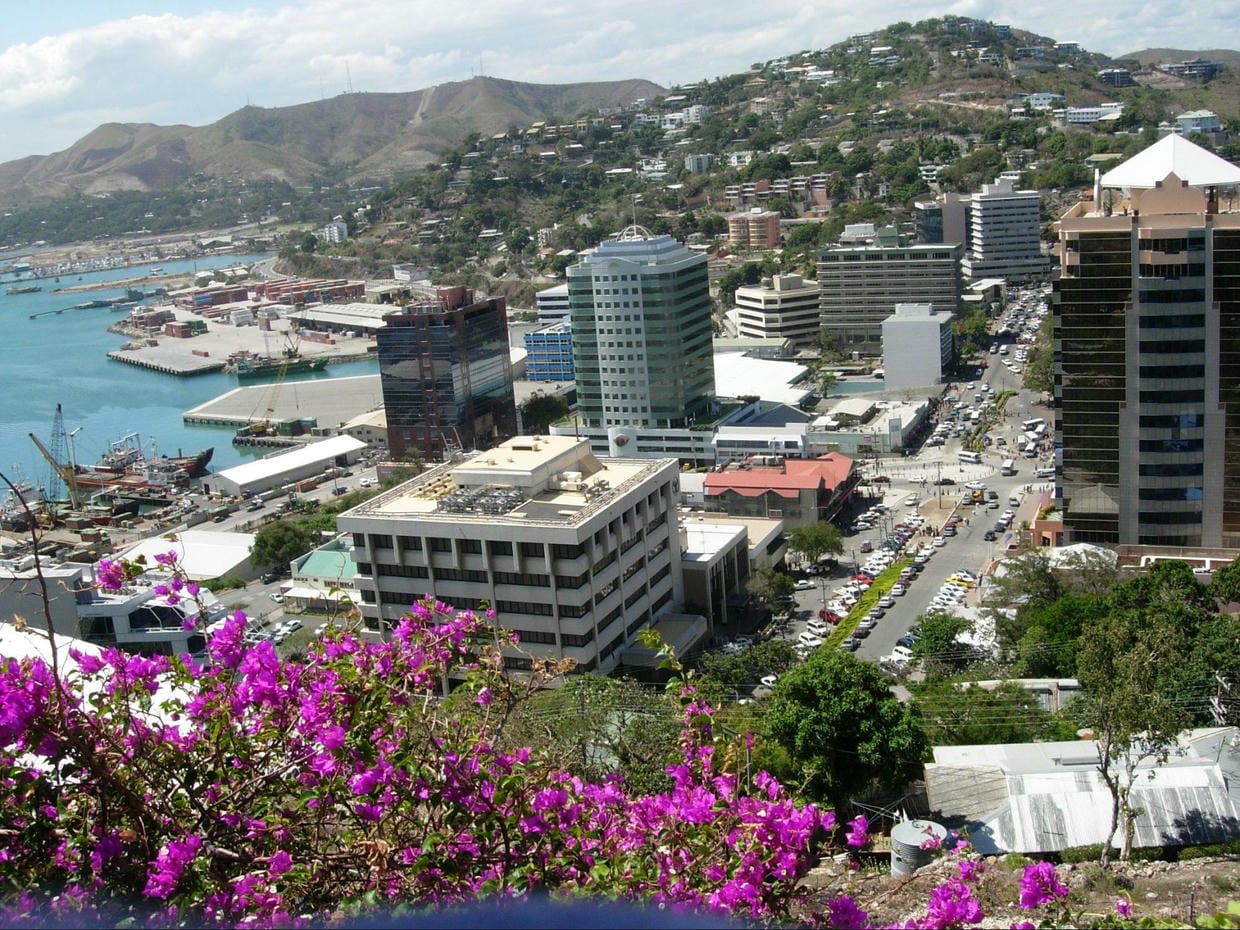 Photo Credit Travvde.com
This is the capital city and is great for a quick getaway if you live in the area or Australia. Because of the terrain, it's best to take a guide to this capital city. The locals, sights and accommodations are one of a kind.
The Highlands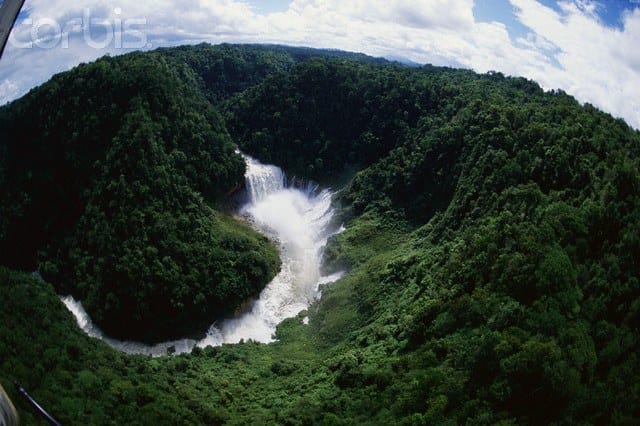 Photo Credit CorbisImages.com
An almost untouched civilization that links the new and old worlds. Ancient rituals like manhood initiation, markings and much more signify this part of society still today. Guides, tours and accommodations are all exciting and easily available.
The Islands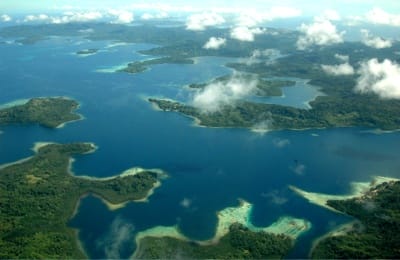 More than 200 islands make up this region of the area, all risen from the ocean with volcanic rock. A sight that not many people get to see, that you must visit if you're in the area. The adventurous, those of you with wanderlust, come here, and see what this corner of the world has. It's sure to make an unforgettable holiday. Find out how you can do that with our complete guide to these destinations.