Because we specialize in exotic destinations, we feel like it's our duty to bring you coverage of the most beautiful places, in the most tucked away locations in the world. Today, we've found an amazing one. Yes, we've been there.
Somewhere between New Zealand and Australia sits a small island only home to 800 people at a time. Rising out of the ocean from a volcano in a previous lifetime, this island is home to some of the most stunning views on the planet.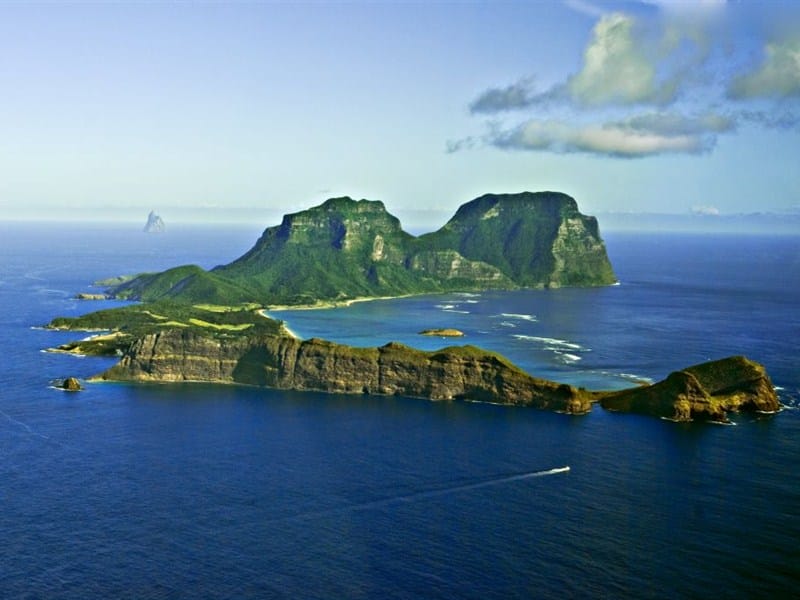 Photo Credit About-Australia.com
Lord Howe Island looks like something from Lord Of The Rings, and it very well could be.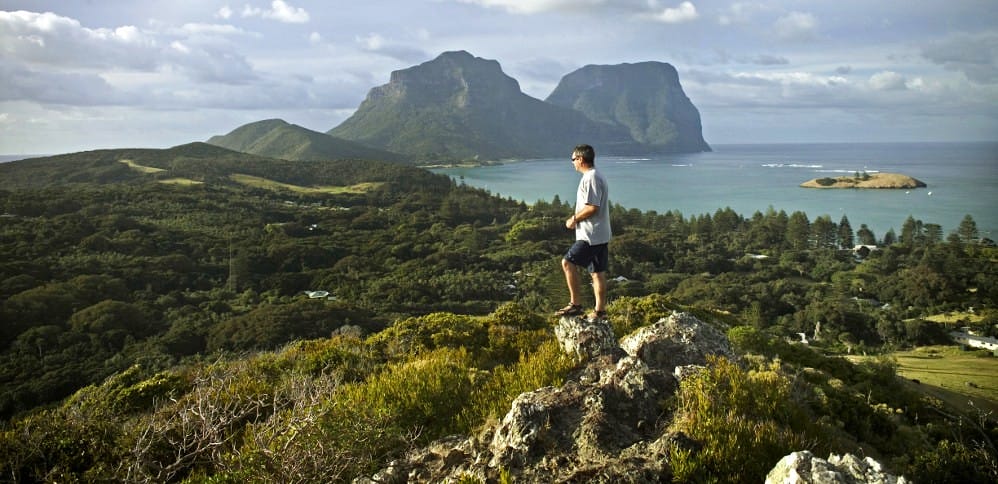 To visit, you'll need a good tour guide, and the right person to help you book accommodations. Surprisingly, there are some great places to stay on the remote island. Specifically, Pinetree Lodge, Ocean View Holiday Apartments are great.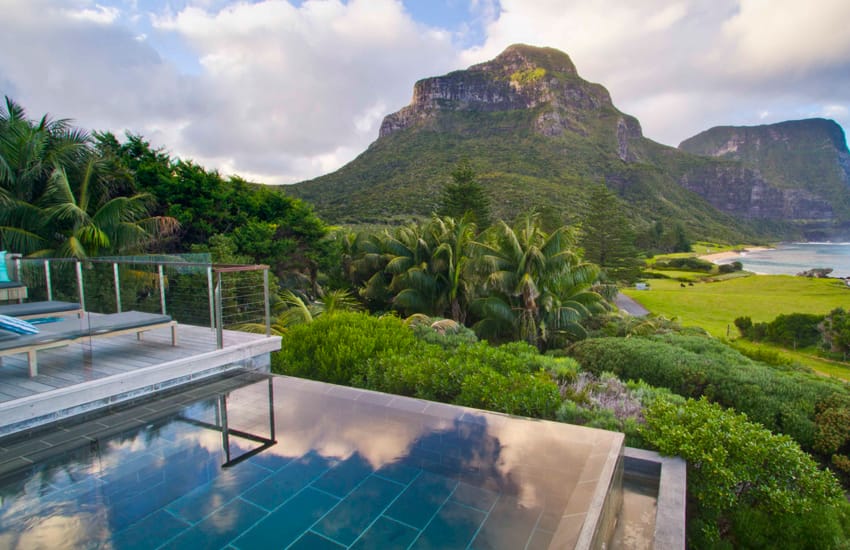 Photo Credit Baillielodges
But if you know where to go, this can be the most unforgettable vacation you've ever taken.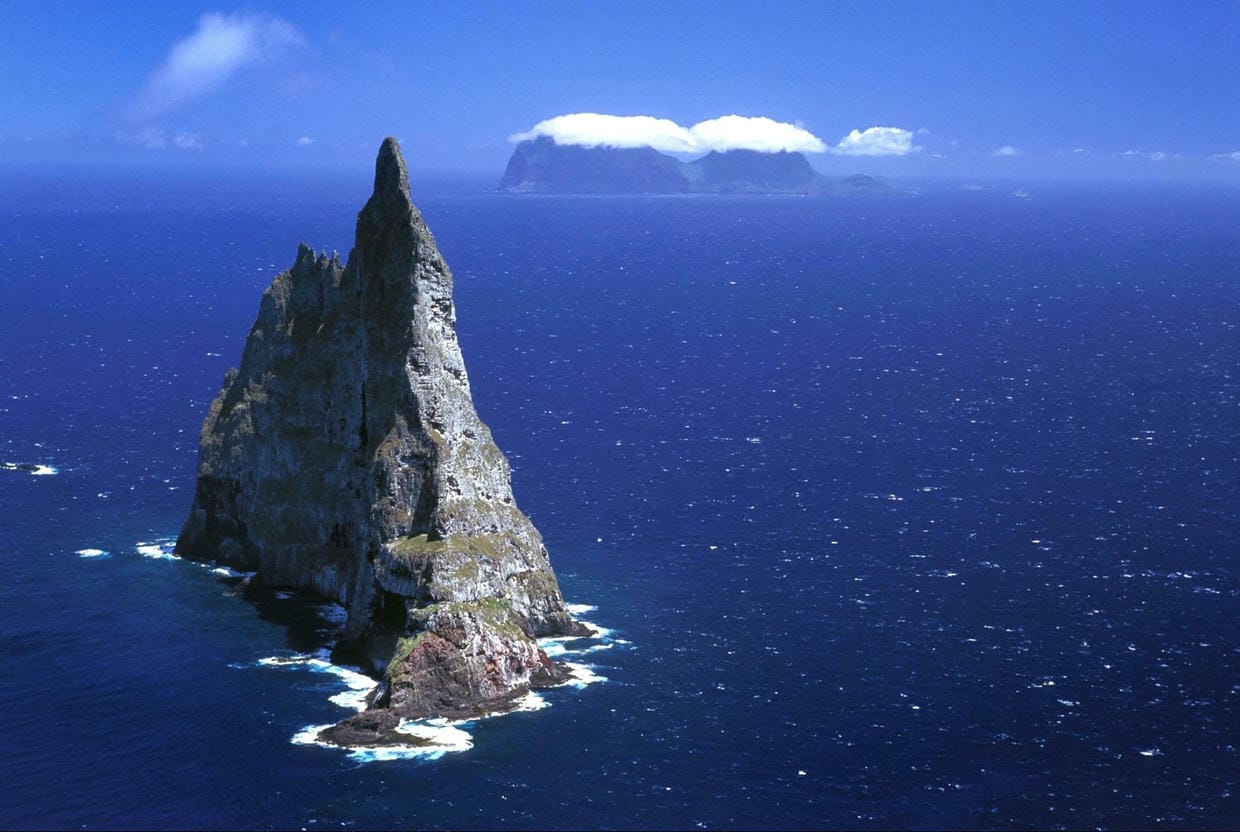 Photo Credit Reddit
You'll see sites here that not many people on earth get a chance to look at, and photos just don't do them justice.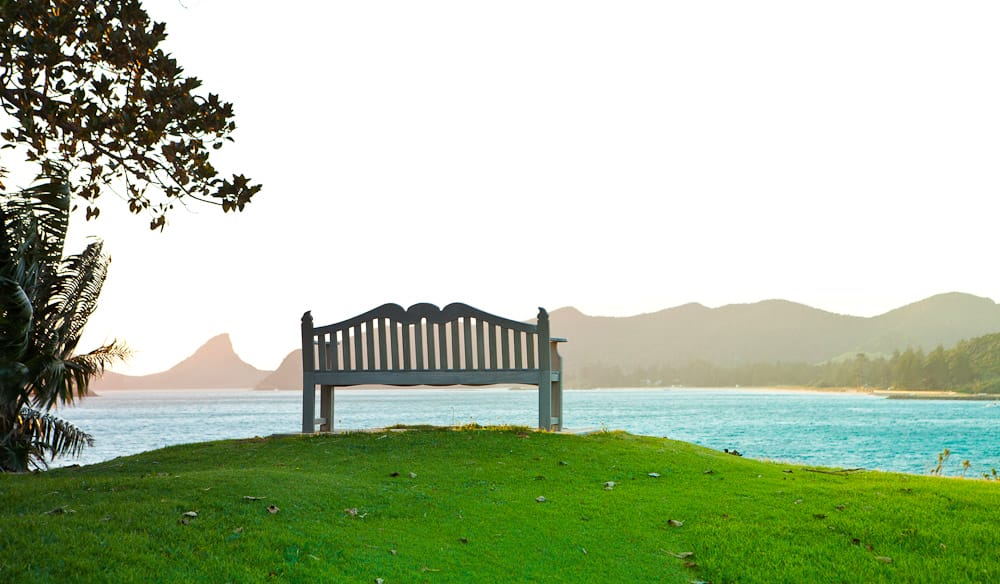 Photo Credit Australian Travel
If you ever get the chance, visit this mysterious wonderland set off the coast of Australia, you'll never regret it. find out more information about where we specialize in holidays on our website.