BALI IS SAFE
VISITING THE TRANS RESORT
IN SEMINYAK, BALI.
---
Visiting the Trans Resort in Seminyak, Bali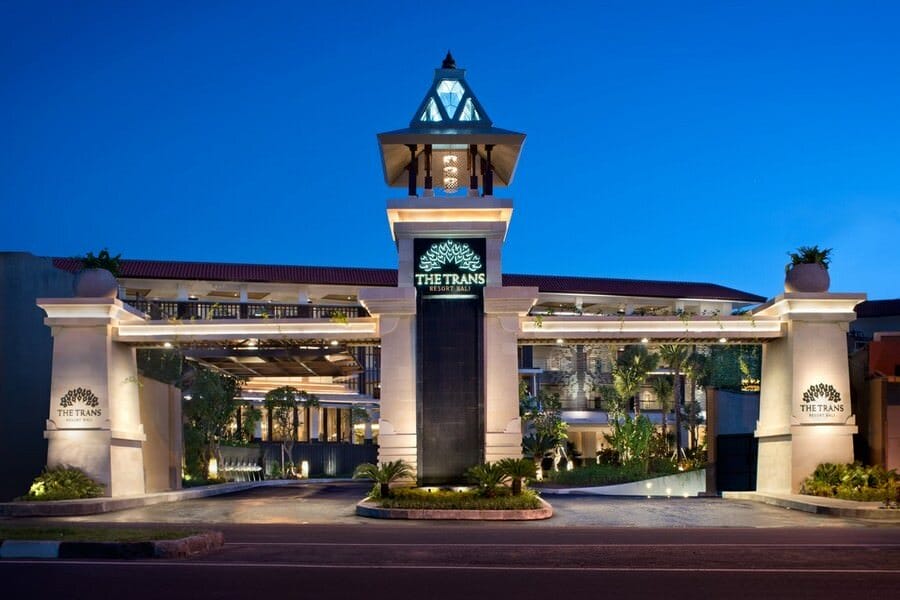 Bali remains a world-class holiday destination, drawing streams of holiday-makers to its turquoise waters and picturesque beaches.
The island of Bali is typically safe, and remains consistently popular with world travellers, revellers, and family holiday-makers alike. Fastidious about safety, local authorities have declared a small area around Mount Agung as a 'no-go zone' for visitors. But this small exclusion is unlikely to affect holiday-makers and guests at the resorts.
---
The Trans Resort Bali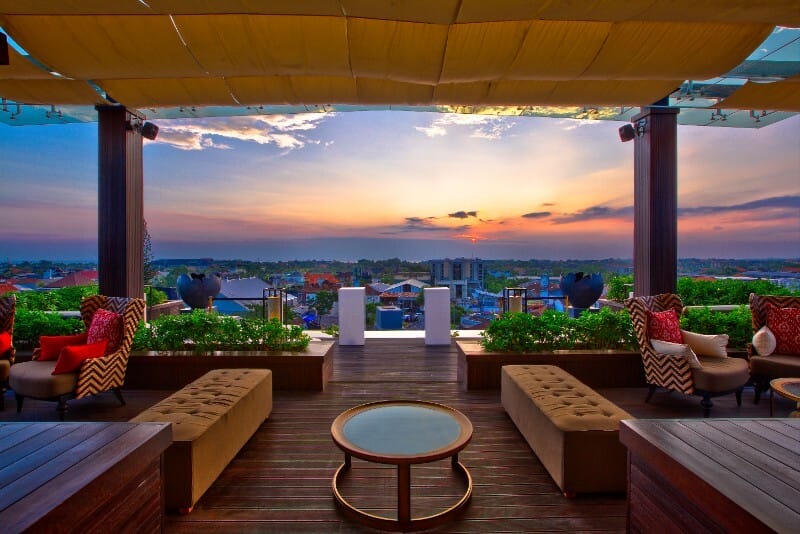 The Trans Resort Bali is located in a vibrant and fashionable district of Seminyak. It is easily accessible for world travellers, and is just 70 kilometres away from an international airport.
This upmarket resort offers sumptuous facilities and amenities, catering for high-end stays in Bali. The attention to detail here is astounding, and guest reviews praise the resort for exceeding expectations and going above and beyond to ensure that visitors have the best possible time.
As a consequence, the resort sees many of its guests returning frequently and benefits from a strong word-of-mouth reputation for consistently high quality and luxurious getaways. Equally, the Trans Resort Bali is known as an ideal destination for a once-in-a-lifetime holiday, being ideally situated as a gateway to exploring Bali.
---
Luxurious Amenities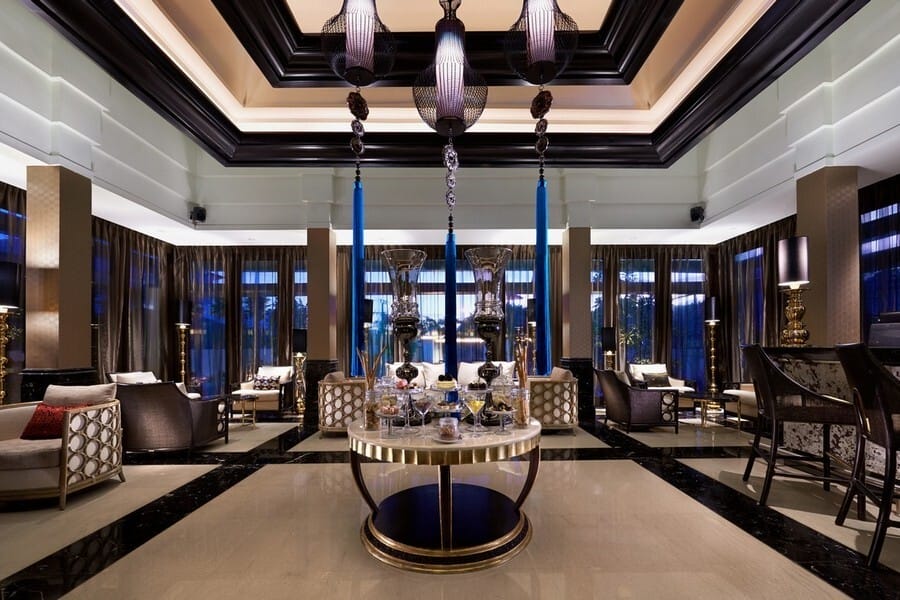 Amenities at the Trans Resort Bali have been carefully designed and developed to ensure guests have everything they need on site. There is a large outdoor swimming pool, an on-site spa and wellness centre, a gym, and a lounge. Those visiting on business can also benefit from conferencing facilities and free wifi across the resort.
There is also free private parking for guests at the resort, for those bringing a car or renting one to explore the island.
---
Sports, Crafts, and Classes: Seven Days a Week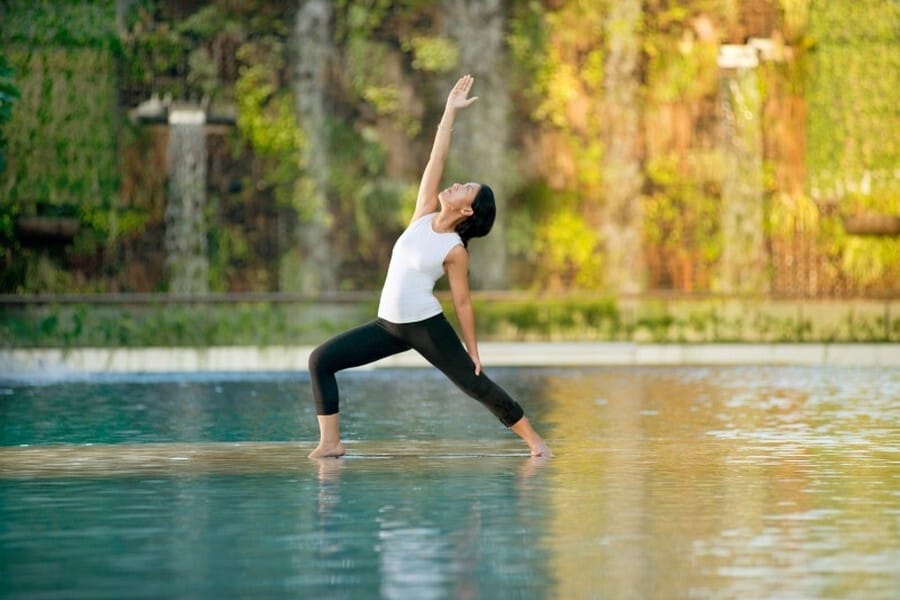 The resort offers an extensive schedule of sports, activities and classes throughout the weekend, including weekends. There is yoga for beginners, and power walking on the beach. The sports include basket polo, darts, volley polo, ping-pong and frisbee. There are also chess competitions, and a Balinese cooking class. (See below for a full programme.)
Additional 'chargeable activities' include hair braiding, pizza making, kids' pampering, and Balinese dress-up. These are charged at between IDR 100.000 and 350.000 nett.
---
World-class Catering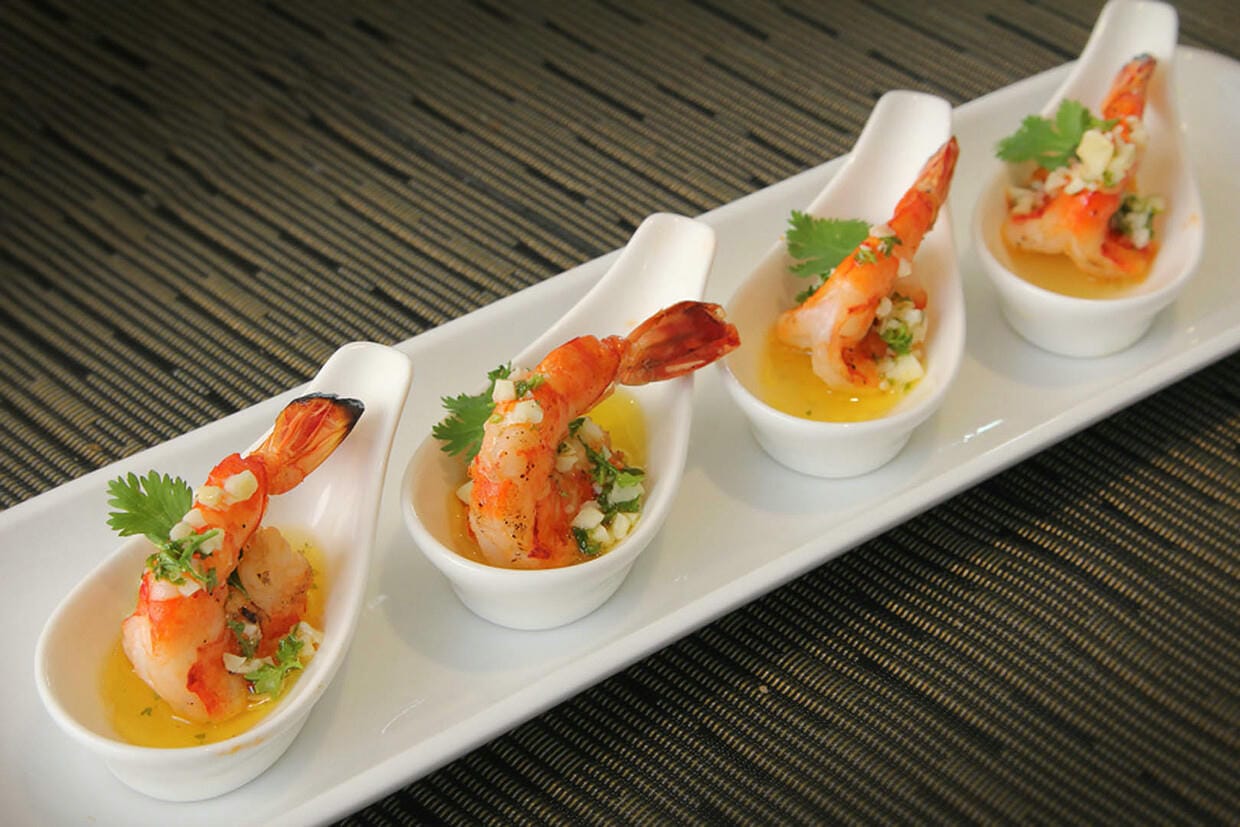 The catering on the resort is exactly as you would expect of a high-end Balinese establishment. Guests praise the quality and variety of the cuisine; and breakfast, lunch, and dinner are all served on-site. Visitors can enjoy drinks and meals on their private balconies, or among other guests in the restaurants and shared spaces.
---
Warmth and Professionalism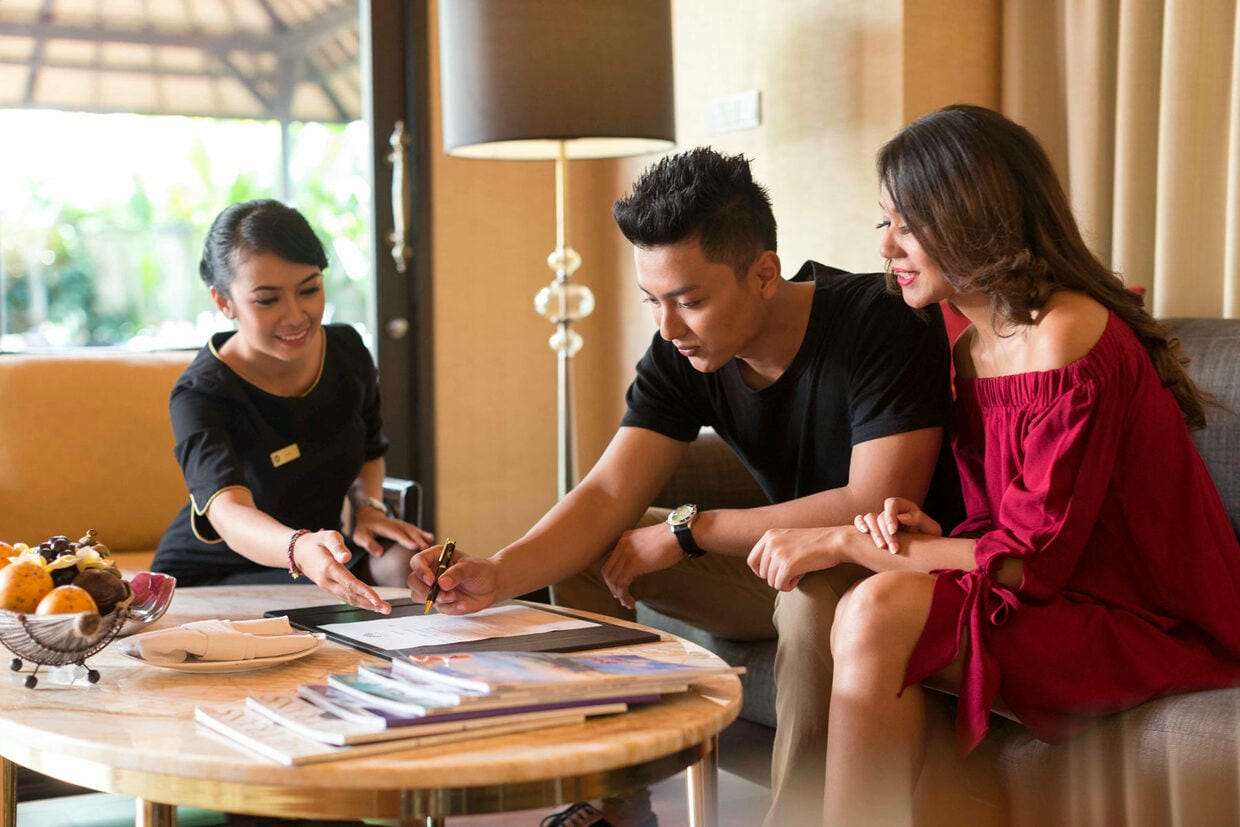 The Trans Resort Bali is routinely praised for the friendliness and professionalism of its staff. The large body of staff are available across the resort, throughout the day and night, to help and advise guests. Warm and accommodating, resort staff pride themselves on taking care of their guests, and creating a happy and comfortable atmosphere.
---
Accessibility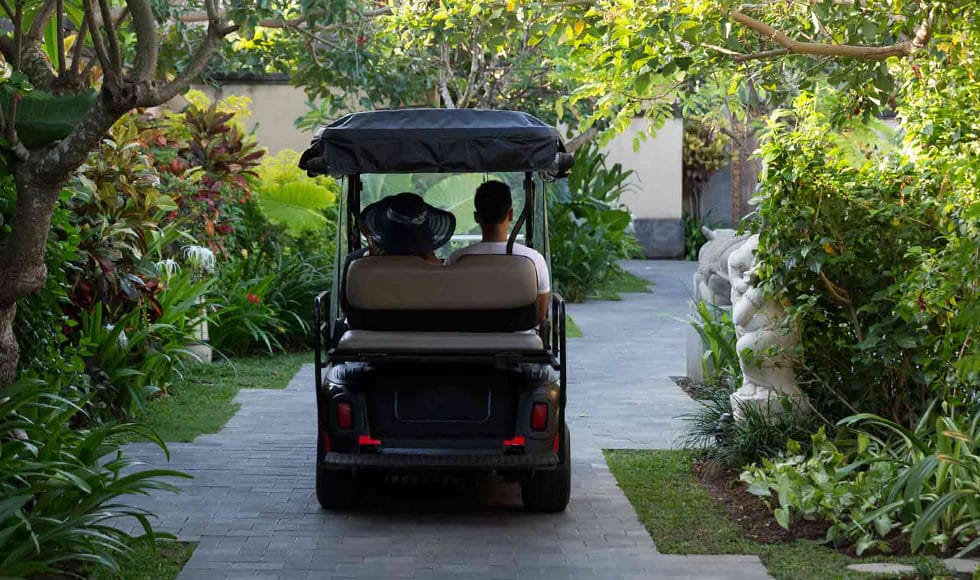 Unusually for Bali, the Trans Resort is also wheelchair-friendly, making it an ideal base for those with extra accessibility needs.
---
Family-friendly Facilities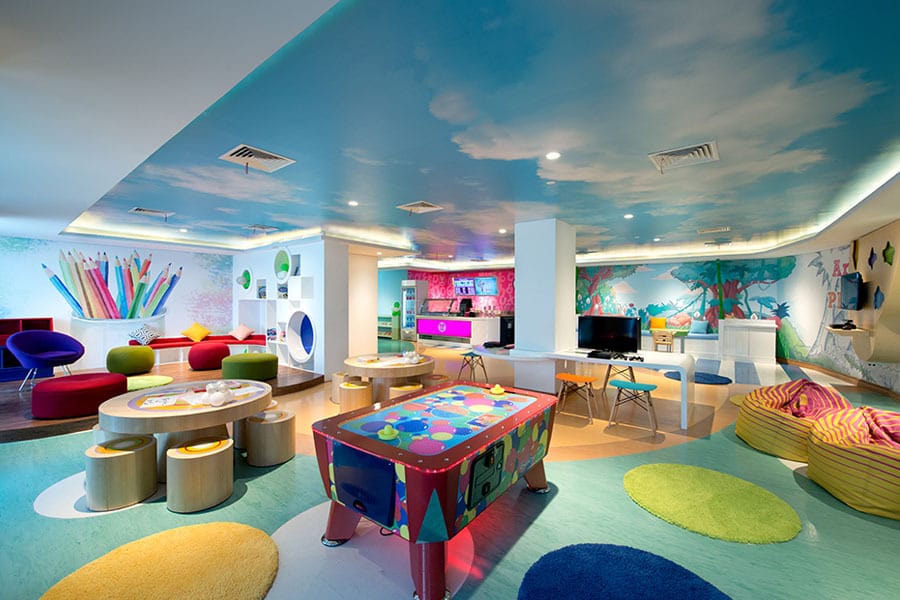 The Trans Resort Bali is a perfect holiday choice for those travelling with children. The resort is very secure, with the always friendly and professional staff on hand to help. There is a varied programme of activities throughout the week to keep children of all ages occupied.
The children's activities include crafts and painting, dressing-up and sports; and on Saturday evening, parents and children can enjoy the Kids & Family Move Night together.  See below for a full list.
Visit http://www.transresortbali.com or contact [email protected] to help you arrange a booking.
---
The Full Programme of Activities
Monday
Yoga Beginner Class
Basket Polo
Darts Tournament
Balinese Traditional Desert Making
Tuesday
Power Walk by Seminyak Village
Volley Polo
Chess Competition
Folding Napkin
Wednesday
Yoga Beginner Class
Frisbee Contest
Ping Pong Tournament
Jamu Recipe
Thursday
Power Walk by the beach
Basket Polo
Chess Competition
Folding Napkin
Friday
Cardio Circuit Exercise
Volley Polo
Making Balinese Offering
Balinese Cooking Class
Saturday
Abdominal Exercise
Basket Polo
Ping Pong Relay
Kids & Family Movie Night
Box-Office Lounge
Sunday
Power Walk by Seminyak Village
Frisbee Contest
Crazy Dart
Ping Pong Fighting your self
---
Schedule of Kids' Activities
Monday
Let's painting
Corrugated paper art
Tug of war
Balinese dress up
Frisbee games
Tuesday
Egg painting
Greeting card making
Volley Polo
Kecak Dance
Basket Polo
Wednesday
Hat Painting
Bracelet & Necklace making
Frisbee games
Balinese megambel
Tug of war
Thursday
Paper Cup Painting
Octopus Making
Basket Polo
Balinese dress up
Mini Water Polo
Friday
Face Painting
Cup Cake Decorating
Volley Polo
Making Balinese Offering
Frisbee Contest
Saturday
Mask Painting
Paper Bag Making
Basket Polo
Resort Tour
Kids & Family Movie Night
Sunday
Kite Painting
Cookies Decorating
Let's Slide Down
Kecak Dance
Mini Water Polo