Words and photos by Daniel Resnik
The Cook Islands are an archipelago of islands in the South Pacific Ocean, northeast of New Zealand, between French Polynesia and American Samoa. There are fifteen major islands spread over 2,200,00km2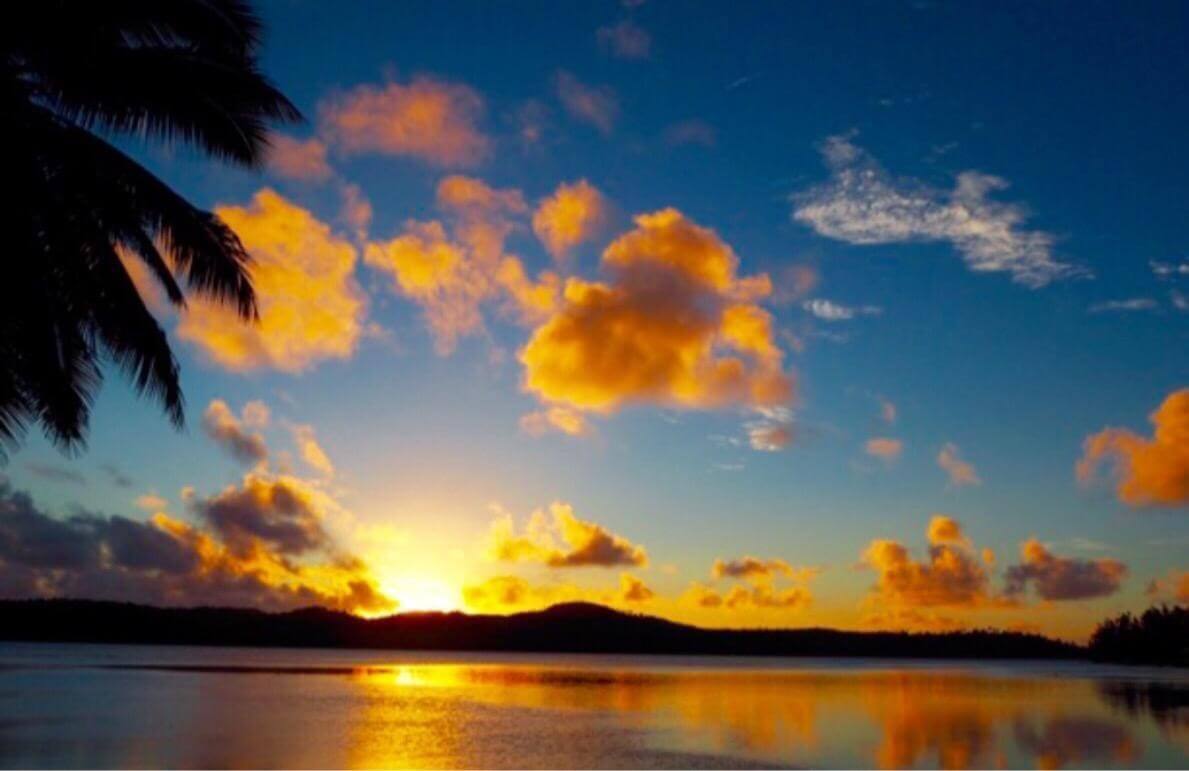 The two most renowned and popular tourist islands are Rarotonga and Aitutaki. It takes approximately six hours to fly to Rarotonga from Sydney and about a fifty minute flight gets you to the island of Aitutaki.
The best way to…describe the island of Aitutaki is to bring out all the cliché big guns beautiful, spectacular, exotic, utopia, heaven dazzling, paradise and magnificent. The list could go on but these few words give you an indication that Aitutaki is a very special island.
A forty five-kilometre circumference lagoon envelops Aitutaki and its spectacular aquamarine colours can be seen clearly from the air and first sighting will leave you with an enduring memory.
While we were there we were blessed to stay at a little private island resort aptly named the Aitutaki Lagoon Resort & Spa which is only accessible by a 60 second boat ride from the main island and is an adults only resort.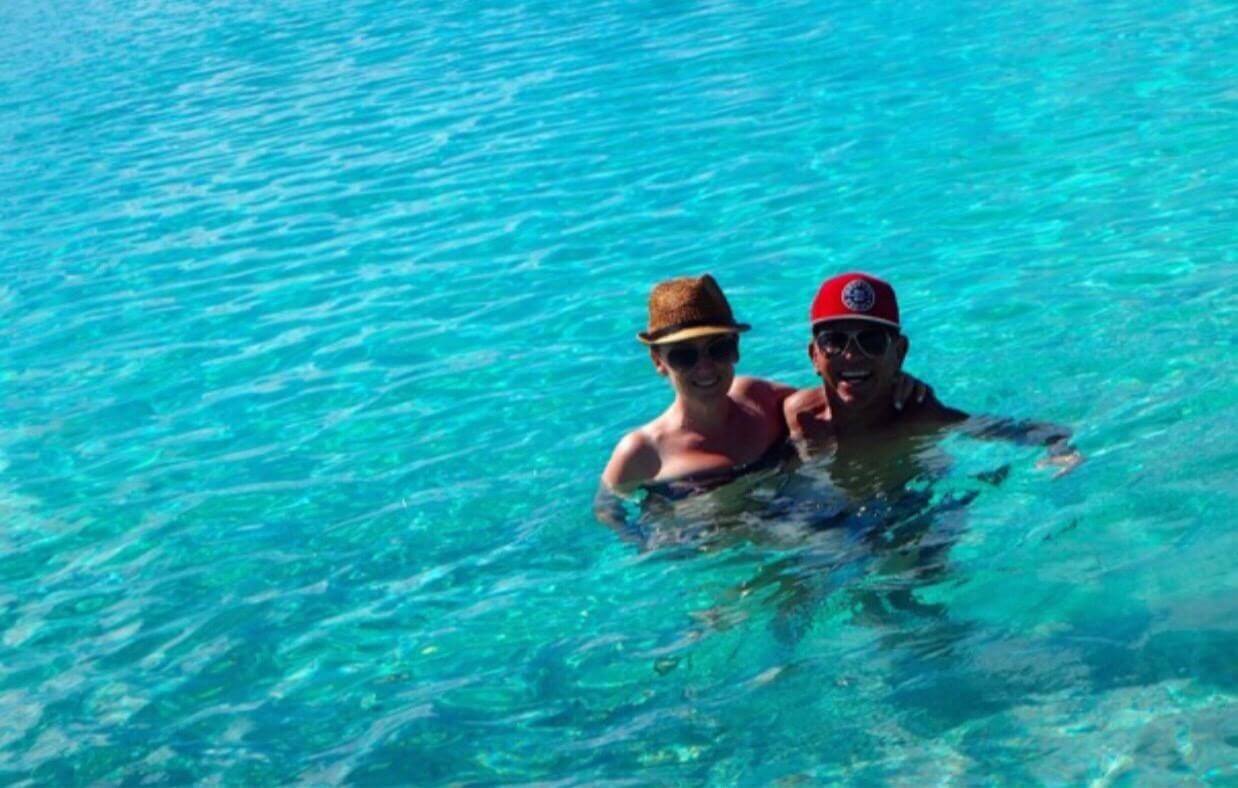 The coconut palmed filled shoreline frames indescribable colours of the world s most beautiful lagoon for as far as your eyes can see.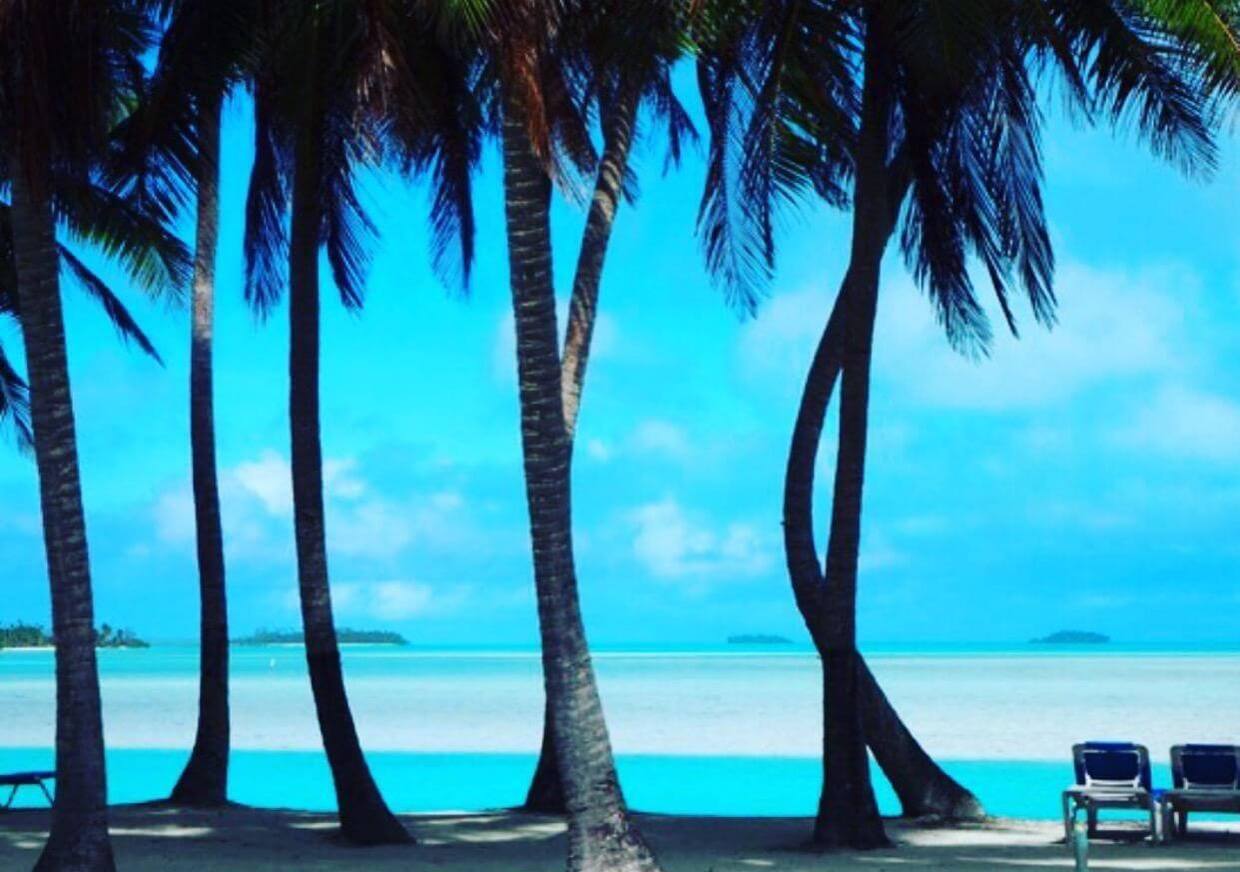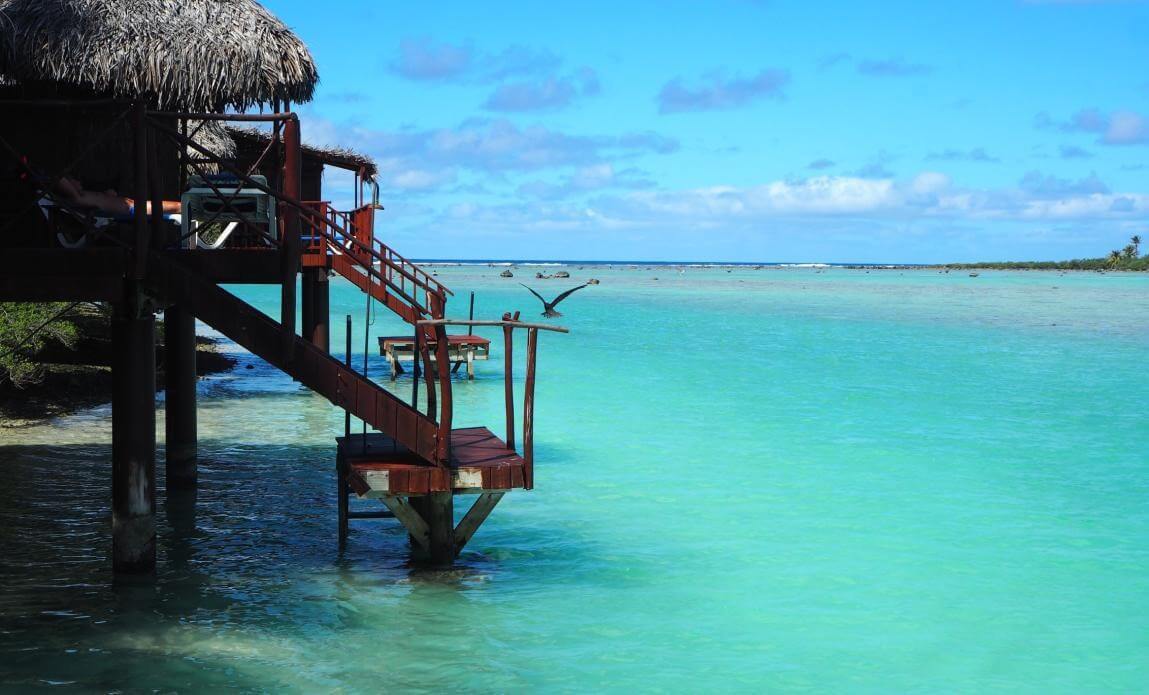 We stayed in a sumptuous overwater bungalow at the Aitutaki Lagoon Resort & Spa for our four-night stay.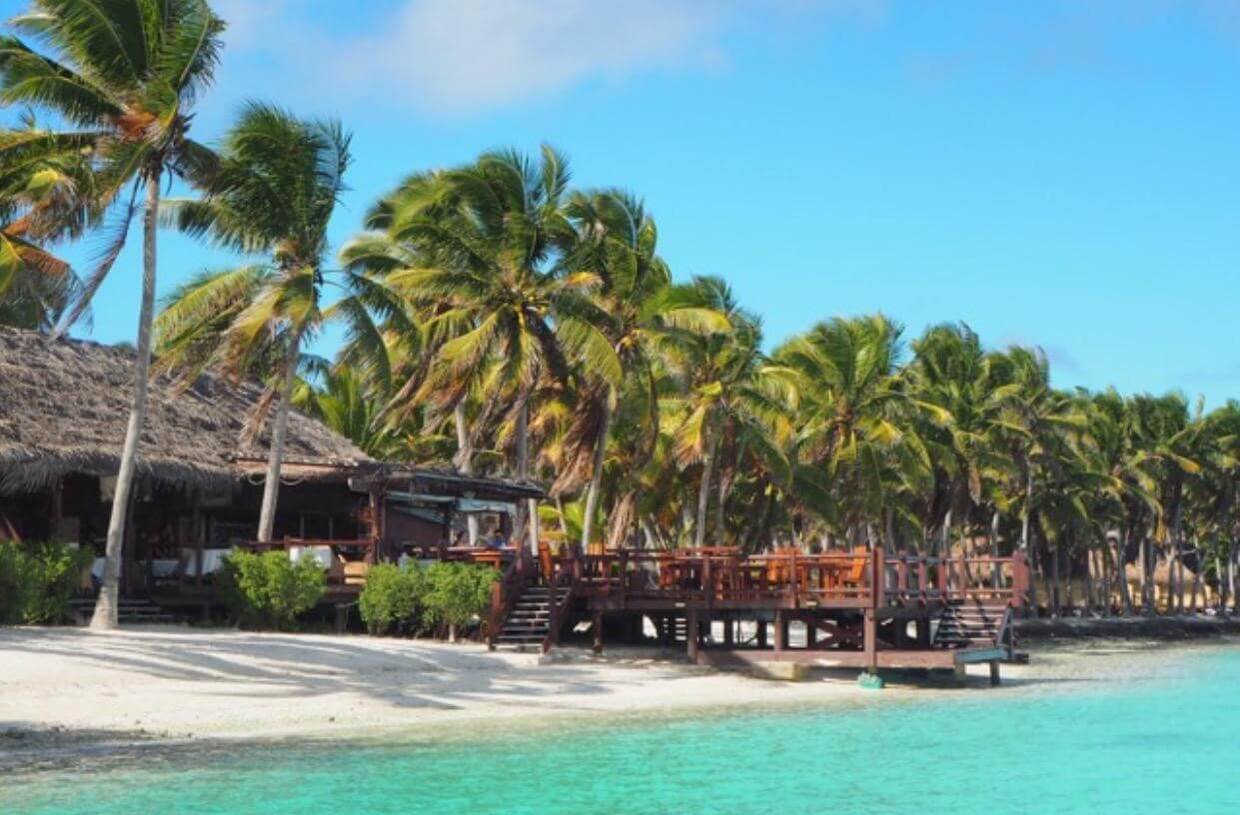 I can only describe first impressions of the island is how Alice must ve felt when she fell down the rabbit hole and ended up in wonderland.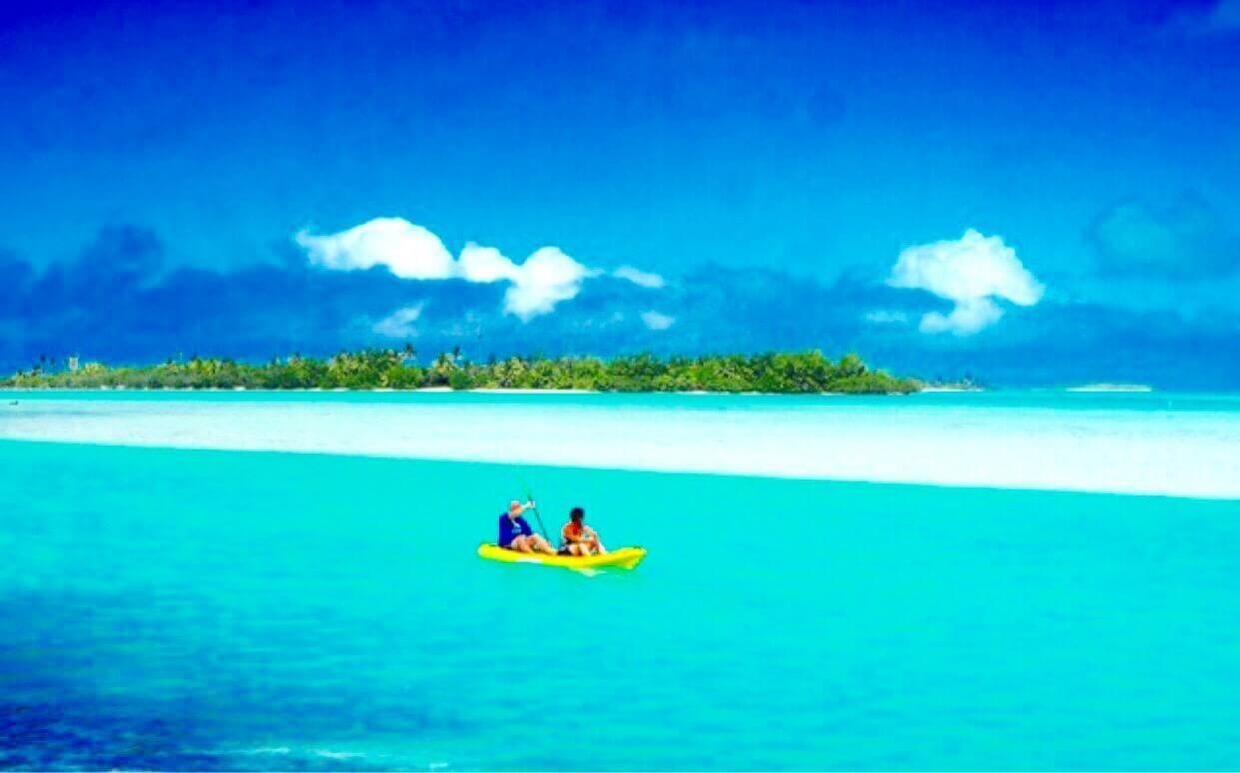 Once settled into our exquisite and tranquil Aitutaki Lagoon Resort & Spa overwater bungalow we ventured out to the watersports area
and launched ourselves onto a stand up paddleboard and soon after baptized a double kayak and paddled our way around the lagoon.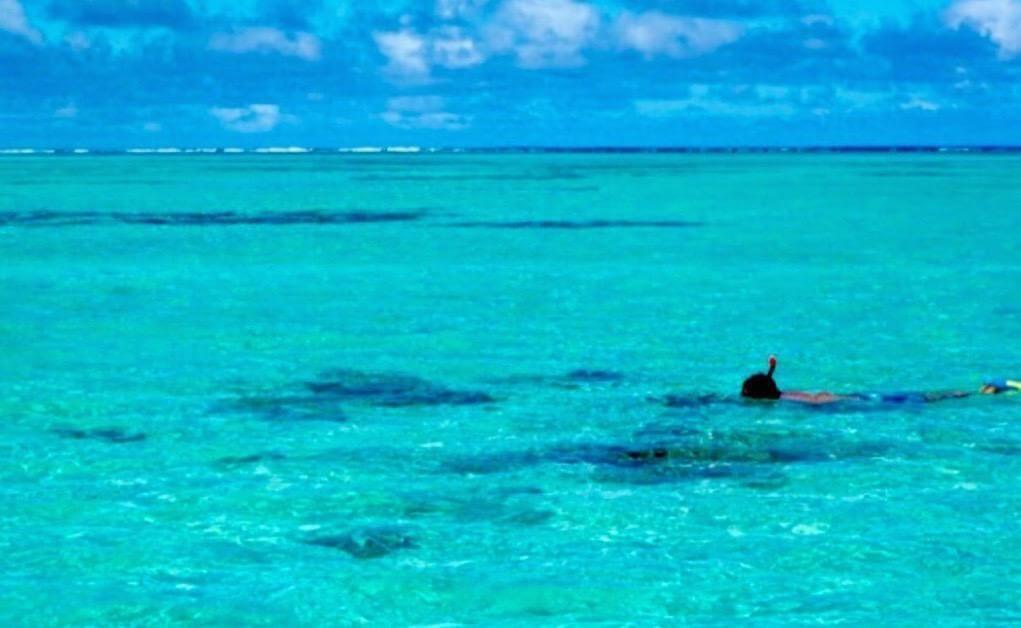 With a abundance of activities to do in Aitutaki there is only one I would recommend and that s the full day lagoon tour. You get to snorkel in the crystal clear waters of the lagoon where you discover huge clams, an abundance of tropical fish including giant trevally, blue starfish, manta rays and turtles.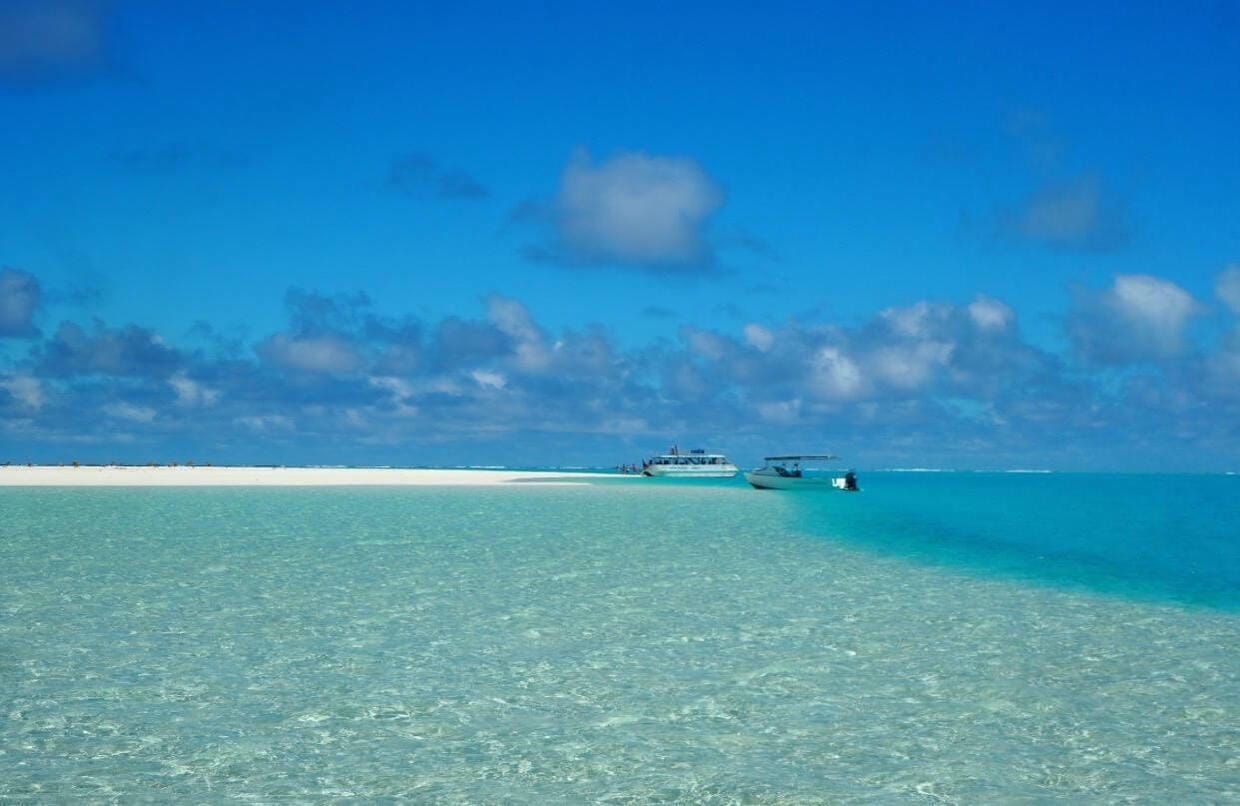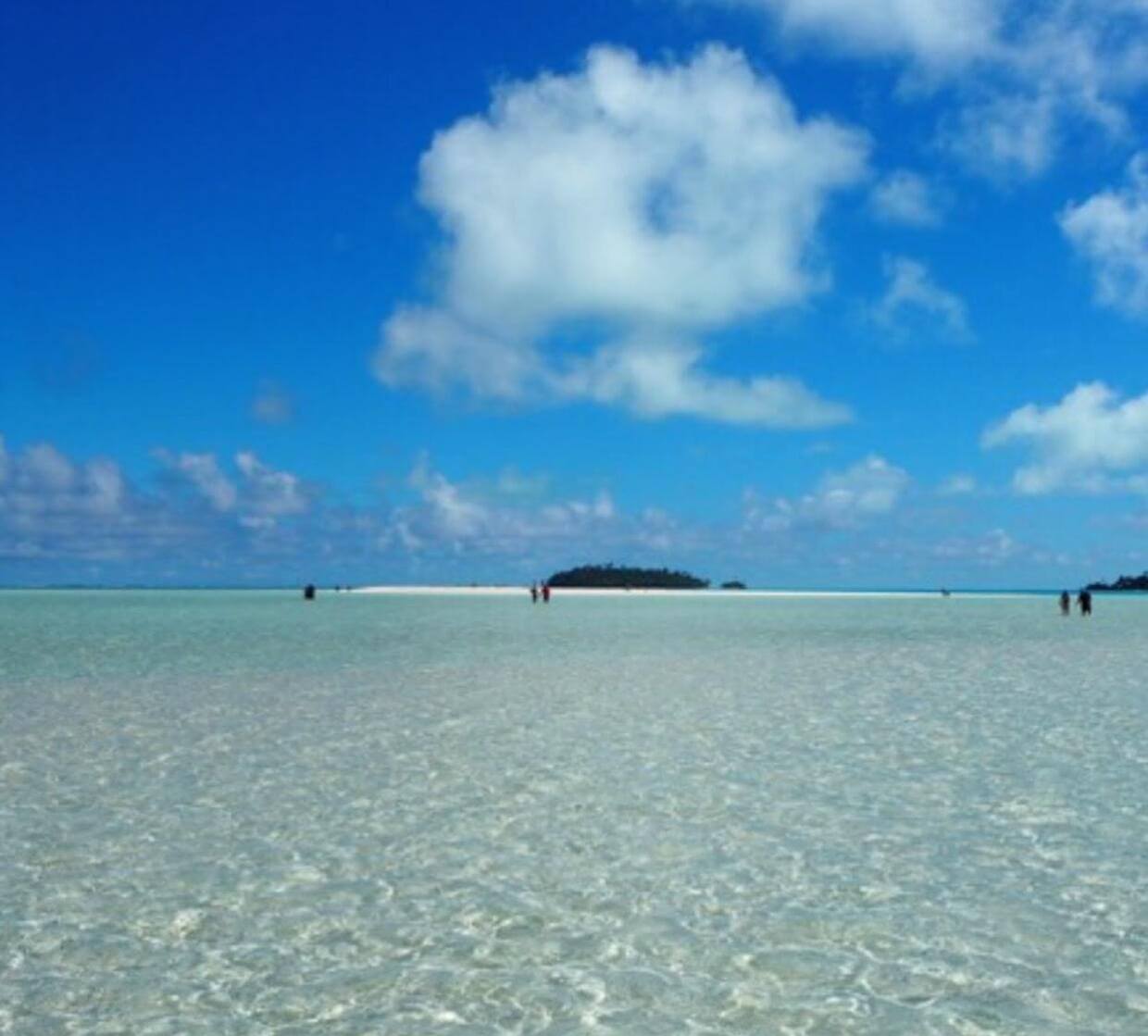 Aitutaki Lagoon Resort & Spa Resort beachfront restaurant
Aitutaki Lagoon Resort & Spa is one of the greatest romantic island holidays ever and if you have the chance to go I ll guarantee you ll have… the time of your life.
So Aere ra and meitaki.
Good-bye and thank you!
ACCOMMODATION ON AITUTAKI LAGOON RESORT & SPA:
Overwater Bungalow, Royal Honeymoon Pool Villa, Deluxe Beach Front Bungalow, Premium Beach Front Bungalow and the Beach Front Bungalow
HOW TO GET THERE:
Vicki Gilden at Rose Bay Travel (02) 9371 8166
WHERE TO STAY: