Guam has long been one of the best places to visit in Micronesia, and is known for it's beautiful beaches and friendly people. But because there are so many options, it's become a hotbed for some of the best resorts in the region.
Here's our list of hotels and resorts in Guam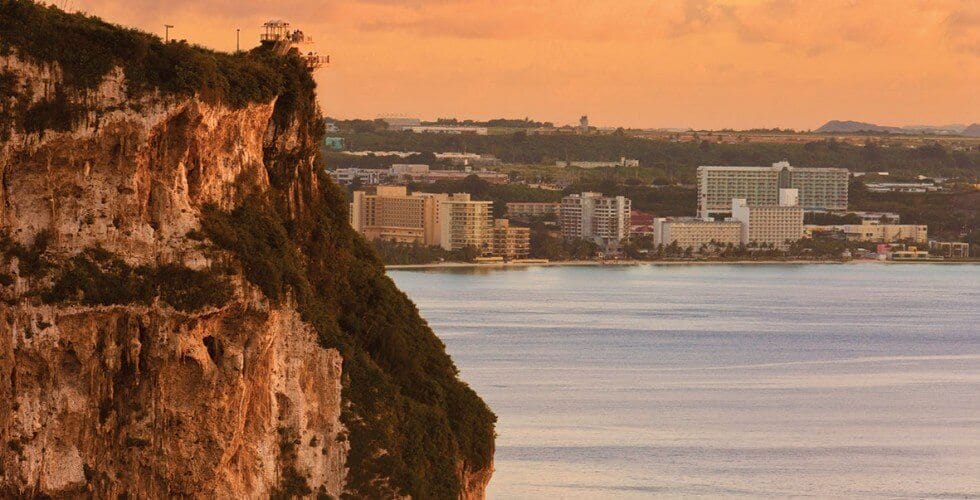 Since we're experienced travelers, we thought it'd be a great idea to share some of the best places we've found in Guam. These range all over the island, but are known for their comfort, location and amenities. Here's our list of the 5 best places to stay in Guam. (In no particular order)
Shareton Laguna Guam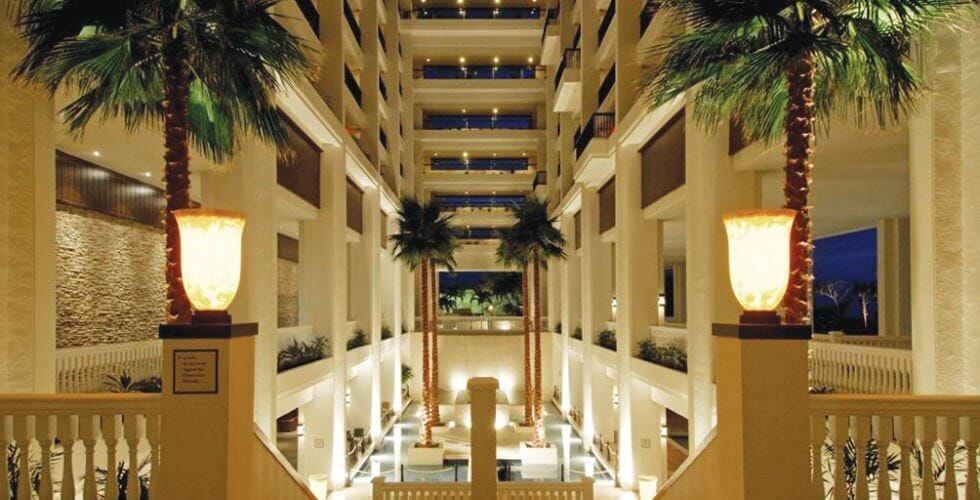 This resort is situated in one of the most exclusive areas of the island and offers some of the finest luxury amenities in Guam.
Pacific Islands Club Guam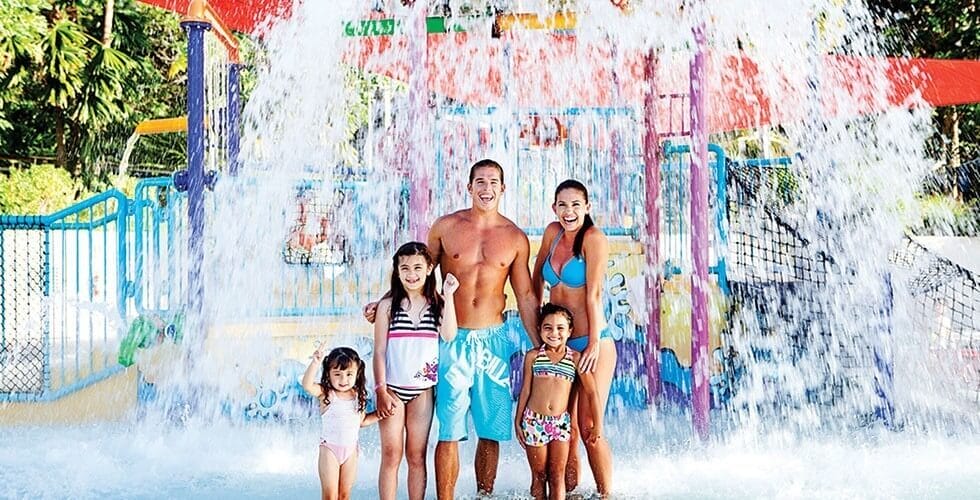 This resort is in Tumon Bay and occupies 82,000 square meters of the beachfront. It's the only all inclusive resort on the island, and it's a must see.
Hotel Santa Fe Guam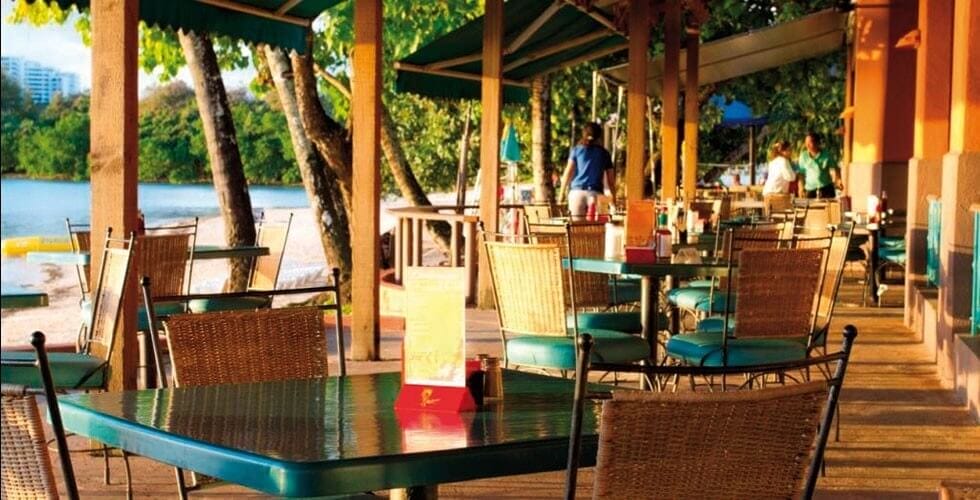 Known for it's great restaurants and food, this resort has one of the best views, overlooking the Philippines Sea.
Hilton Guam Resorts & Spa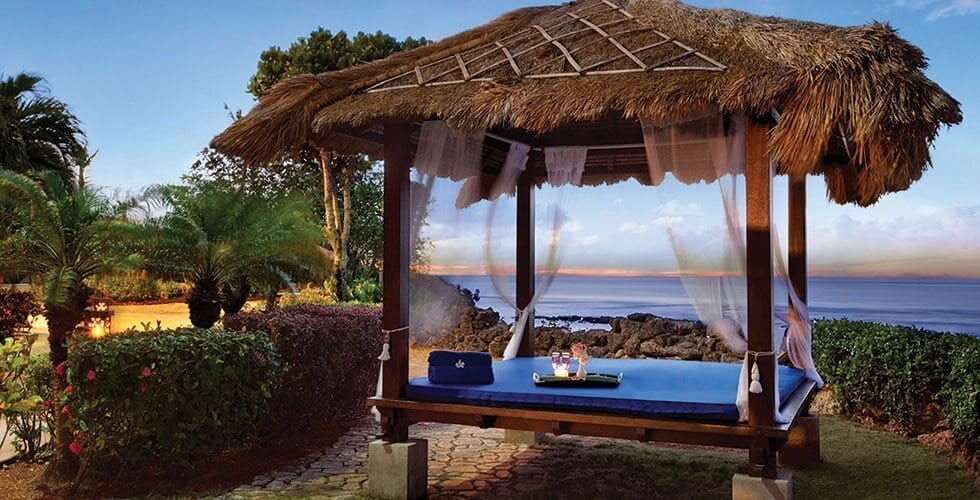 The Hilton is located on 32 acres of beachfront property and has some of the best amenities in the world.
Fiesta Resort Guam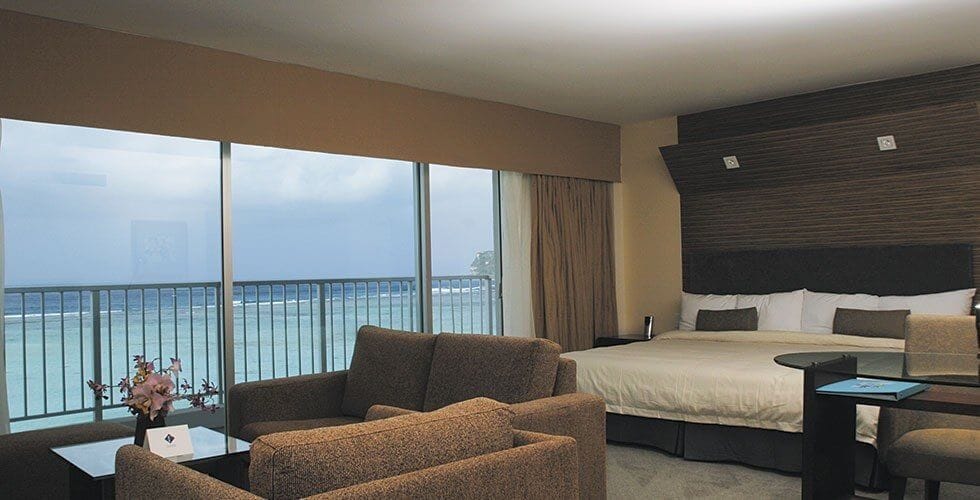 With some of the best view on the island, this boutique style resort will be one of the most unforgettable tucked away holidays you'll ever have.
Those are our top five places to stay in Guam. We'd love to hear where everyone out there has stayed, and what great beaches and spots you've discovered in Guam.