You've either been to Bali or want to go to Bali. It's one of the most exotic and coveted holiday destinations on the world. Many people go there and realize that the tourist areas are crowded.
So today we thought we'd bring you the 10 best beaches (That are the Balinese best kept secret) around the area.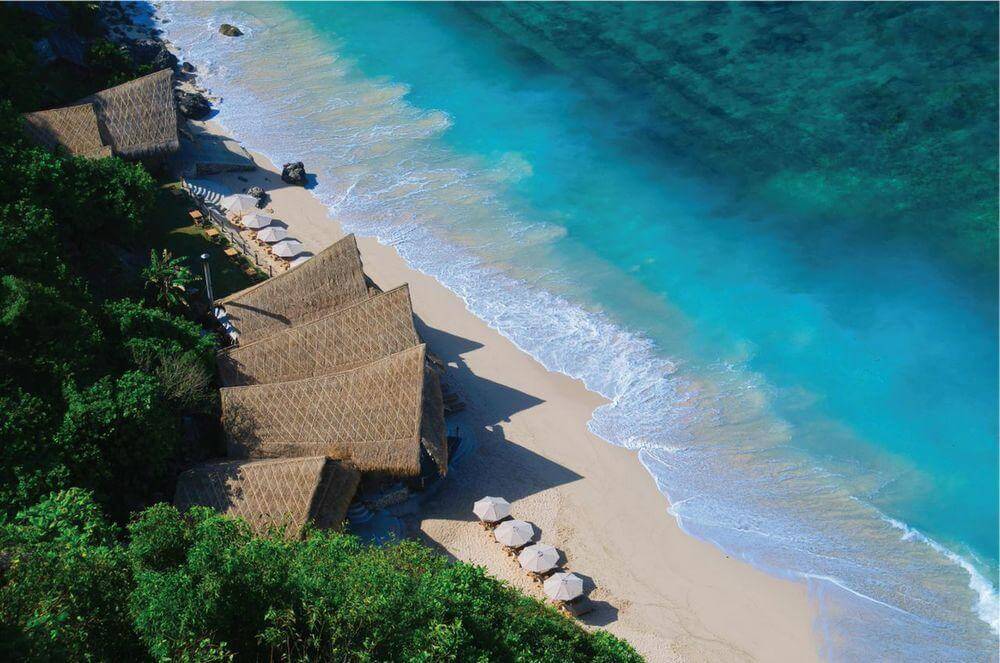 Atuh Beach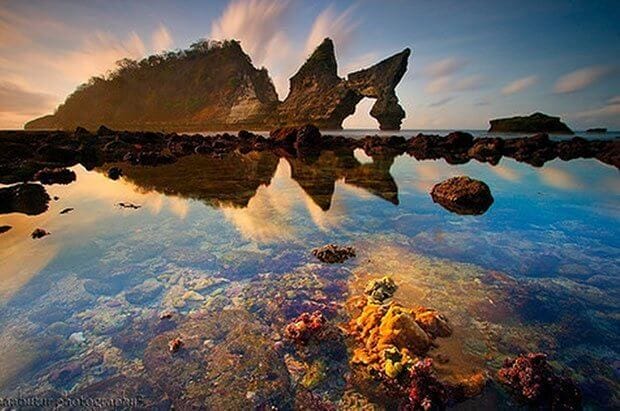 Geger Beach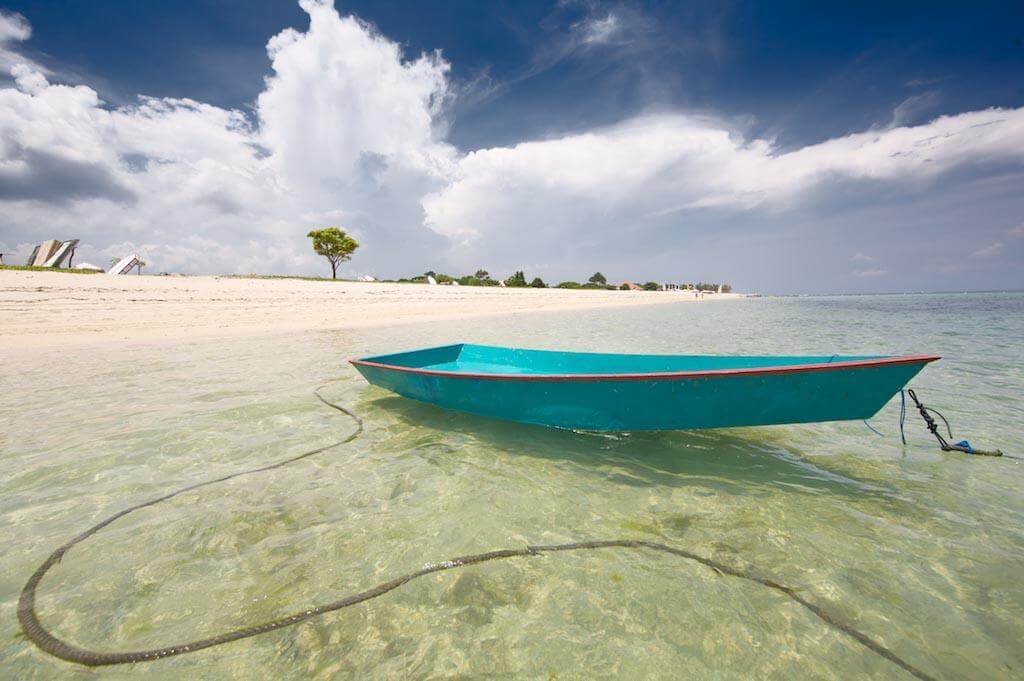 Karma Beach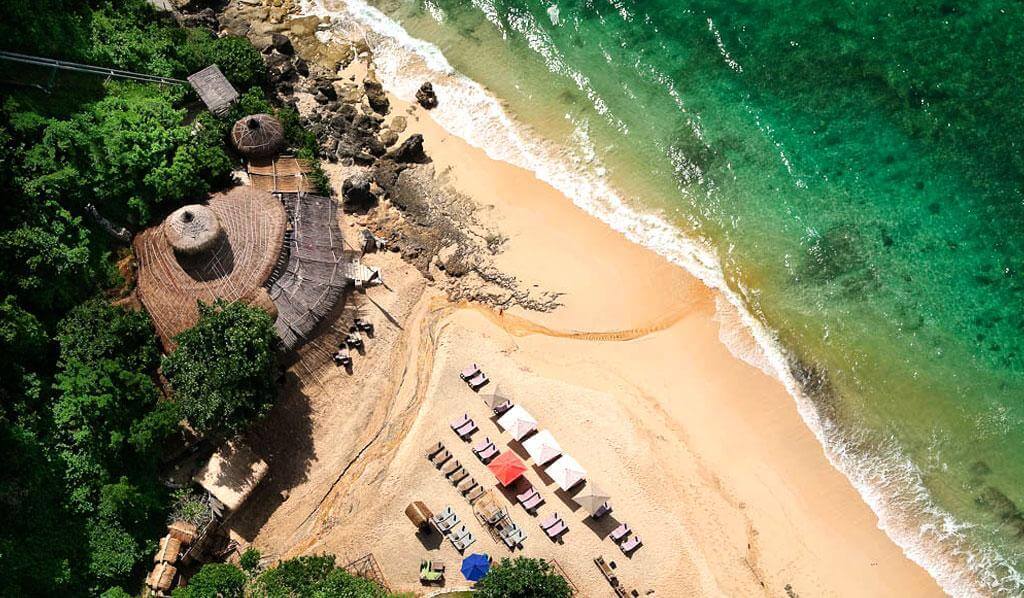 Soka Beach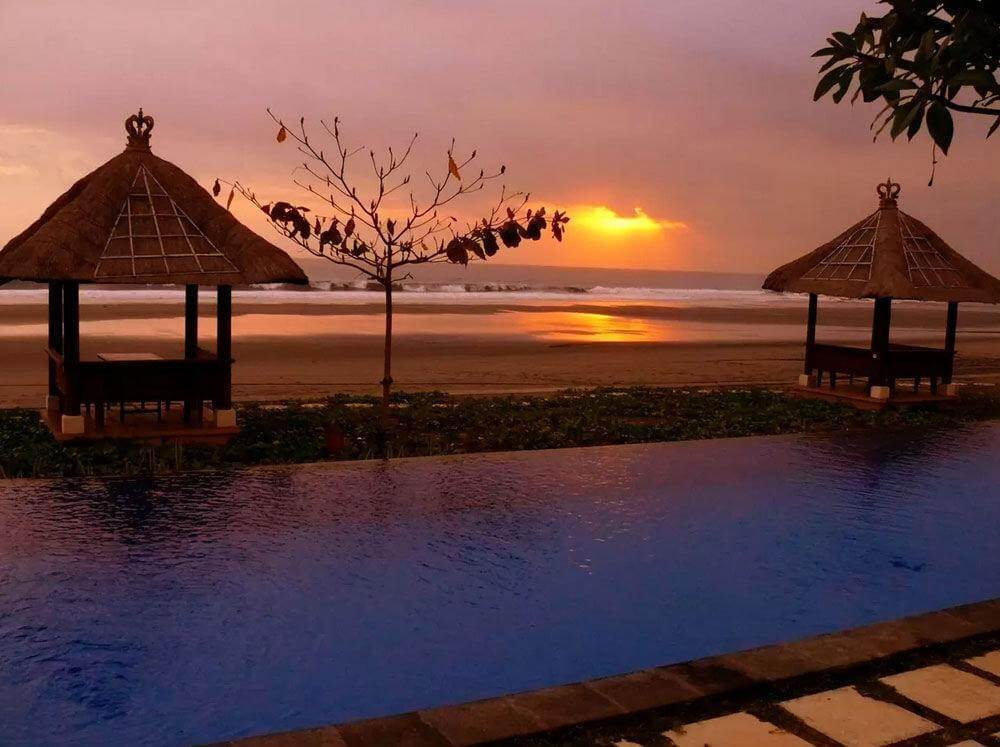 Amed Beach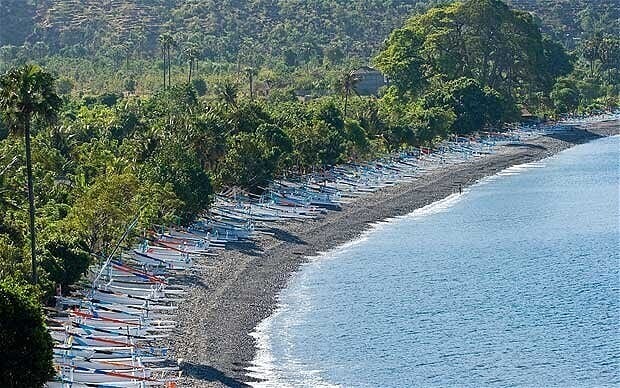 Pasir Putih Beach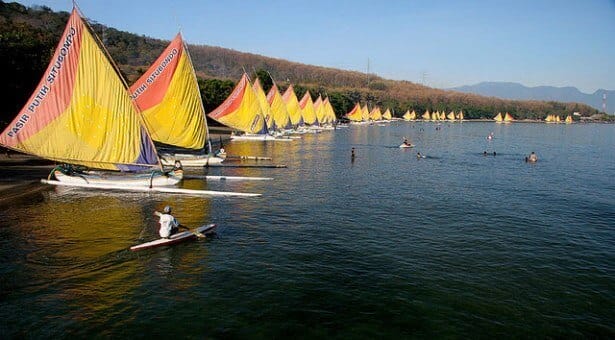 Yeh Leh Beach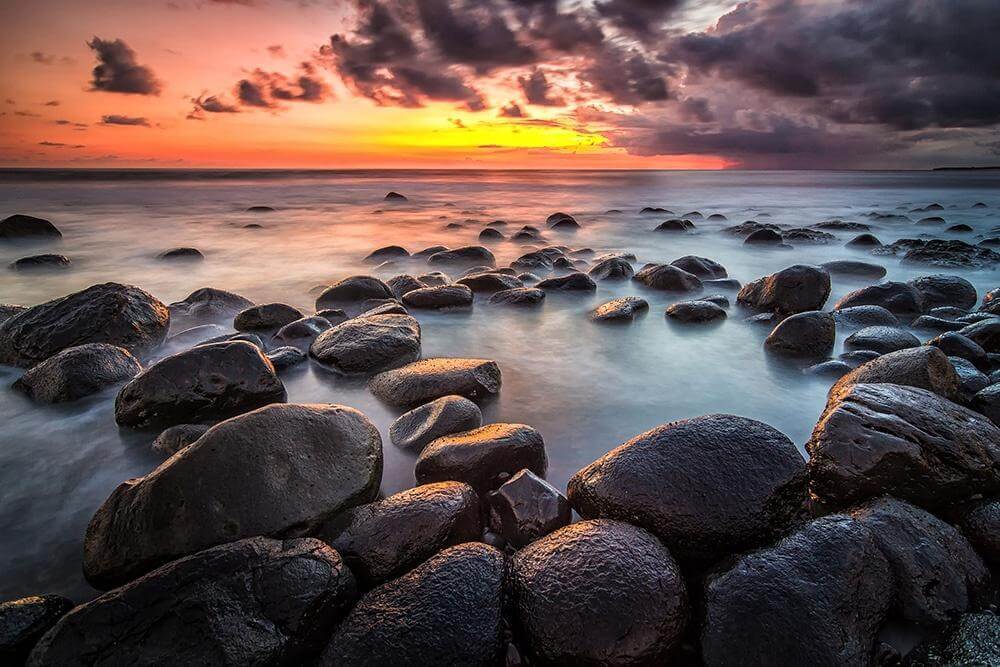 Green Bowl Beach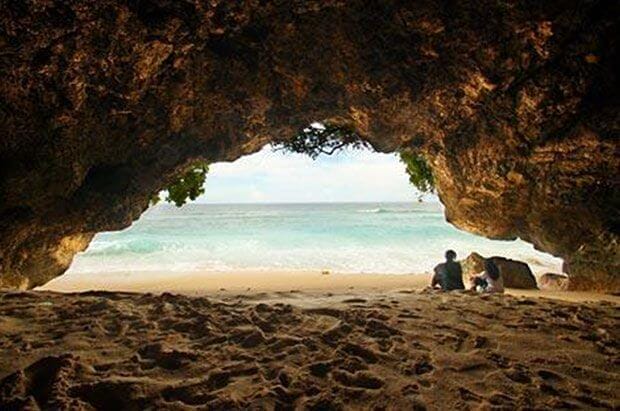 Blas Tugal Beach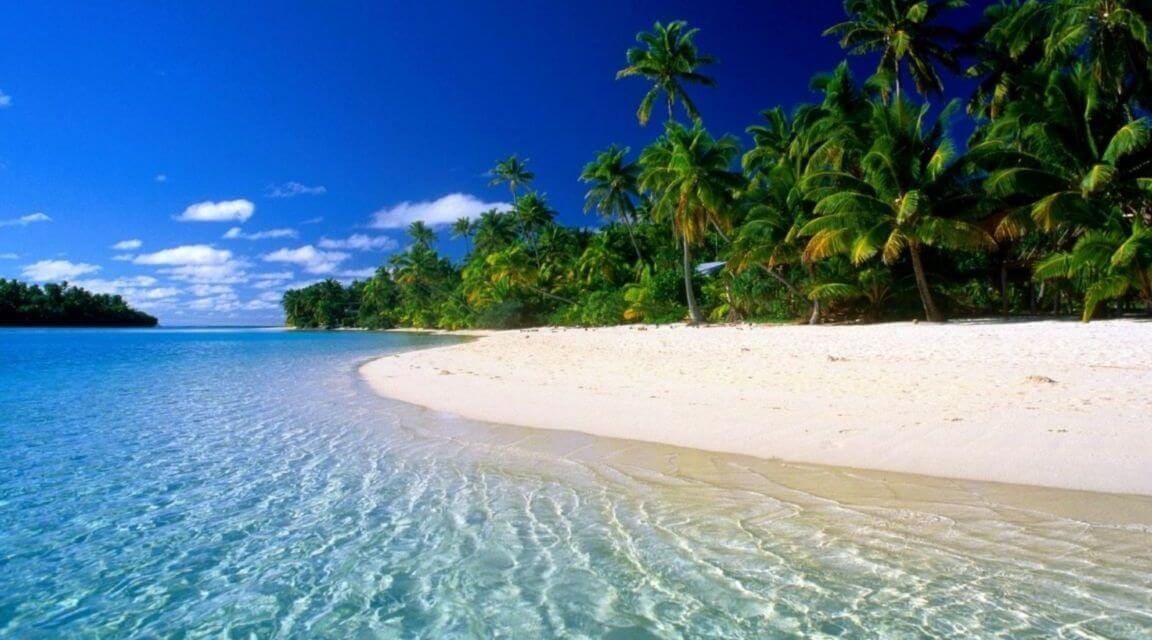 Gunung Payung Beach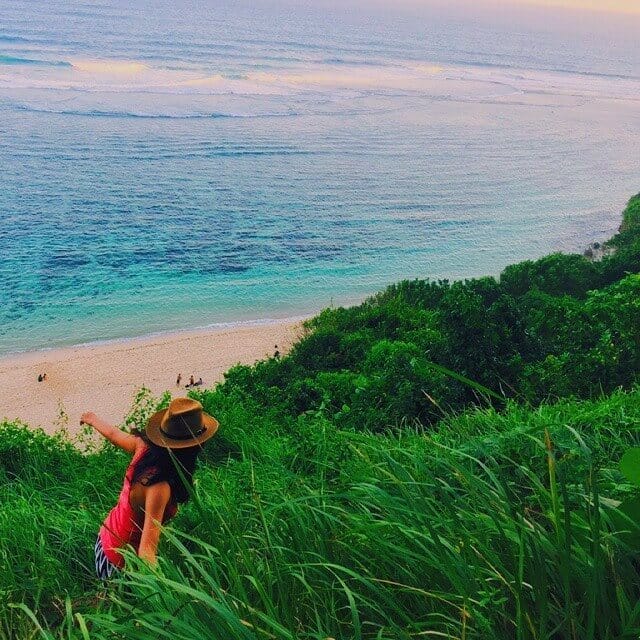 If you want to visit Bali and stay near some of the best secrets spots, check out of accomodations page on resorts in Bali.