We've been to a lot of exotic locations in the world, and one of our favorites in Thailand. In addition to some amazing accommodations around the country, Thailand is known for it's off the beaten path journeys.
With this in mind, we're giving a few pointers on "must know" things before coming, especially if you're doing the road less traveled version of the holiday.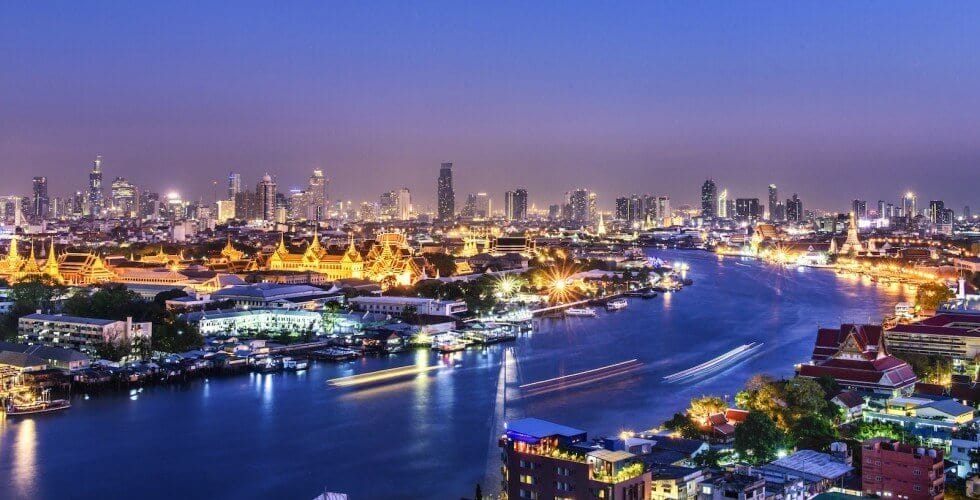 Go Scuba Diving
One of the best places to do this is on the Similian Islands, where the water is perfectly clear and the fish are colorful and abundant. The best place to go is on the island of Ko Tao, where scuba diving tours are organized. you can get something reasonably priced that's got lots of exotic sea life.
Go To A Water Fight
From April 13 – 15 Thailand celebrates it's Thai New Year by holding the world's biggest water fight. If you're into seeing something incredible, this is the party for you. It's attended by thousands of people every year, and is lots of fun.
Visit The Golden Triangle
This is the place where the Mekong River meets the Ruak River. Take a boat headed north and check out some of markets and Buddha statues.
Shop At The Floating Markets
One of the most famous activities to do in Thailand is an impressive one. All along the river they have floating markets where they lay out goods and food for you to buy. Taling Chan Weekend Floating Market in Bangkok is easily accessible and tourist friendly.
Khmer Temples Isaan Exploration
Some of the most beautiful temples in the world are located here. It's a must see if you're on holiday in Thailand. At the end of the ancient highway that runs through the middle of the country, you'll find Phimai, where some of the most beautiful scenes in the East are found.
Take A Cooking Lesson
Thai food is some of the best in the world. In Bangkok there are a number of cooking classes available around the city.
Stay At A Great Resort
Some of the best resorts in the world are in Thailand and are relatively cheap. All over the country these resorts are available, and if booked at the right time, you'll get some of the best views of your life.
We highly recommend doing non-touristy stuff while in Thailand, and if you need help deciding where to go, check out our Thailand page.