Love diving? Of course you do! That's why you're reading this blog. You want to find the best places to go scuba diving on the breath-taking Cook Islands in the South Pacific. With the information pollution online today, making the right choices can seem impossible. That's why we at Asian Paradises have done the homework for you. So, let's take a look at the best places to dive in the Cook Islands, according to our careful research!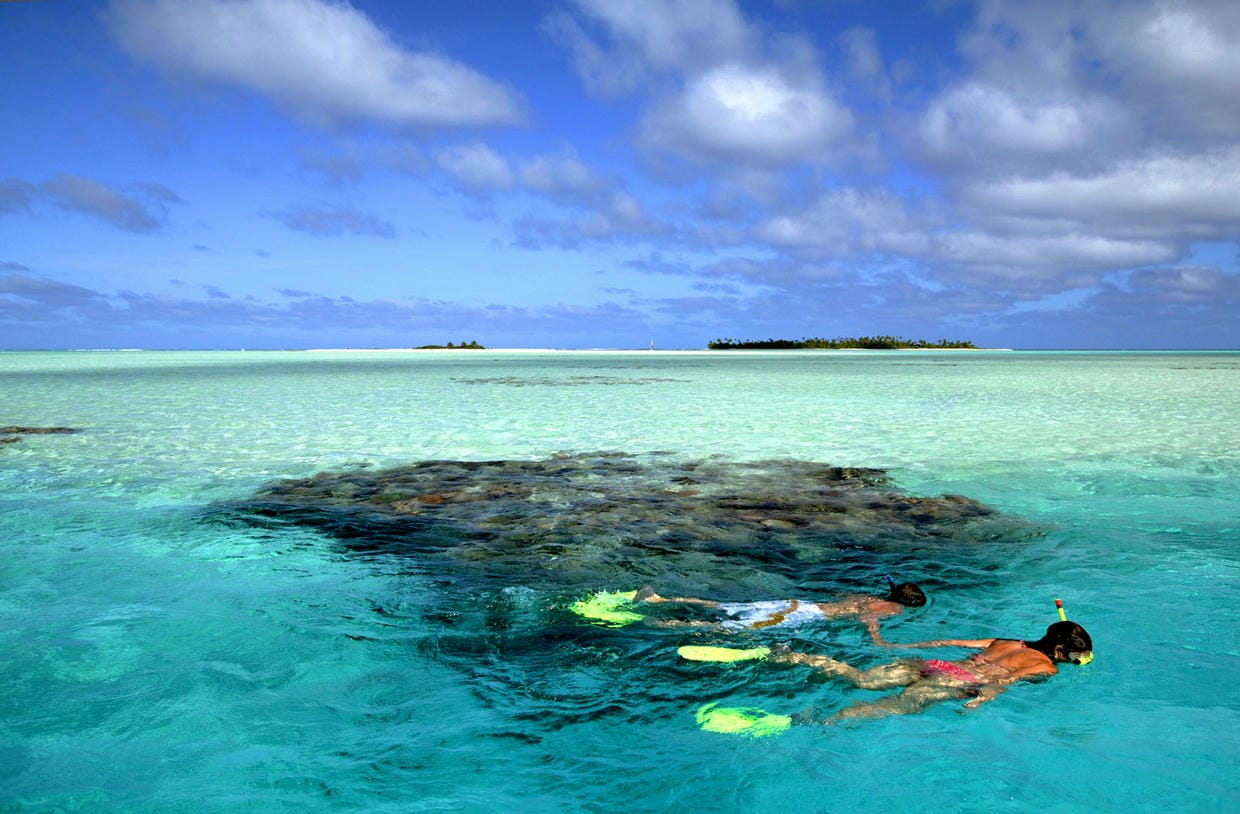 The Cook Islands is a dreamy location set against a cinematic background. It's love at first sight for divers from all around the world who travel here for some peace, quiet, and of course, epic underwater action. But – before booking a dive, there are a couple of facts you should know about. The island is circled by gorgeous coral reefs, underneath which you'll find deep oceanic bliss.
The 15 Cook Islands cover around 93 square miles, spread across 850,000 square miles of sea. Naturally, there are plenty of opportunities to make unforgettable memories under the sea!
Rarotonga is the area's primary activity centre, with a range of dive centres and resorts. Apart from various airports, restaurants, and accommodation opportunities for every budget, you'll also find easy and beginner-friendly diving excursions in and around Rarotonga.
Seeing as the island is nestled within a protected lagoon, you're safe to explore the ocean freely. Currents can be swift at the passes, so some experience may be required. Rarotonga is home to around 40 dive sites, with numerous drop-offs, caves, famous shipwrecks, and exquisite coral gardens that have to be seen to be believed.
Aitutaki is another popular diving location on the Cook Islands, with a stunning reef profile in the lagoon and at the passes. Divers come here to enjoy a more relaxing and intimate diving experience. Aitutaki is the less-visited diving area of the Islands, but it's not one to be missed.
With the chance to encounter spectacular humpback whales passing by during autumn and summer, avid divers can't visit this part of the world without checking Aitutaki off their bucket list. From rare sharks to eagle rays, oceanic manta rays, barracuda, snappers, and fusiliers, you'll be blessed with must-see sights when diving in the Cook Islands. You're guaranteed a colourful adventure with a visual feast of every colour under the rainbow!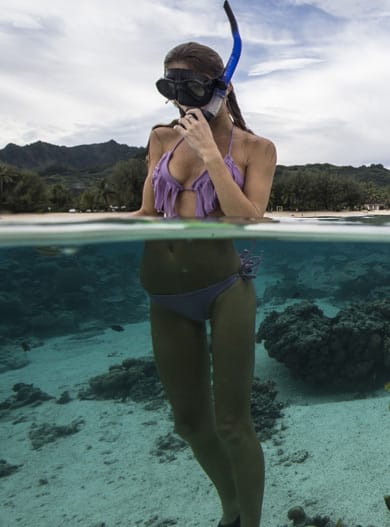 The Best Sites to Dive in the Cook Islands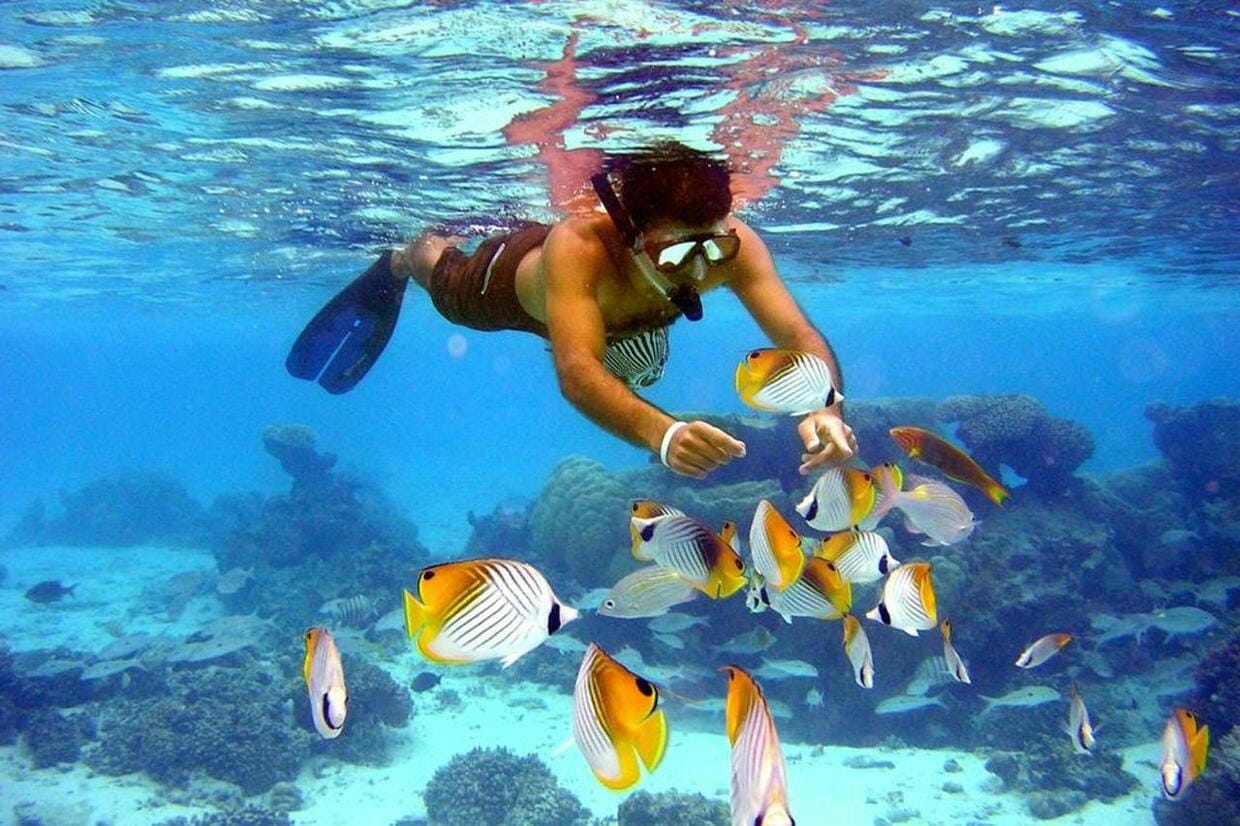 The Mataora: A popular wreck sunk especially for divers in 1990 as a stunning artificial reef. This 45m ship has weathered its fair share of tropical cyclones, and today lies at around 18m below sea level.
Black Rock: Massive coral plates and delicately hued walls give divers a warm welcome. Explore all the creatures Aitutaki has to offer, from green turtles to fish, bass, and more.
Edna's Anchor: Divers from all around the world love to explore this sandy reef sitting at 22m. A dynamic drop-off plummets to over 65m, bringing you up close and personal with cute reef characters you won't believe exist in real life.
Bluewater Diving: Diving in crystal-clear blue waters like these feels like a dream come true. You'll explore deep off-shore waters peppered with Fish Aggregating Devices (FADs). These floating objects are deeply-anchored, attracting various fish big and small.
Avaavaroa Passage: Perfect for the more experienced diver, this adventure course of strong elements and endless excitement is the perfect place to spot white tip reef sharks. If you're lucky, you might even encounter the odd grey reef shark from April to August – a magnificent sight to behold. You'll also likely catch eagle rays, massive morays, and turtles cruising along.
Training
If you lack prior experience, we strongly recommend you take an underwater course to prepare you for everything you'll be seeing and doing underwater in the Cook Islands. If you're considering capturing some ocean snaps, consider an underwater photography course online. Both ideas will be well worth your time and money, so you can embark on this exciting adventure with confidence.
When to Go
While the Islands are blessed with an abundance of sunshine all year round, the rainy season is from November to March – even though these months have some of the hottest days of the year. Be sure to check the weather forecasts before booking your trip! Rest assured that you're almost guaranteed great visibility in the Cook Islands, as well as incredible water temperatures of 24-27ºC. With an average air temperature of 27ºC throughout the year, the Cook Islands really are like a slice of paradise on Earth.
Where to Stay
Asian Paradises has partnered with the Cook Island's most luxurious and super-friendly hotels offering the personal touch to guests from all over the world. If you're considering booking a diving trip for a few days and are looking for the best places to stay, here are our personal favourites:
Aitutaki
Rarotonga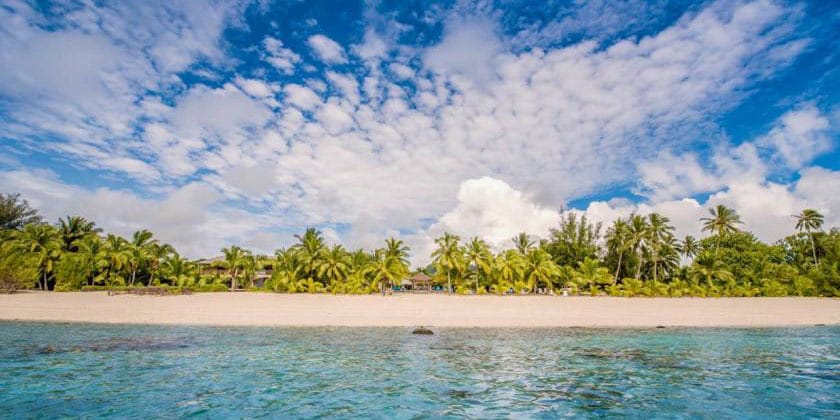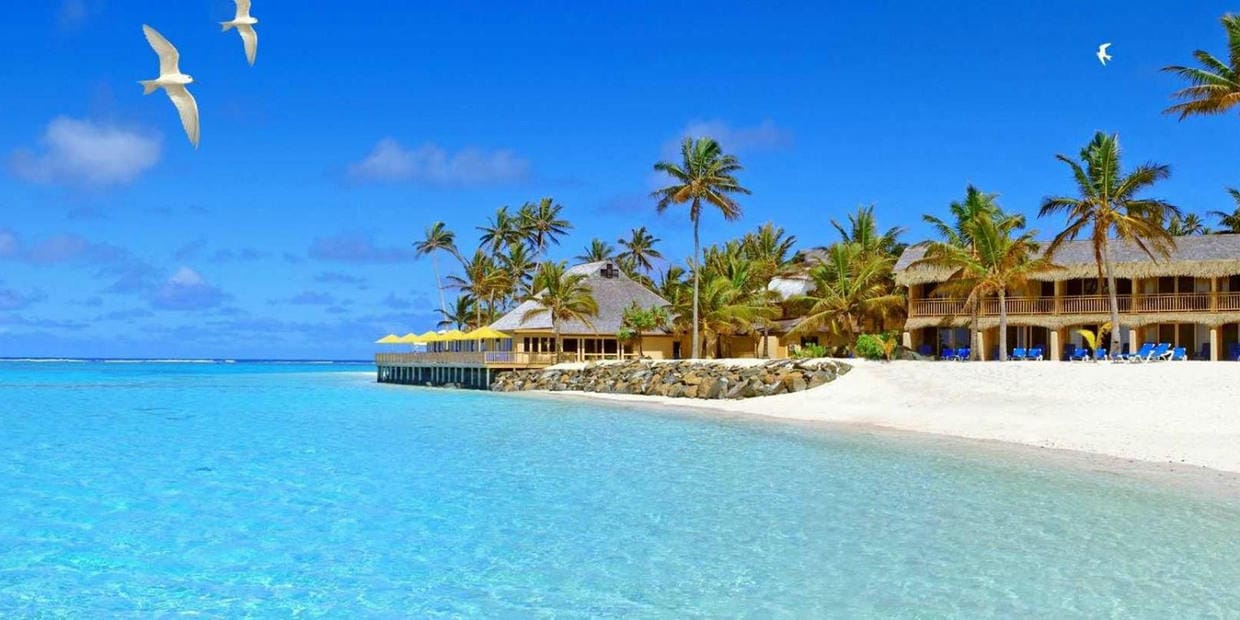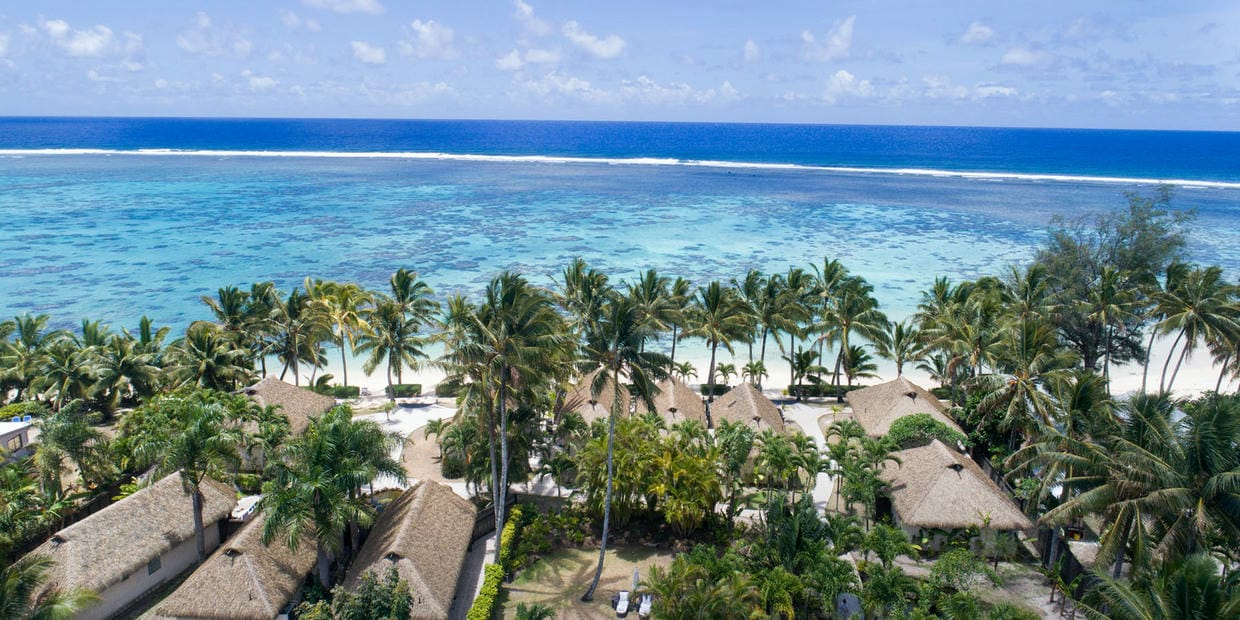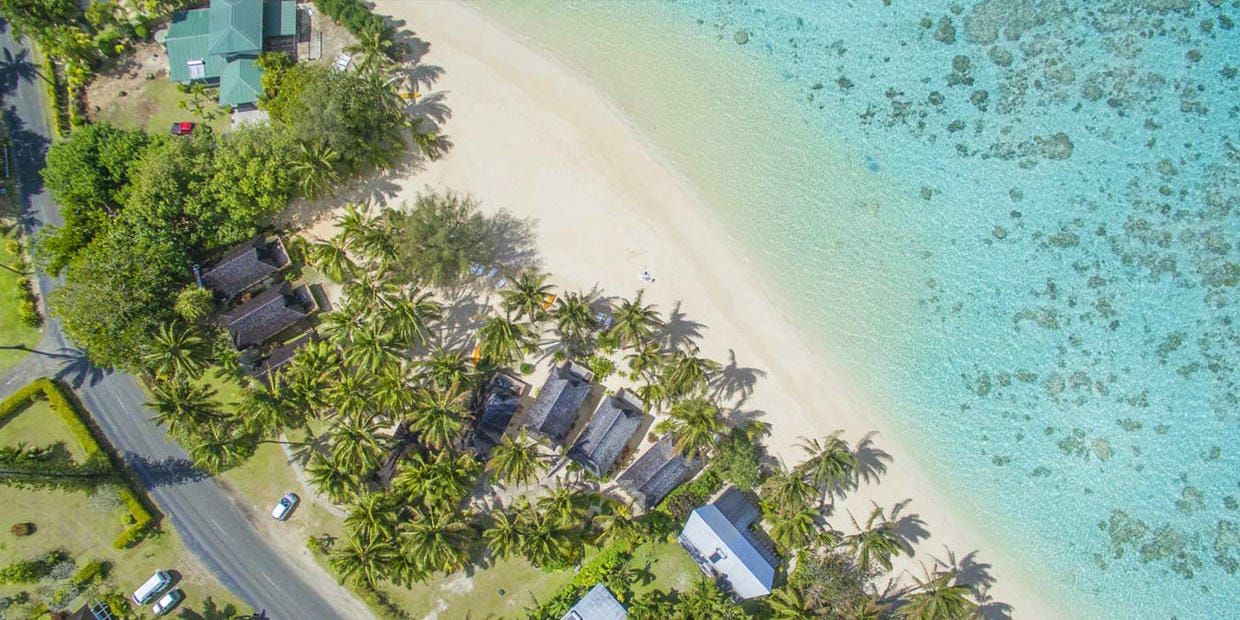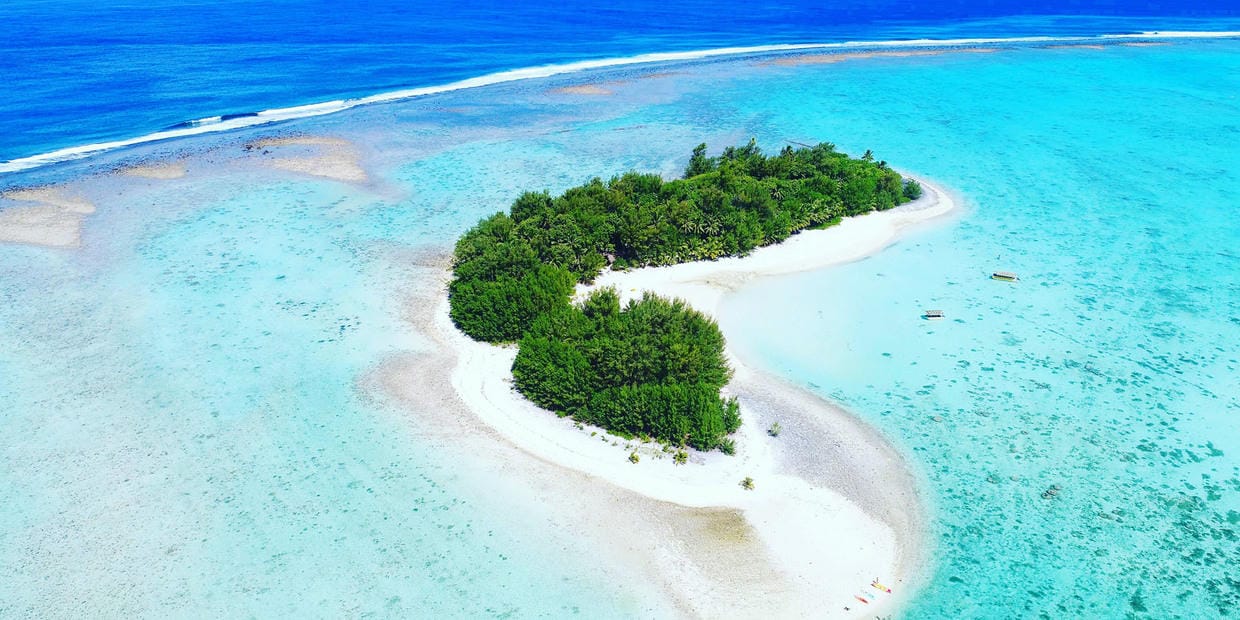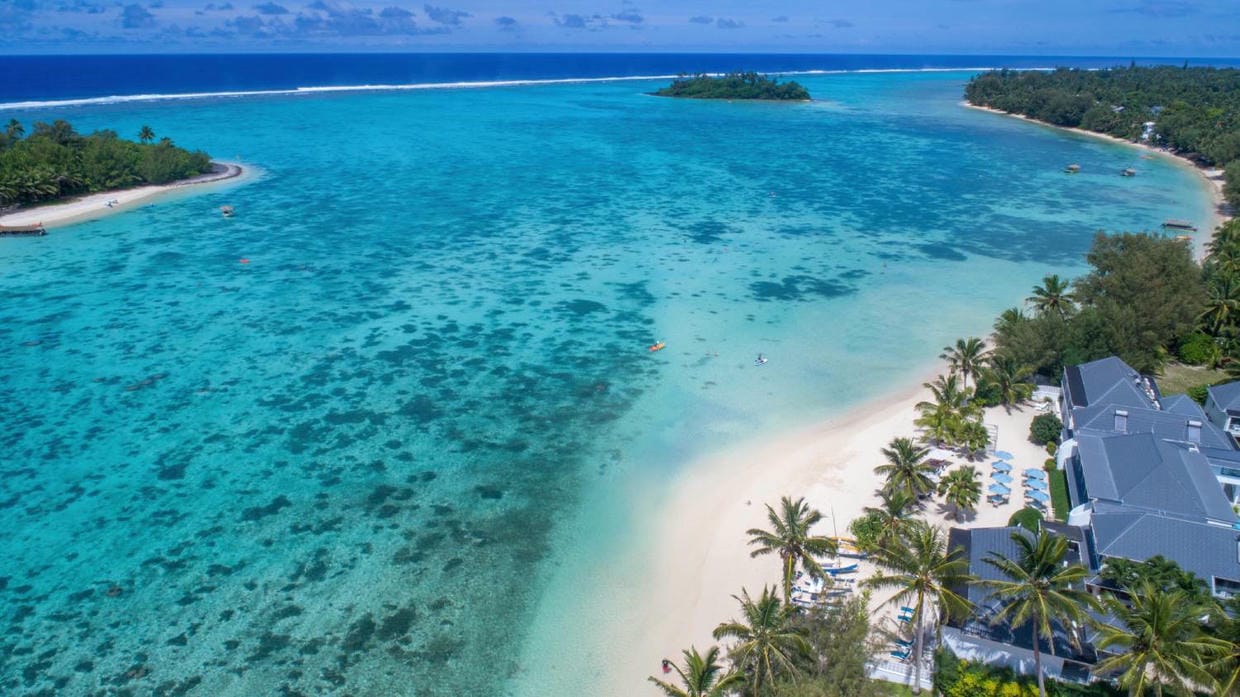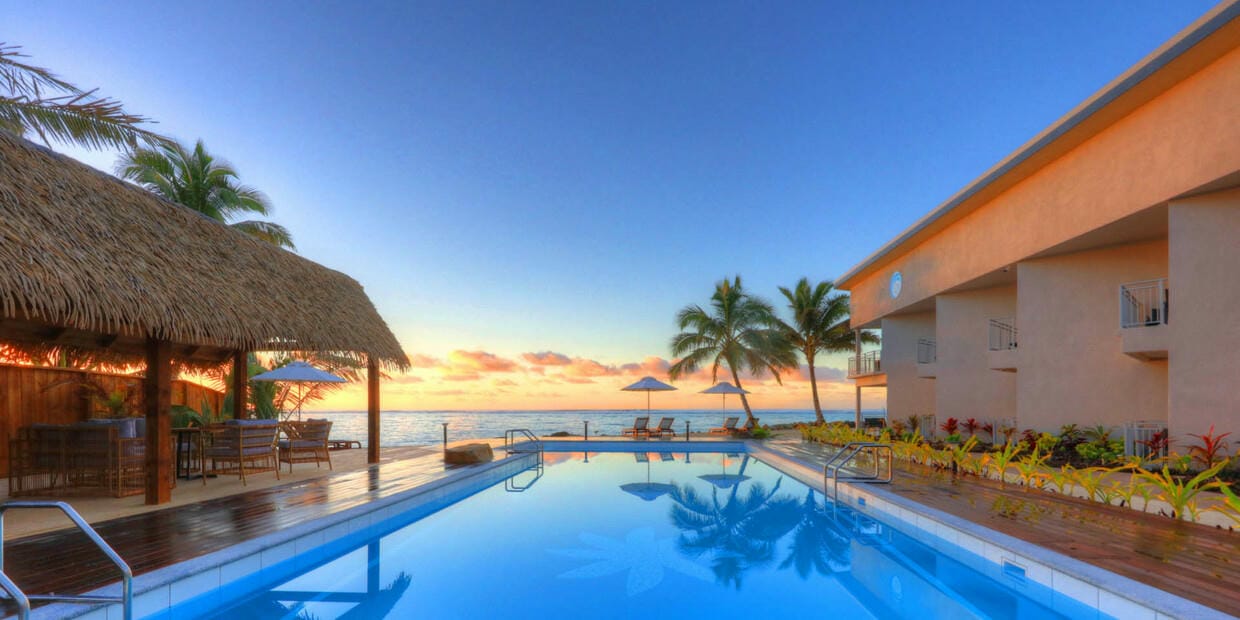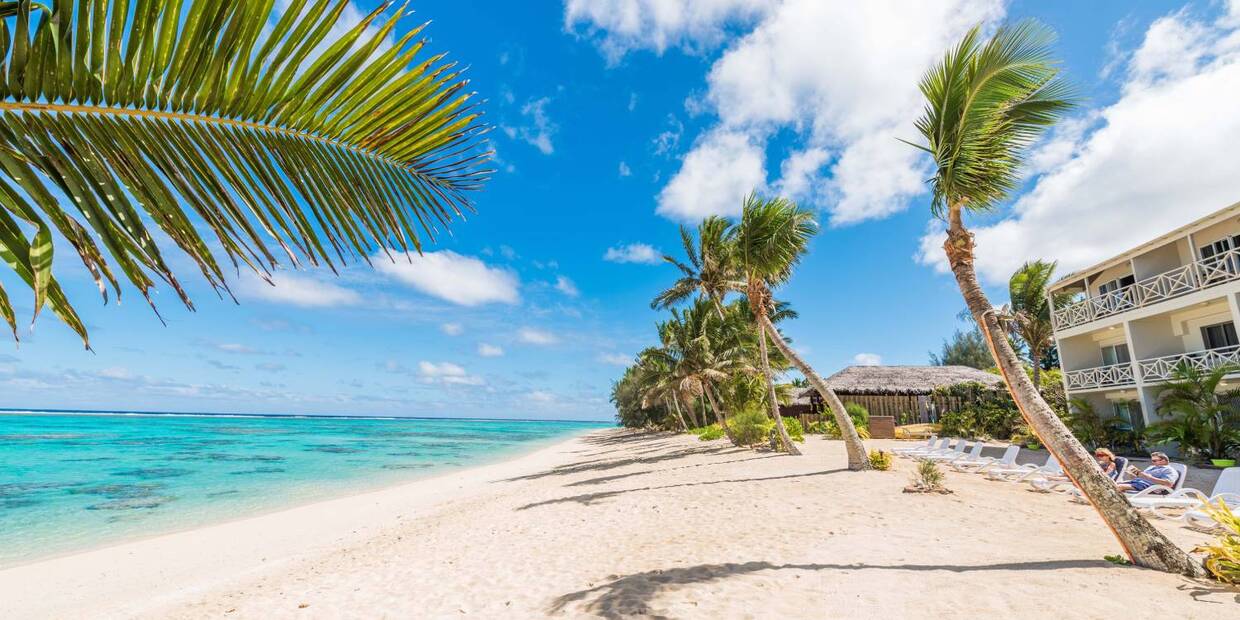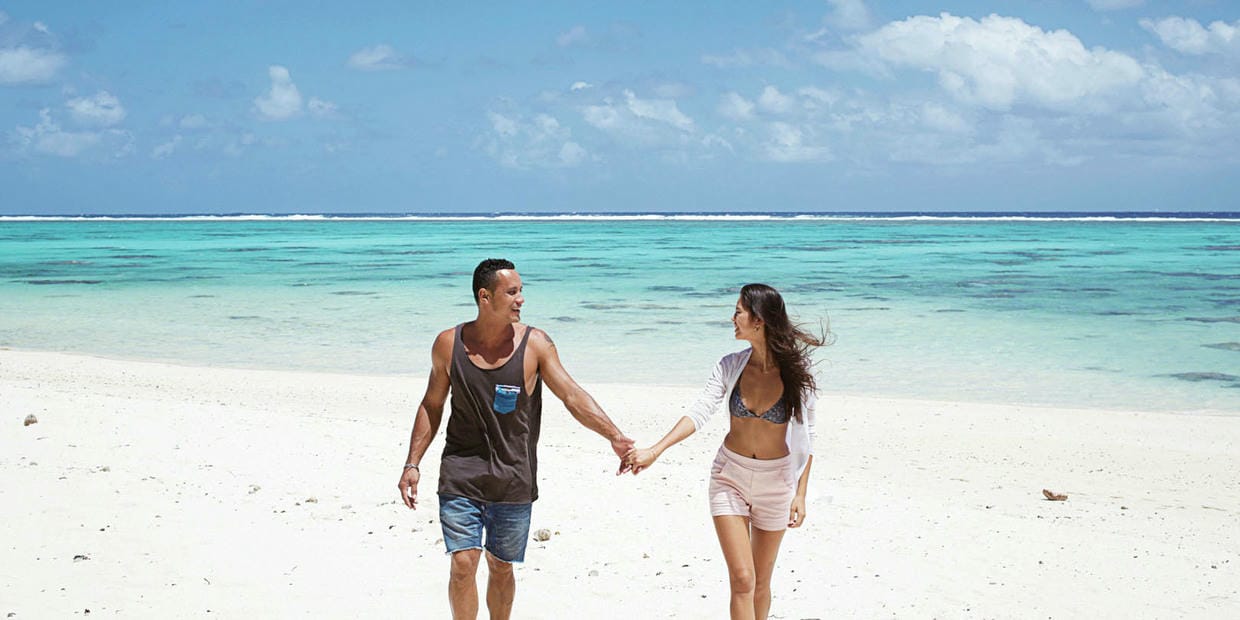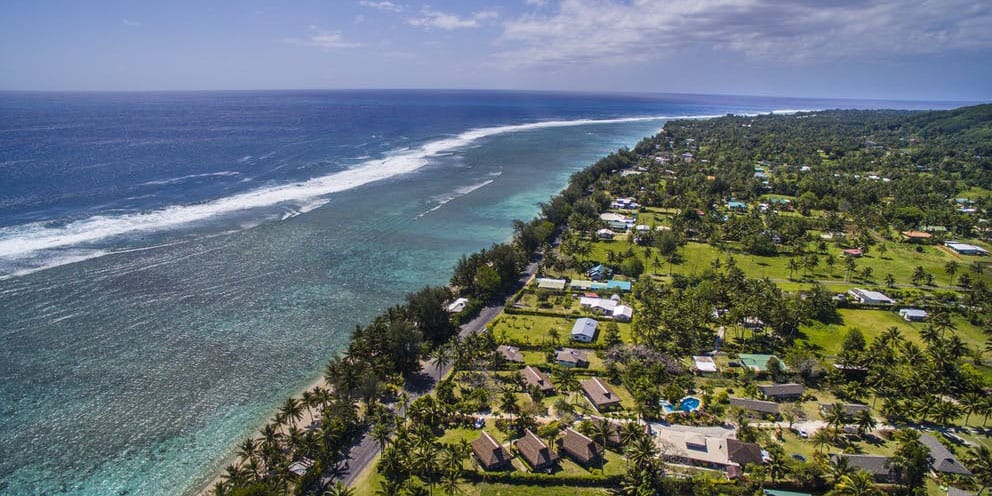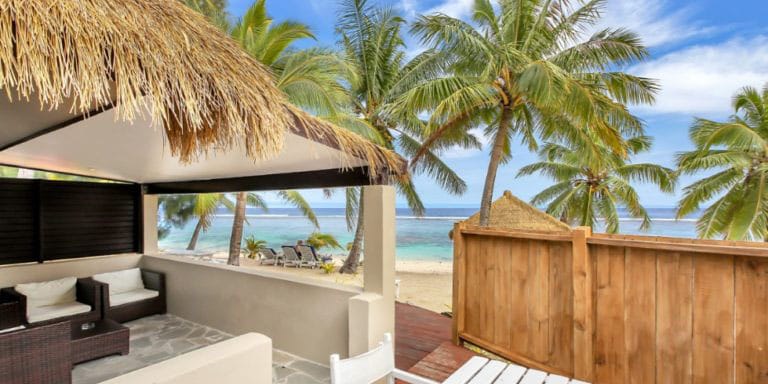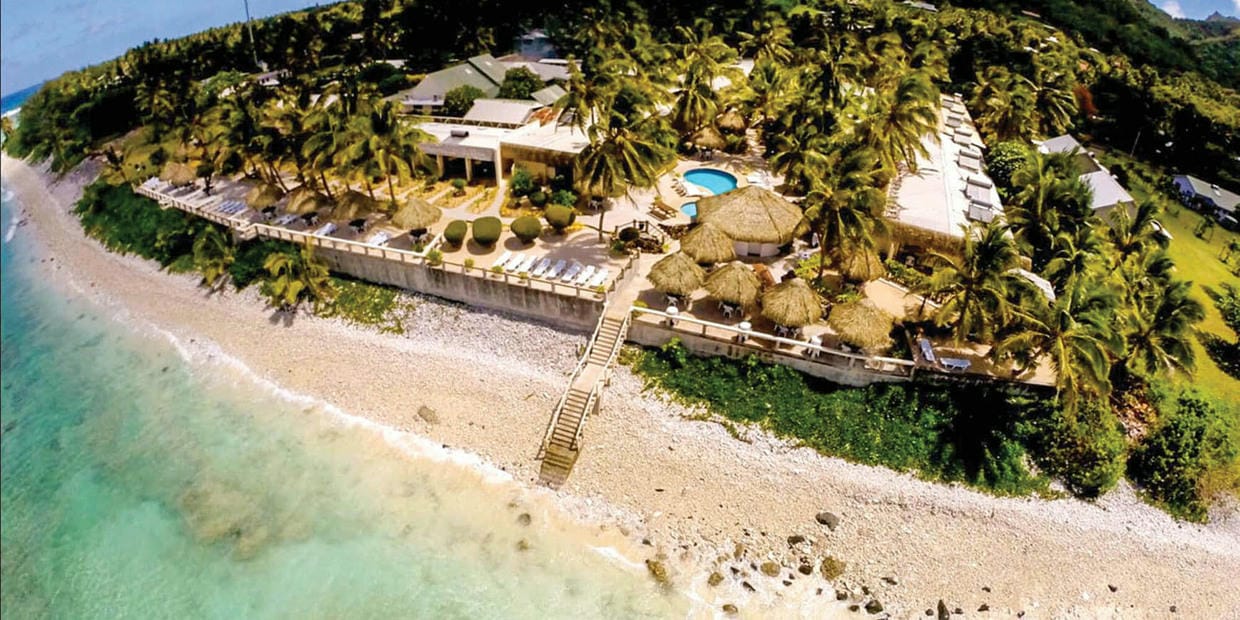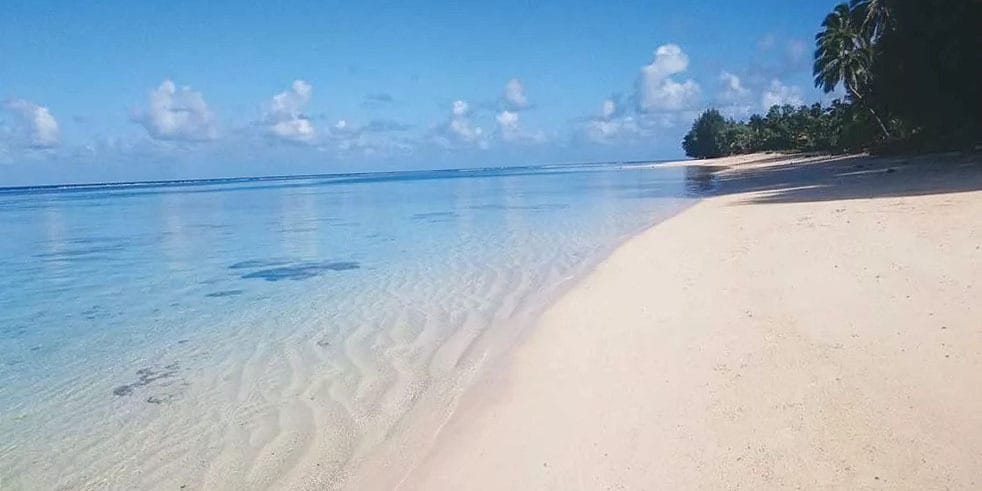 Now that you know the best places to explore the ocean in the Cook Islands, it's time to get booking! Asian Paradises is the only Australian travel publication to have maintained such high service standards. We dig deep to source the best hotels to partner with on your behalf. Oh, and best of all, we don't take commission from bookings, meaning our clients save big time!
When you book your diving excursions through Asian Paradises, you won't be treated like a number on booking-websites-that-shall-not-be-named. We greet our guests, old and new, like personal friends, taking pride in introducing you to our trusted hotel partners and tour operators. These people are also dear friends of ours.
Excited to join the Asian Paradises inner-circle? Make your first booking today!