---
Imagine your feet walking over white soft sand, your skin gets touched by the warming sun, a slight breeze is moving your hair and the smooth sound of the turquoise ocean is whispering in your ears.
Welcome to Mirihi Island Resort – a Maldivian island paradise which is as unique as you are.
If you are coming as a couple or travelling solo – Mirihi has a lot for you to offer this summer.
Book your unique Maldivian getaway enjoy the relaxed boutique island life.
If you want to discover the underwater life at a dive boat, get into deep relaxation at our complimentary yoga and meditation lessons, treat yourself with a relaxing massage at our Duniye spa, enjoy our excellent cuisine or just fall in love with the unique Maldivian sunsets. This summer we are welcoming you with a very special offer for a get-away from your stressful everyday routine.
Enjoy reading through our latest news and look forward to your next holiday memories!
Your Mirihi Team
---
Secret Summer Specials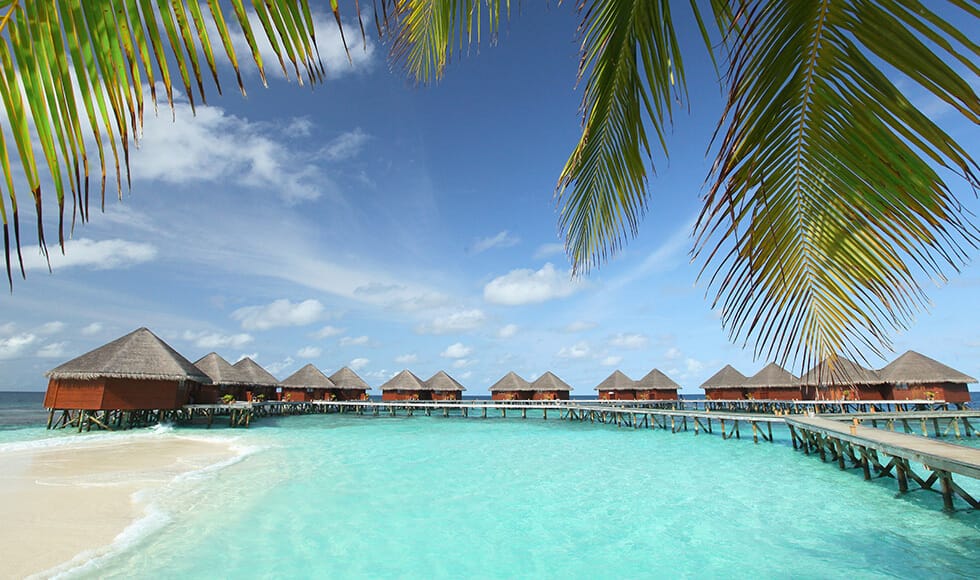 Also this summer we have some special deals for you prepared…
Travel solo and enjoy the silence of the Indian Ocean.
Get away from the crowds and your stressful routine and relax this summer at Mirihi Island Resort.
Enjoy your vacation alone in one of our 30 water villas, just a few steps away from our unique house reef for $335++ per night (until 30th September 2018).
Enjoy the included breakfast and dinner on the terrace of our Dhonveli Restaurant watching dolphins and rays passing by.
But not only for our solo travelers, also for families we have a special deal this summer…
one kid until 12 years travels for free in the room of the parents until 08th September 2018. 
And for everybody, we have a last minute 30% discount on our room rates and a 50% discount on the seaplane transfer from now until 14th July 2018.
Anthony and Muhammad ([email protected]) from our reservations team are looking forward to assisting you with your personalized holiday offer.
---
Maldivian Island Picnic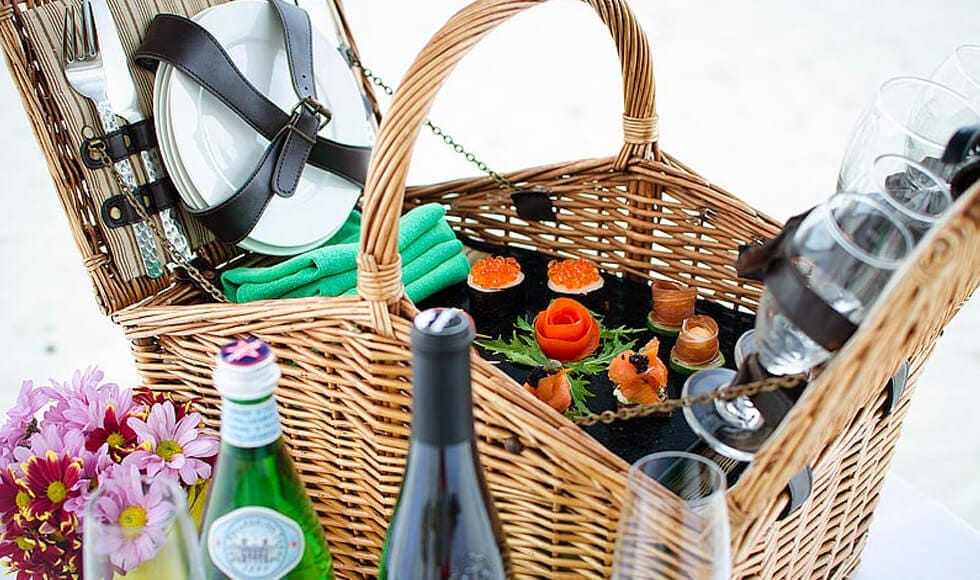 Enjoy the silence and beauty of Maldives during your exclusive private island picnic.
Discover the feeling of Robinson Crusoe being surrounded by white sand, blue sky, and turquoise water.
If you want a little rest from the warming sun on your skin, put on your mask, fins, and snorkel to explore the beautiful underwater life of the surrounding reef with its turtles and numerous colorful fish.
Coming back from your snorkeling adventure just spoil yourself with some refreshing drinks and delicious picnic lunch before returning from your little-uninhabited island paradise with unforgettable memories of a very special day in the Maldives.
---
Food and Travel Reader Awards 2018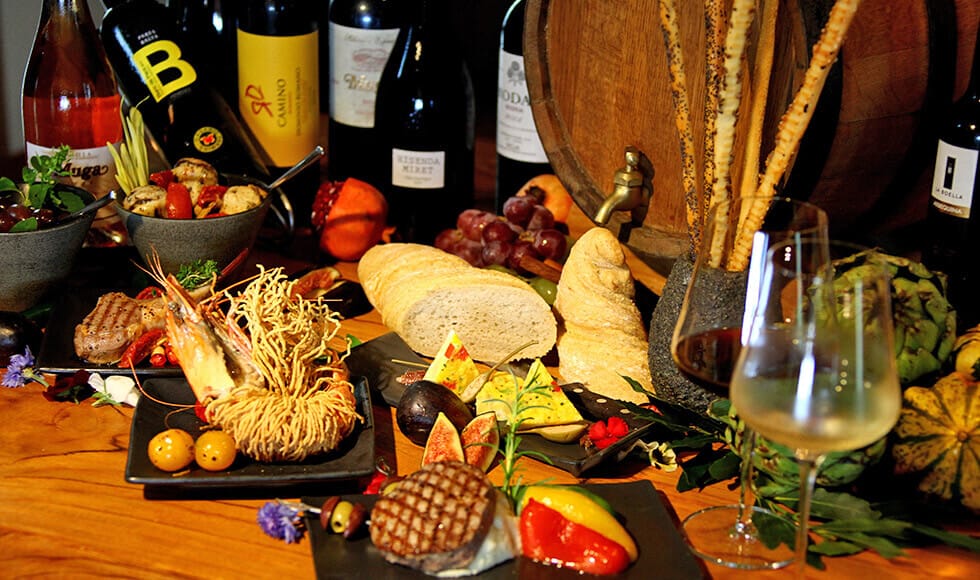 The shortlist for the Food and Travel Reader Awards 2018 has been released and we are delighted to share that Mirihi Island Resort has been shortlisted in the category of "The International Hotel of the Year".
We kindly as you to cast your vote here!
---
Mirihi's Champagne Rocket Risotto Recipe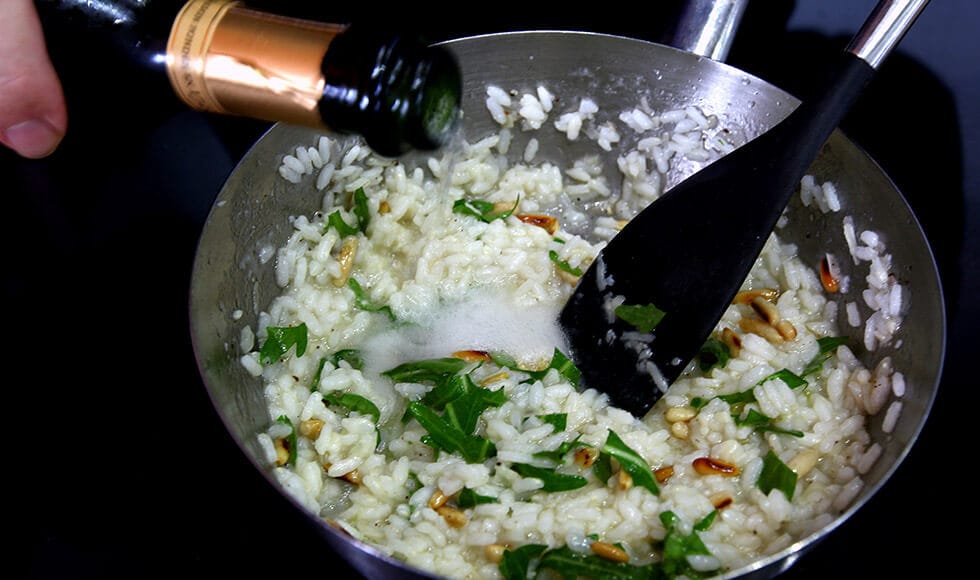 Try our Mirihi Risotto recipe …
Ingredients for 4:

80 g Shallot minced
2 pcs Garlic minced
4 Tbsp Virgin Olive oil
320 g Risotto rice Arborio
240 ml Champagne
350 ml Chicken stock
80 g Pines
100 g Rocket
100 g Parmesan Cheese fresh graded
Salt and fresh ground black Pepper
Preparation:
Place the Risotto rice in a pan and cover it with plain water, till 1 cm from the level of the rice. Bring to boil and stir until all the liquid absorbed into the risotto. Remove the pan from the heat and spread the rice on to a tray to cool down. This can be prepared easily in advance.
Roast the pine nuts golden in a nonstick pan and set aside. Shred the rocket.
Sauté the shallot and the garlic in the olive oil until it is soft, add the precooked rice and keep stirring until the rice looks slightly translucent. Add now 200 ml Champagne under continuous stirring, once the Champagne is cooked into the rice add ladle by ladle stock into the risotto and keep stirring until the risotto is getting creamy and the rice corn should be al dente. If you run out of stock before the rice is fully cooked, simply add some hot water. Now fold the rocket, pines, and Parmesan into the rice, remove the pan from the heat, add the remaining Champagne and season with salt and pepper to your liking.
---
Mirihi Ocean Pro Diving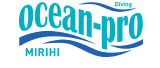 Even though many guests come here to dive with the Manta Rays and Whale sharks it's not the only thing you can see around Mirihi. We have many dive spots around our island with an abundance of fish life. Turtles, rays, sharks and also beautiful coral life can be seen on our dives.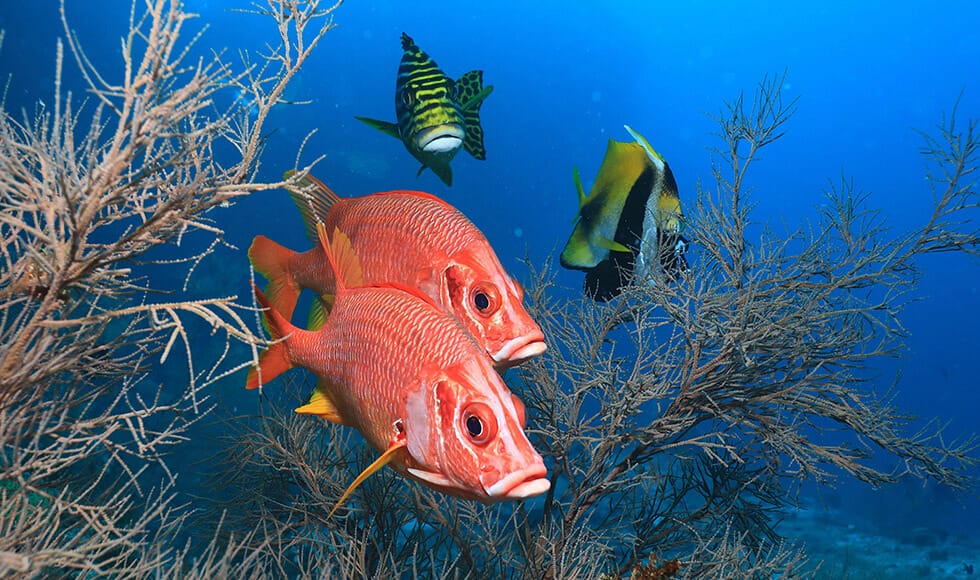 ---
Duniye SPA

Treat yourself and take advantage of Duniye Spa's Special Offer in May!
Extend your welcome massage to a full body massage.
Choose your massage according to your needs of pressure and relax under the care of our professional therapists.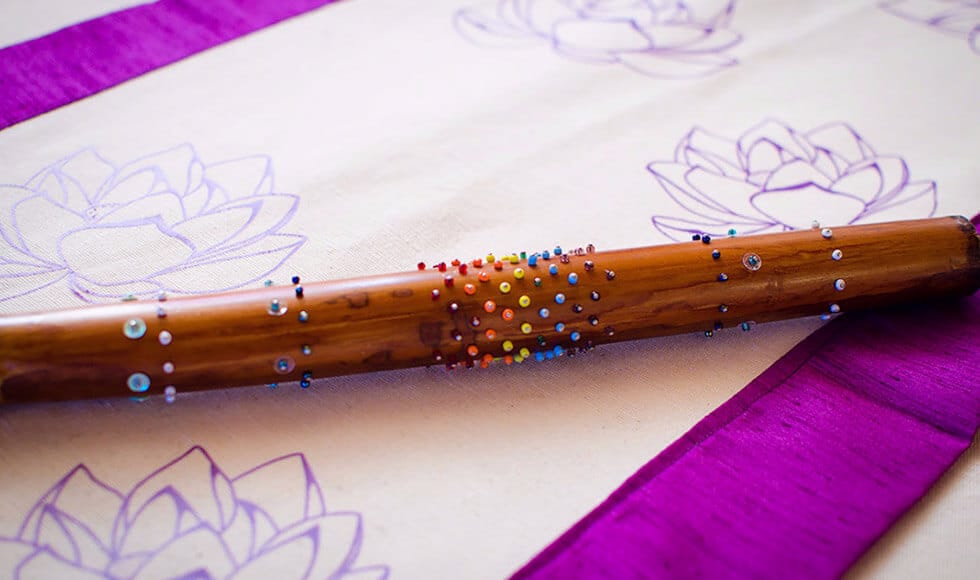 ---
Check out our culinary events…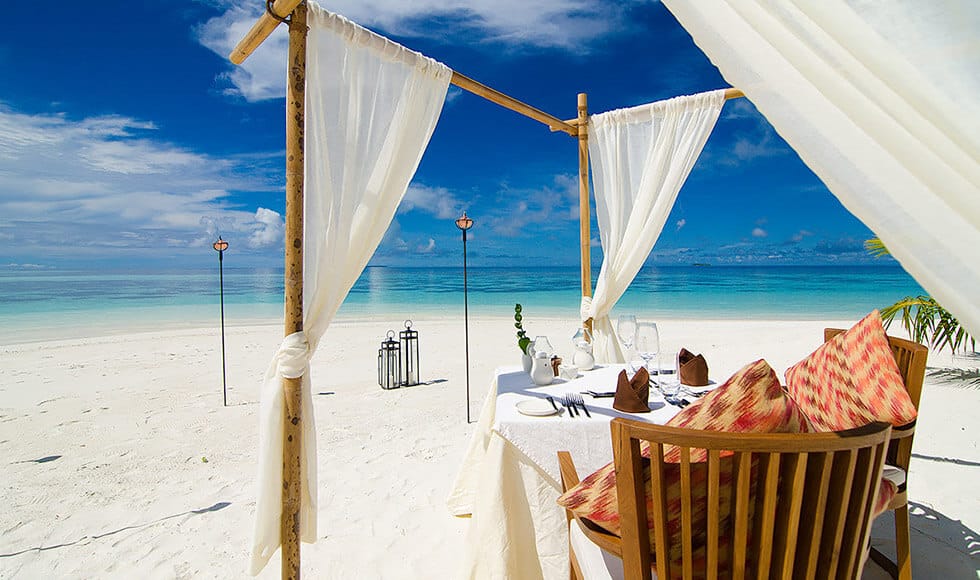 ---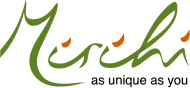 Follow Mirihi Island Resort Instagram: @mirihi_maldives
Mirihi Island Resort · South Ari Atoll · Male 00190 · Maldives