To all my paradisesonline.com regulars and guests. Hope you all had a very relaxing Easter and wishing you all many Pacific and Asian paradise holidays while wearing the latest gorgeous Lisa Maree creations.
We're getting a little 'fruity' here at Lisa Maree with our latest collection!
I created my current collection "Immortal Creatures" using neutrals. Basic black and white featured, in light of the fact that we will be moving onto colours such as Wine, Magenta and Browns for Fall (Autumn). And with transitioning into those cooler months, even though I am a sun chaser and like to follow warmth around the globe living my endless Summer, I'm offering up a few tips for winter dressing as the days start to cool off for you!
My key winter dressing tips are:
– Firstly, turn all of your favourite summer dresses into winter outfits by adding tights and boots, save your pennies for a holiday!
– Then wear a legging underneath your stockings/tights, it darkens the stocking and incredibly makes your legs look thinner!
– Turn your maxi dresses into a skirt by wearing a jumper/t-shirt over the top, you'll achieve a versatile and effortlessly chic style.
– Wear your dressiest dress with a baseball/trucker cap and converse(sneakers), tie a jacket around your waist and you'll be able to make most of your night-time dresses day appropriate and chic.
– Layer, layer, layer! By layering your clothes you can create your own runway moment. Add a scarf or a beanie under your fedora to complete the look.
Stay Warm!
Lisa Maree xx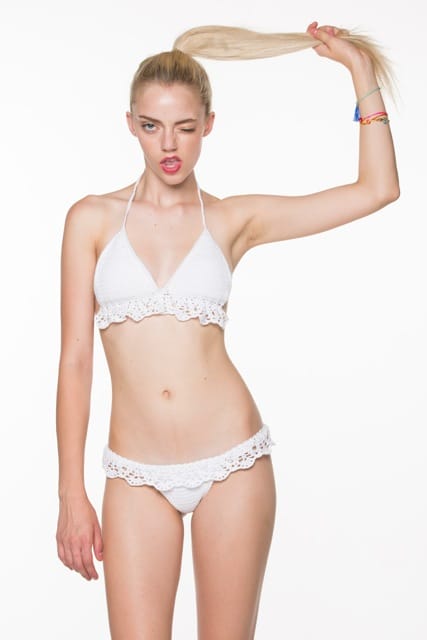 • Aust Mobile: +61402 481 240 • USA Cell: +1 (323) 217-3466  • Turkish Cell: +90 533 166 1180 • E: [email protected] • W: www.lisamaree.com.au
USA Head Office • Suite 409, 860 S. Los Angeles Street • Los Angeles, California, 90014 • United States • P: +1 (213) 532-5400 • Show Map Location
Australian Head Office • 127 Hall St • Bondi Beach, NSW, 2026 • Australia • E: [email protected]
European Head Office • Maslak 42 • Ahi Evran Caddesi, No: 6 Blok A, Kat:14 Daire: 1407 • Maslak – Sariyer, 34398 • Istanbul • Turkey • E: [email protected]
Los Angeles Showroom • Seamless Showroom • Suite 401, 860 S Los Angeles St • Los Angeles, CA, 90014 • United States • E: [email protected]
New York Showroom • Seamless Showroom • 343 Canal Street, 3rd Floor • New York, NY, 10013 • United States • E: [email protected]
Istanbul Showroom • Arcana Tuketim AS • Esentepe Mh. Atom Sk. 24/A • Sisli / Istanbul • E: [email protected]
Europe Showroom • 51 Chemin de l'union, 13720 La Bouilladisse • France  • E: [email protected]
Follow me here:
blog: http://lisamareewashere.blogspot.com
facebook: facebook.com/lisamareeaust
instagram: @lisamareewashere
Pinterest: pinterest.com/lisamareeaust
tumblr: lisamareewashere.tumblr.com
twitter: twitter.com/lisamareeaust