Within the old city of Chiang Mai, lies Rachamankha, a 25 room and suite property that very well compasses the rich history of Chiang Mai. The distinctive architecture is strongly inspired by the eleventh centuries B.C, which makes Rachamankha, exudes old world charm and character.
Getting to the hotel from the airport is very easy. Just head out to the taxi stand and there's a booth where all the drivers congregates and someone will be there to help you get a taxi. Don't worry about touting, prices are fixed prior you get on a cab.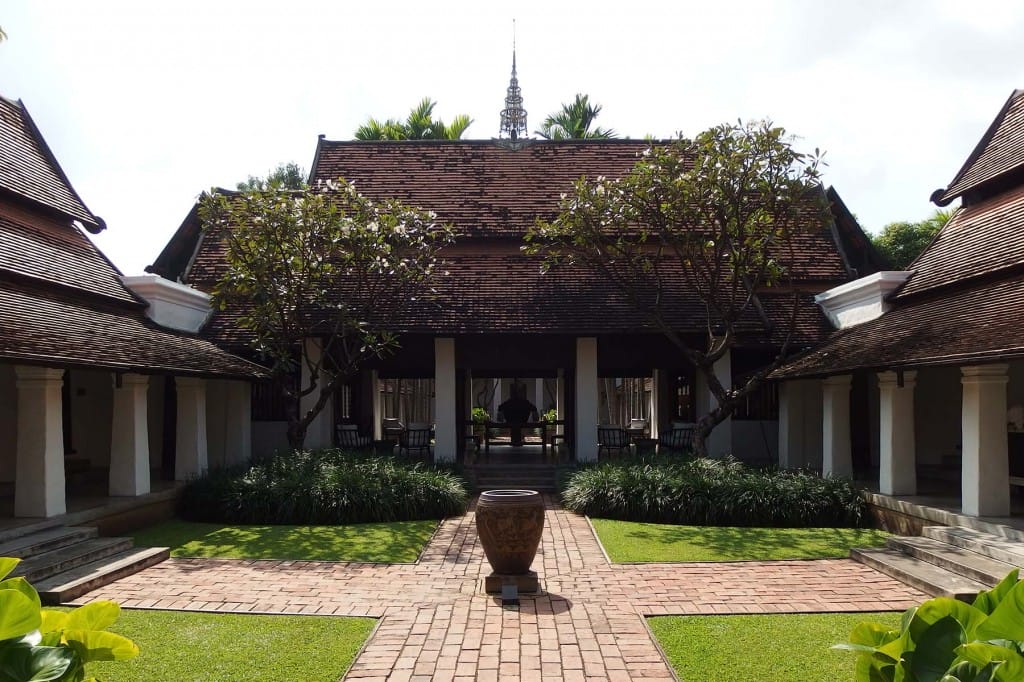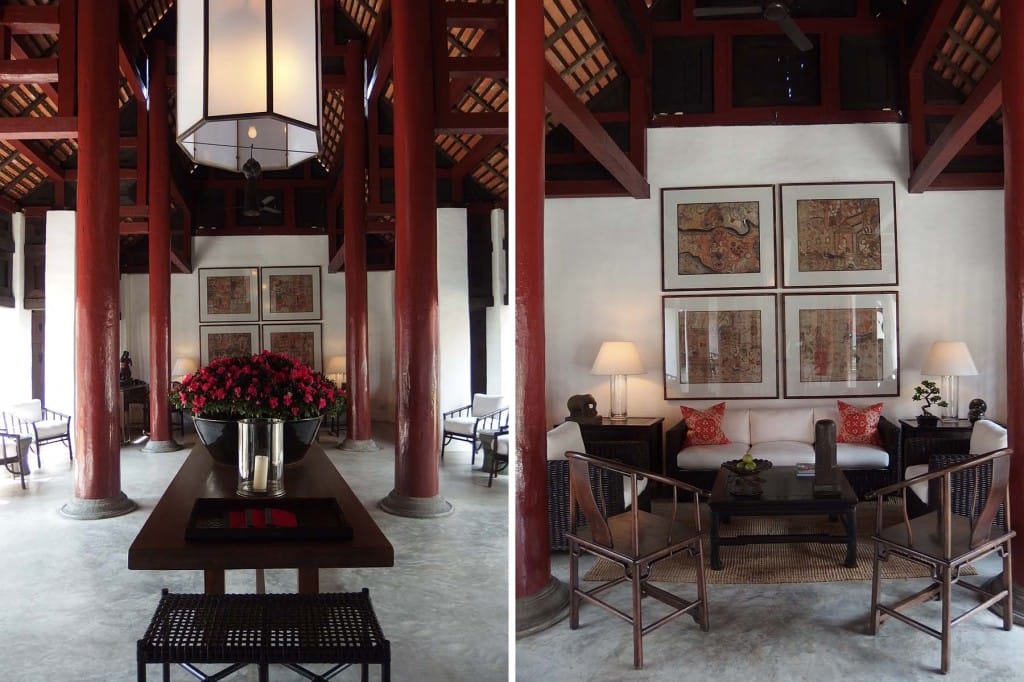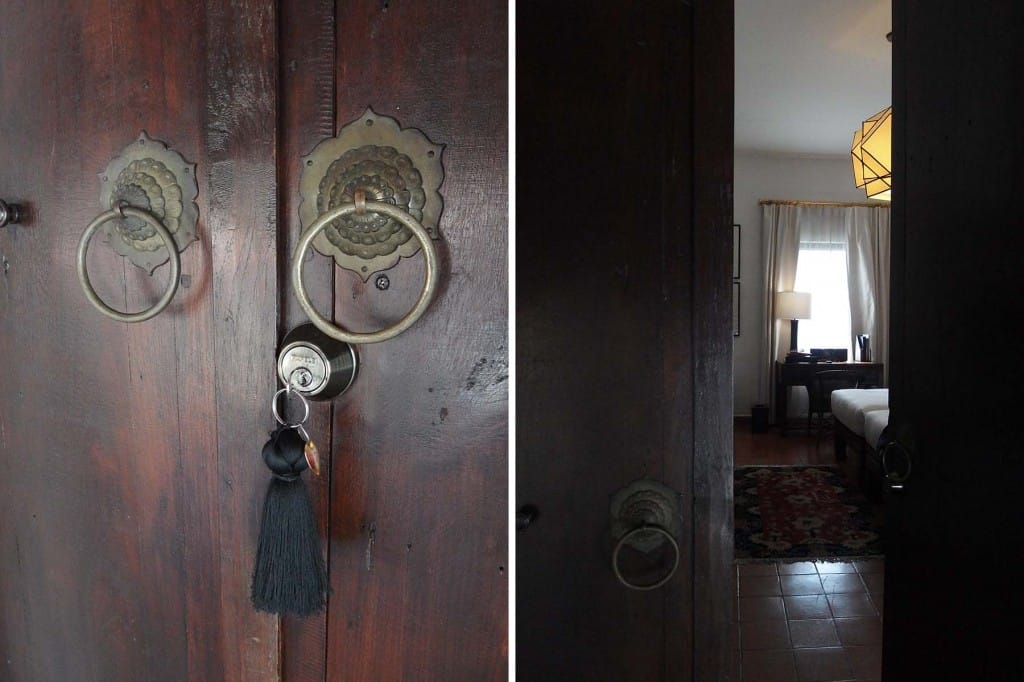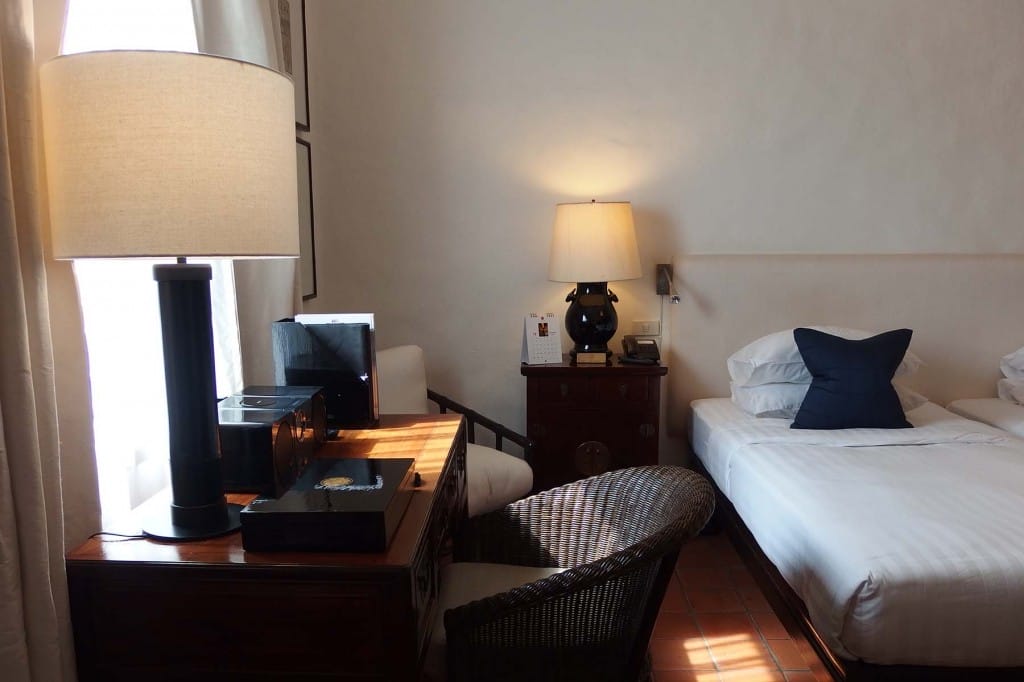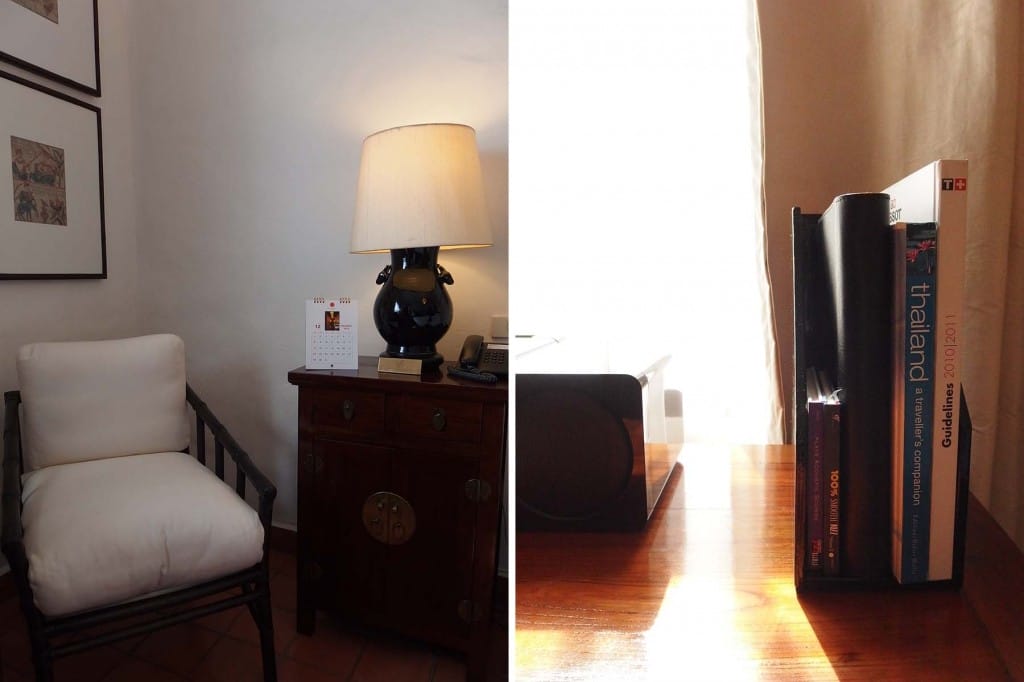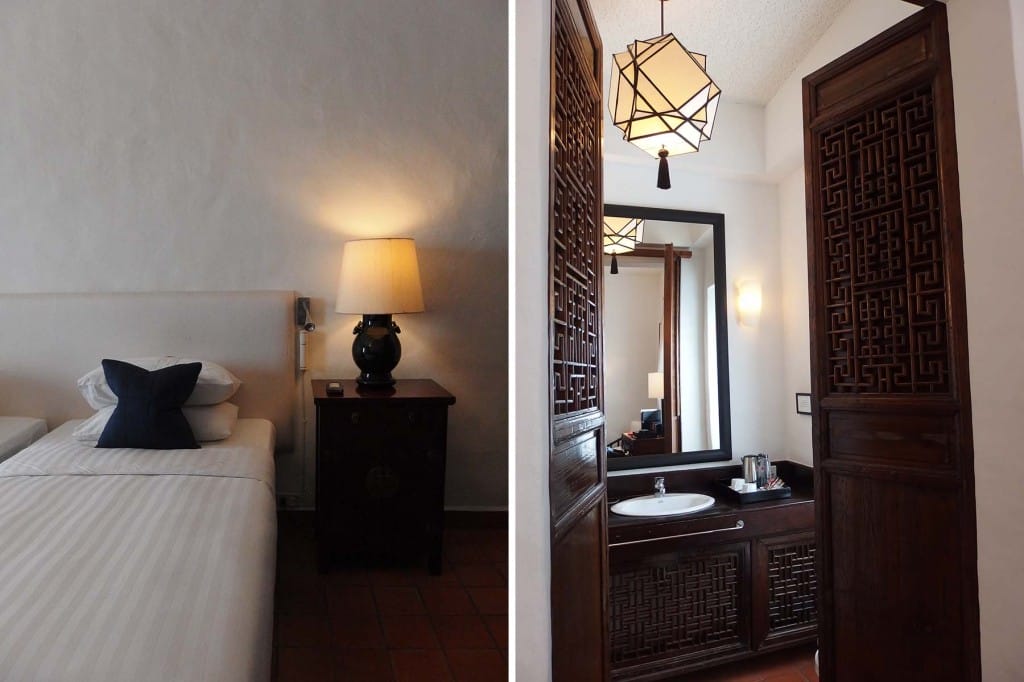 Check in was a breeze. We stayed in a Courtyard Superior which was on the second level of the property. Room is furnished with strong emphasis on wood and simplicity. The high ceiling was a plus that made the room look spacious.
Around the property, there are places where you can simply sit and enjoy a book or even a cup of tea while you take in the serenity of the surroundings. Didn't bring a book for your trip? Just hop over to the library where it houses over 2,000 books ranging from history, art to architecture. The library was such a tranquil place that I even spent a few house in there, slipping my coffee while tapping away on my laptop.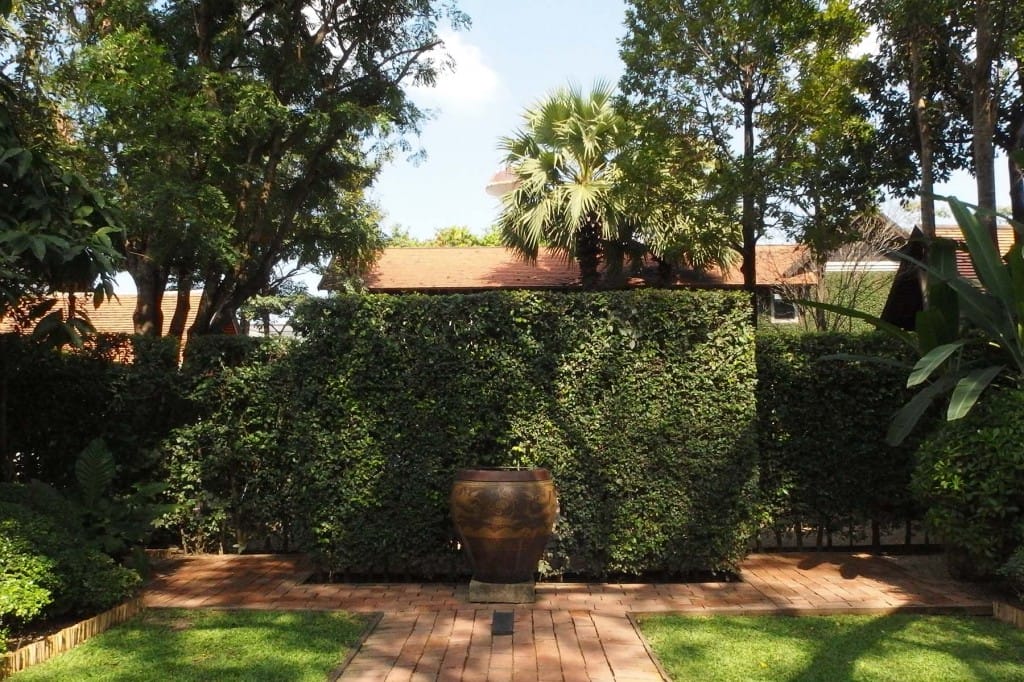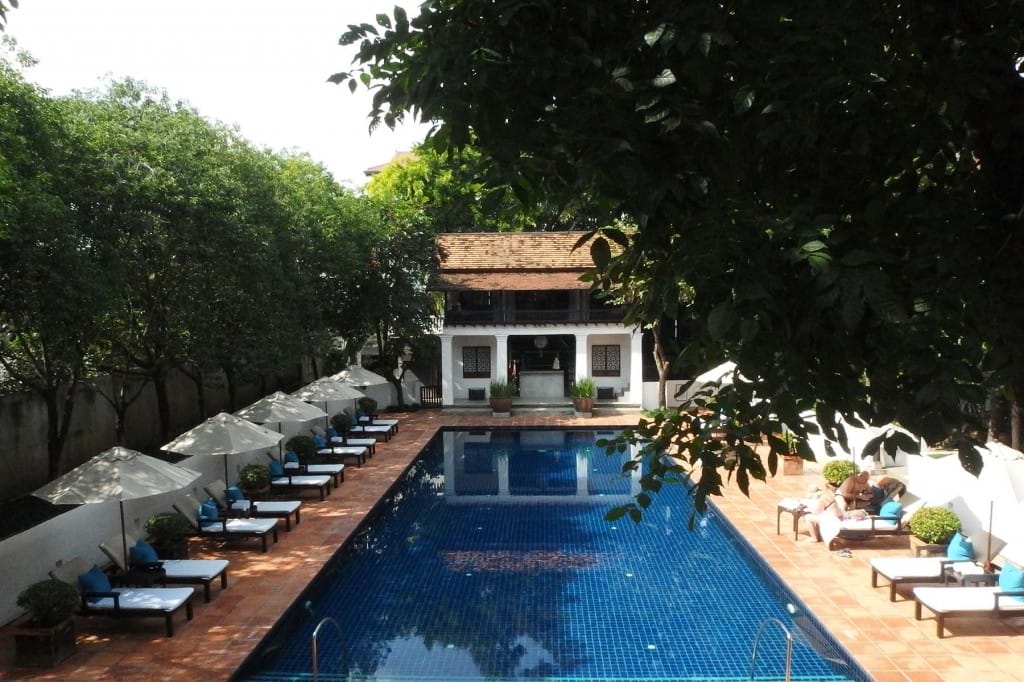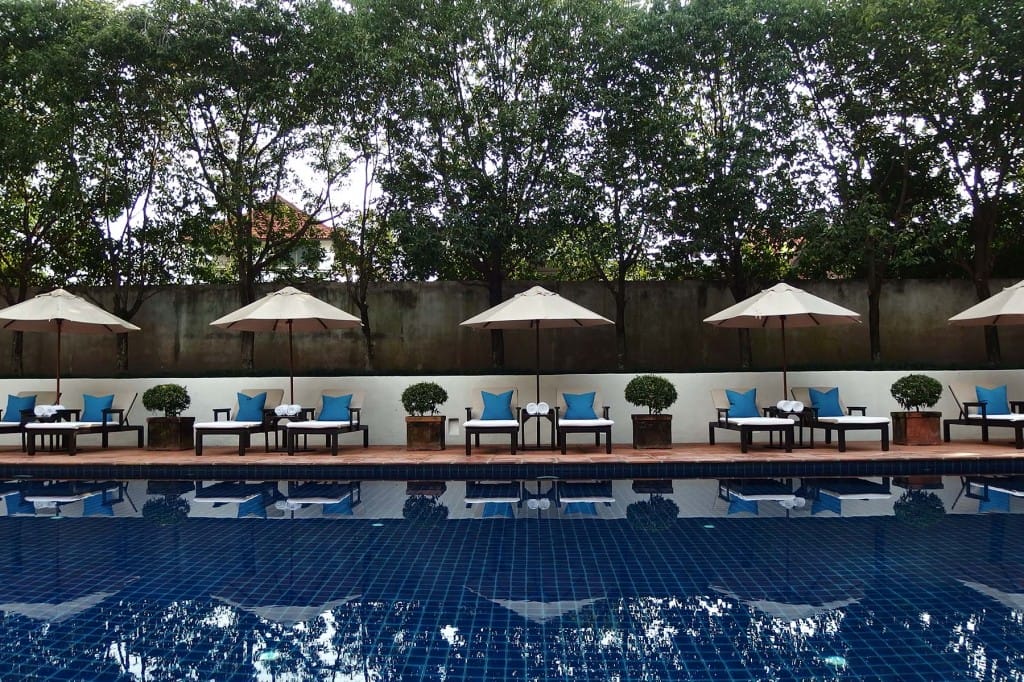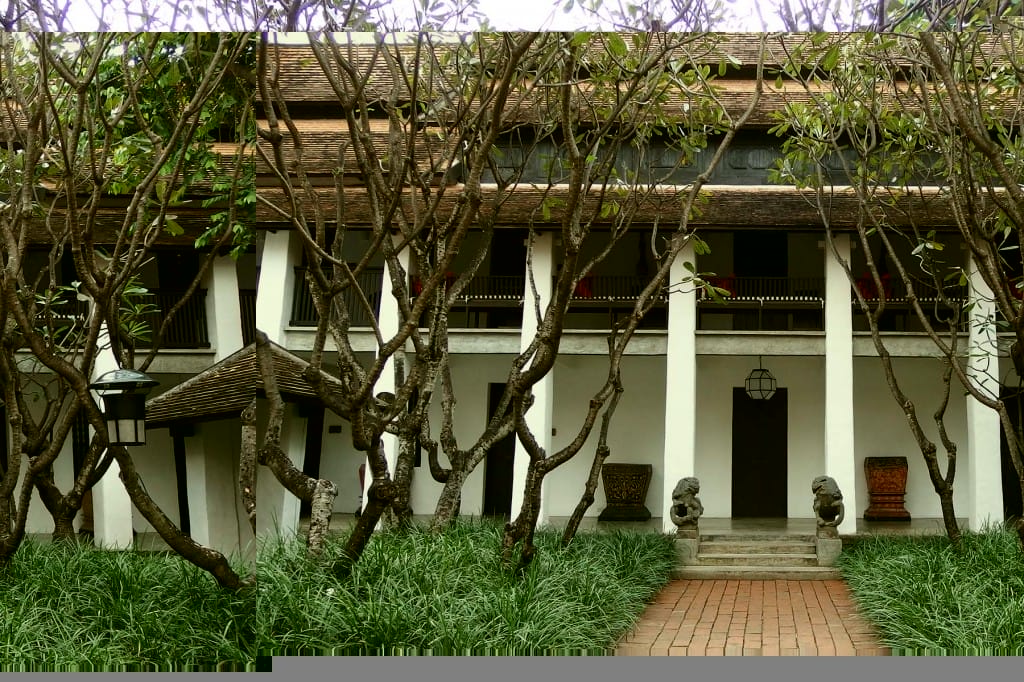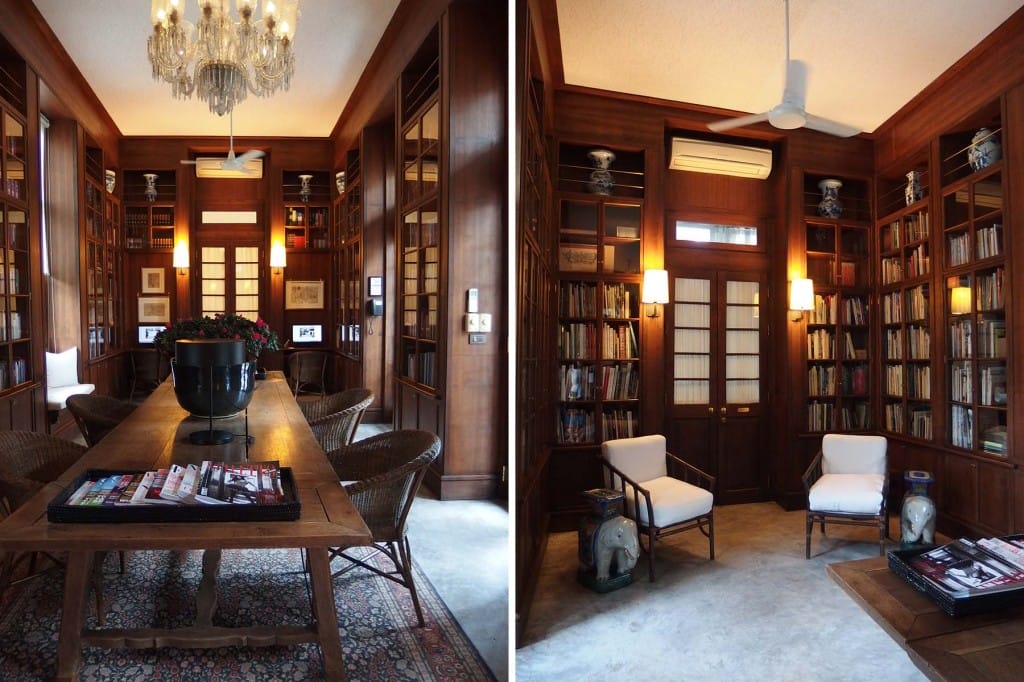 You can either dine in the restaurant proper or al fresco at the patio. Should the weather permit, choose the latter. The patio is set within an intimate area of concrete walls and perfectly manicured potted topiary. Ideal for a romantic dinner after an evening stroll, exploring the little nooks of the property. The restaurant serves traditional dishes that celebrates the cultures of the Lanna, Burmese and Shan cuisines.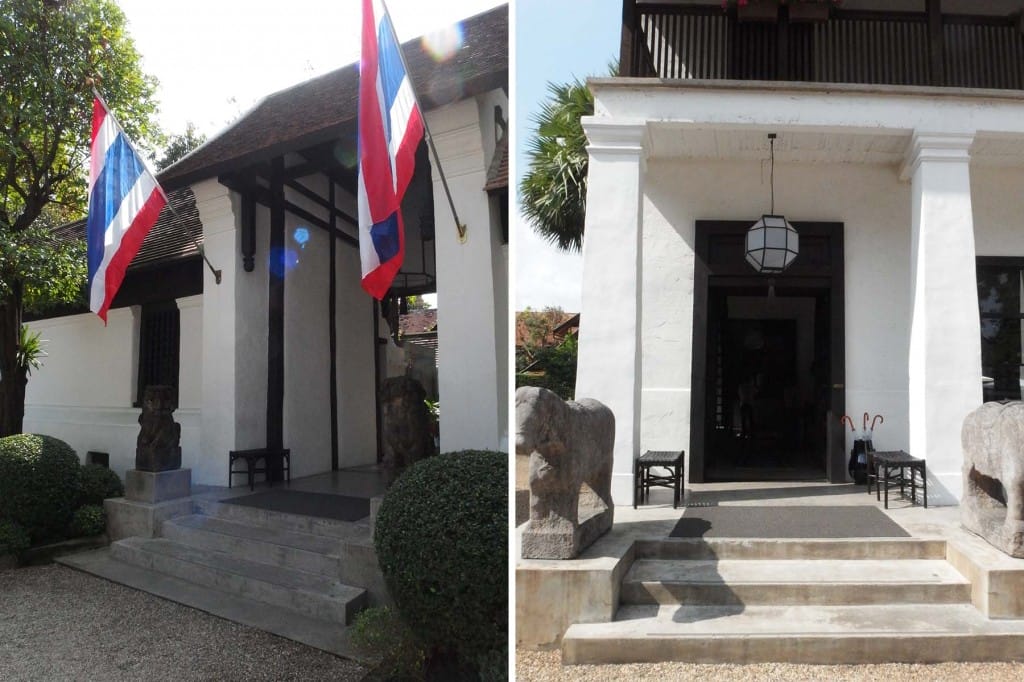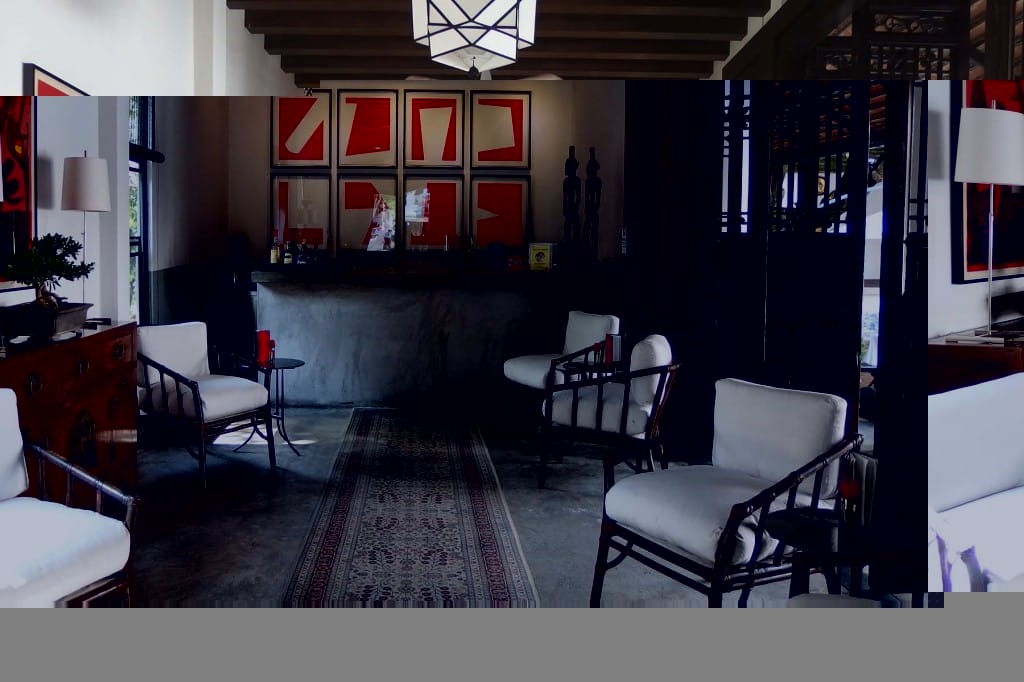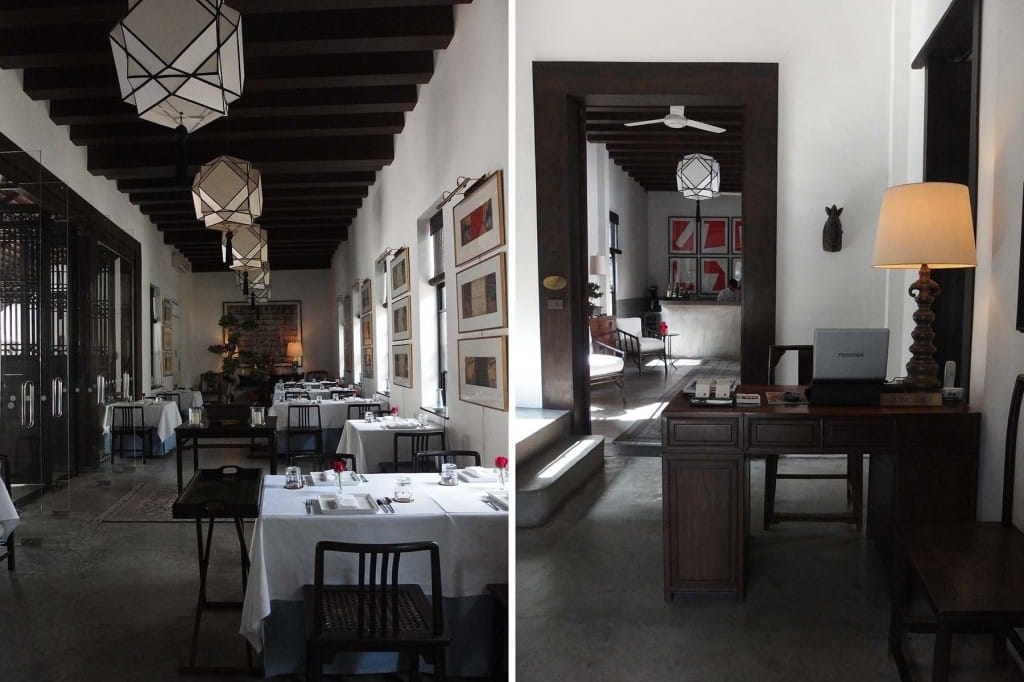 There are many points of attractions that you can visit whilst in Chiang Mai. Just round the corner, there are four notable temples within walking distance. Looking for something more historical? Head over to the tour counter, located right in front of the restaurant and seek for some recommendations.
Transportations are aplenty within the old and new city of Chiang Mai. I love taking the red tuk tuks as it's fast and definitely low priced. A trip into the new city starts from just 10 BAHT.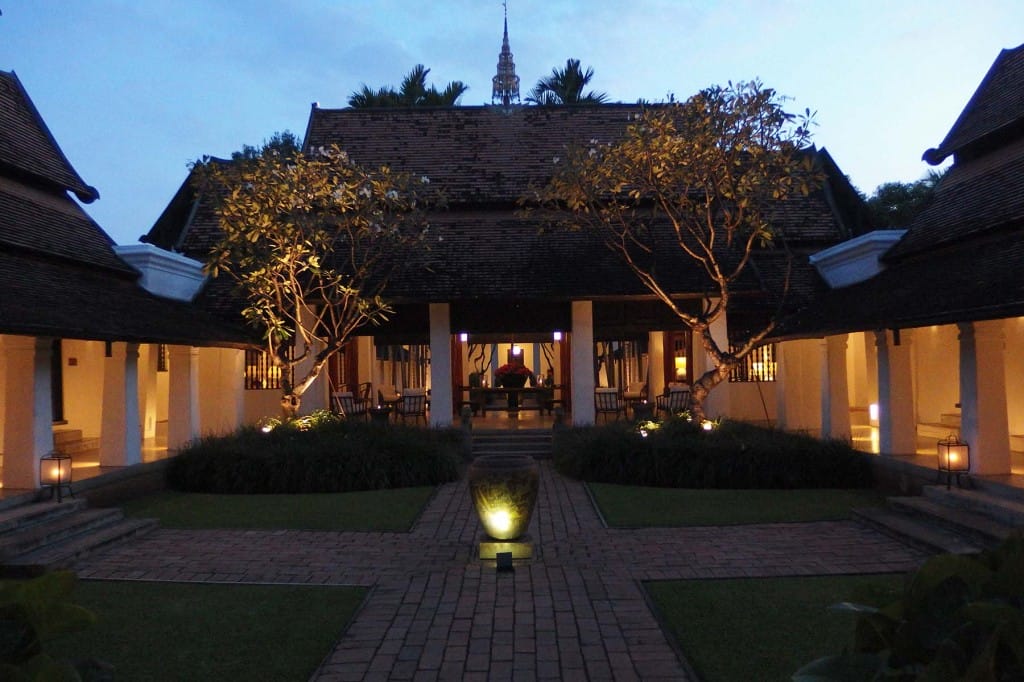 Rachamankha is definitely a place to consider if you are in the mood for historical Northern Thai culture or just seeking a residential living rather than a hotel stay.