The cold season is slowly breezing in but there are still places that provides almost 365 days of pure summer heat.  Here are 3 of the best swimming pools we have seen in Bali that guarantees a splashing good time!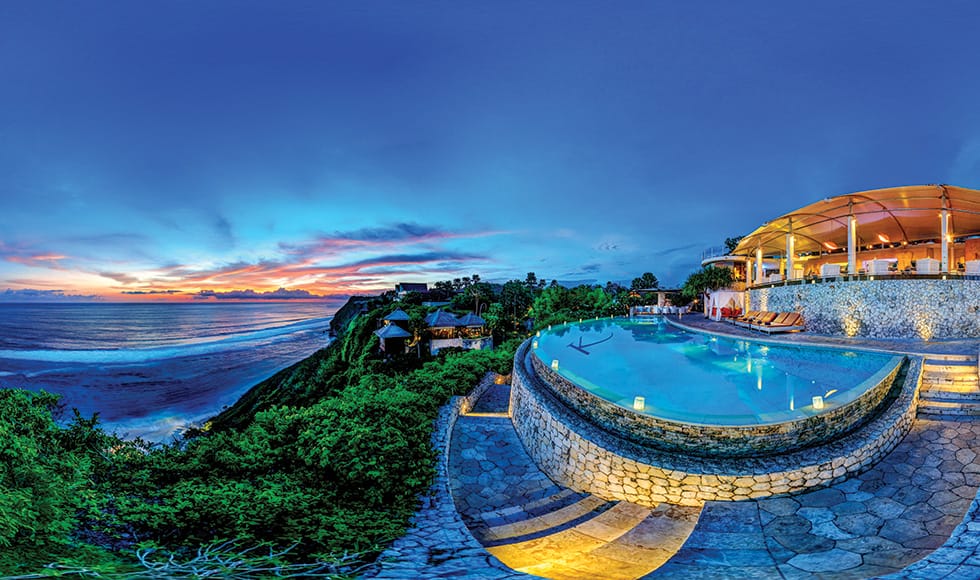 With a pool that's perched on a cliff top of an elevated limestone peninsula, you know the view would be exceptional. Karma Kandara is an award-winning luxury resort that comprises of 54 private pool villas. Not only do you get your own private pool, you also get access to their main pool (pictured above). Rates start from USD 1140 per night.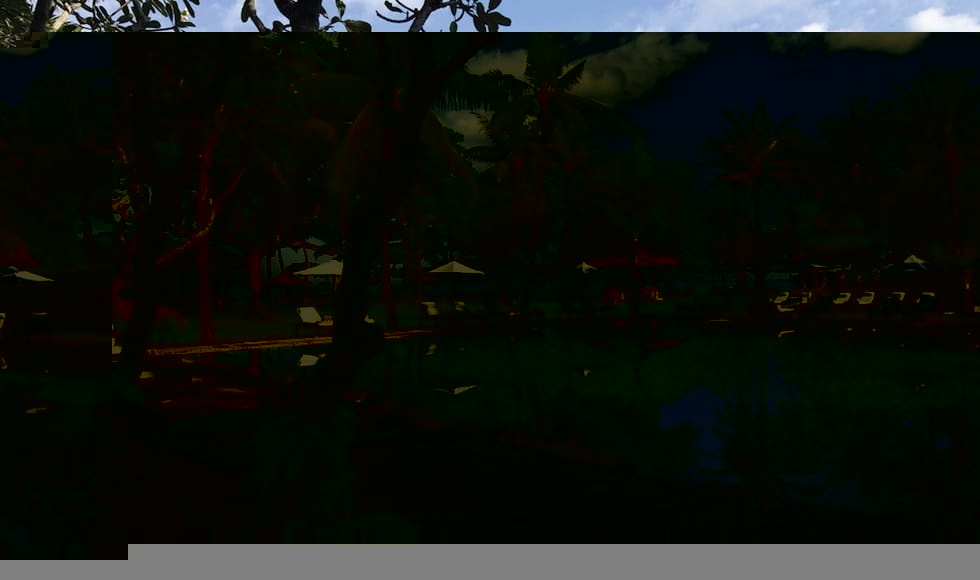 Nestled within 14 hectares of tropical manicured garden, InterContinental Bali Resort offers premium accommodations in three unique levels of accommodation: Resort Classic, Singaraja and Club InterContinental. With its six swimming pools, you are never short of choices. Opt for a night in their Club Room and get access to the Club Intercontinental Pool where complimentary light refreshments are served all day.  Rates start from USD 320 per night.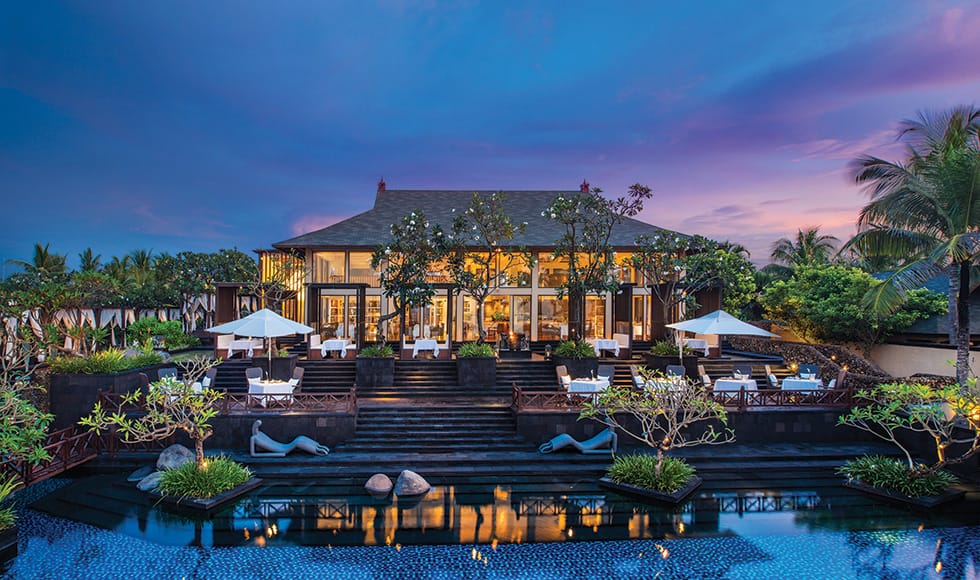 From its spectacular saline water turquoise Lagoon to its Main Pool with two Jacuzzis, St Regis Bali Resort offers multiple options for refreshing dips. Don't miss out on getting a few treatments done at the Aqua-Vitale Pool at Remède Spa where sheer pleasure is delivered at its best. Rates start from USD 616 per night.