SILAVADEE RESORT & SPA
Koh Samui, Thailand
By Kelly Tang
Situated in the Gulf of Thailand, the island of Koh Samui is one of Thailand's premier holiday destinations. The island has a population of about 40,000 and is defined by four main beach regions and tourist communities spread across 228.7sq kms. These four regions make up the tourist hub. They are Chaweng Beach, Lamai Beach, Bophut Beach and Maenam Beach.
The majority of resort spas and hotels are situated in these four regions ranging from budget backpacker accommodation to the very best 5 star resorts.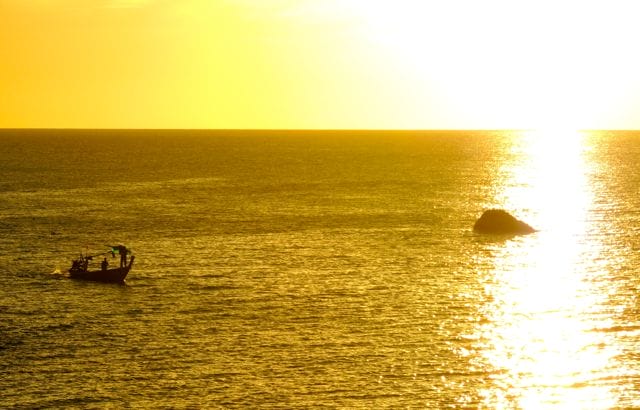 Silavadee Resort & Spa
On arrival I instantly knew that I was going to love everything about this place. I inhaled the fresh smell of lemongrass wafting throughout the open-air lobby whilst sipping on delicious ice-cold tea. After a quick check-in, I was given a tour around this beautiful and exclusive property on a golf buggy. Earthy colours and wood are emphasized through out the resort complimenting and blending with the environment.
Silavadee Resort & Spa was designed as natural and as eco friendly as possible. Mature trees that were on the property were maintained and the resort was built around them.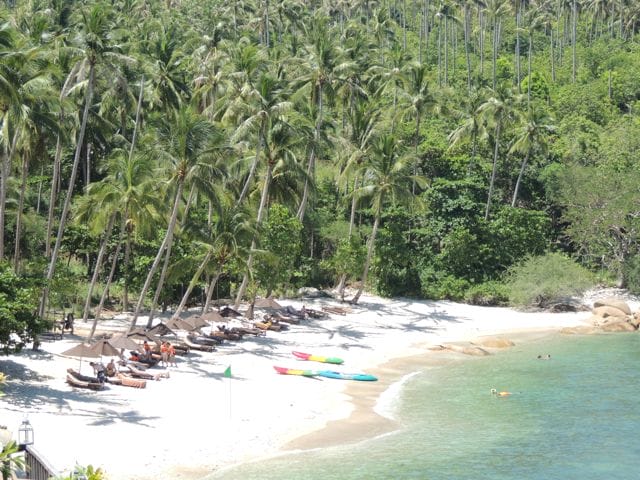 The resort is situated in the Lamai Beach area and is more subdued and relaxed compared to some of the other Koh Samui Resort beach regions.
Having travelled extensively throughout Asia, Silavadee Resort and Spa rates as one of the best resorts I have had the pleasure of staying in. The hospitality awards the resort has achieved is testament to this.
Silavadee is perfectly situated for isolation, serenity and privacy but if the madness of bars, restaurants and shopping is what you would like to do the beauty is that Chaweng Beach is only a short ten-minute drive away.
First impressions are lasting, you instantly fall in love with the tranquility of the Silavadee Resort & Spa.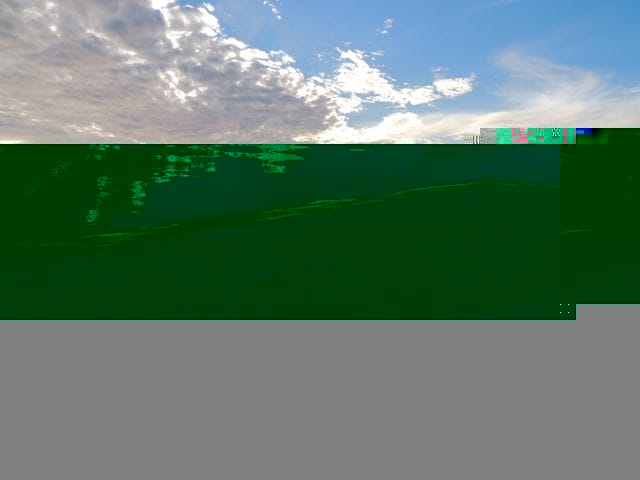 Highlights of Silavadee Resort & Spa
Incredibly peaceful and serene
Infinity Pool: Overlooking the Gulf of Siam
Private beach, ideal for swimming, snorkeling and kayaking
Inviting outside bars
Great views from the restaurant
Delicious and fresh breakfast buffet
All rooms are outstanding
Excellent therapeutic and wellness spa
Variety of accommodation to suit varying budgets
Chaweng beach is near for a huge variety of restaurants and great shopping
Perfect location for a wedding
Wonderful accommodating staff who are warm, welcoming and available.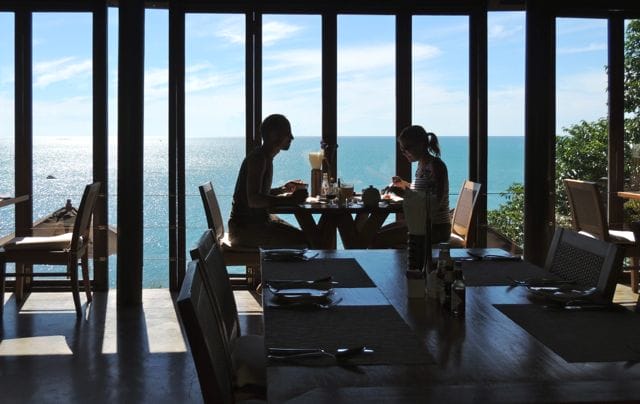 EXPLORING KOH SAMUI
*Island safari full day or half tours and all other attractions can be organized from resort staff
*Silavadee Resort & Spa has complimentary transport available throughout the day if you want to visit other parts of the island including the very popular and busy Chewang beach.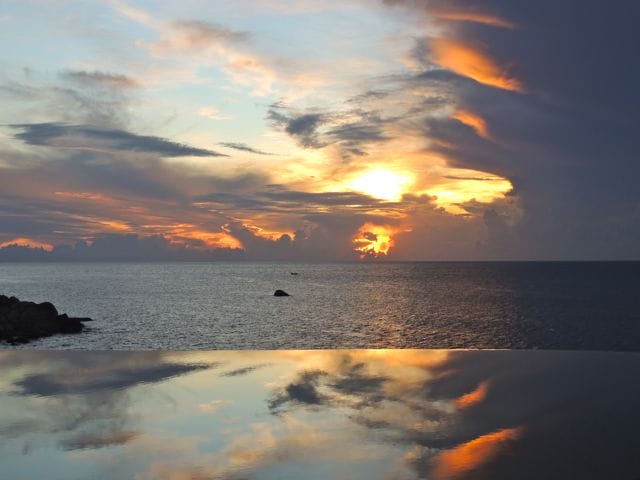 Tips
 Bring a good book and spend as much time at the resort's infinity pool.
Always remember that if driving in a foreign country, ensure you have an international drivers license.
ACCOMMODATION
HOW TO GET THERE:
 Jetset Travel Rosebay
(02) 9371 8611