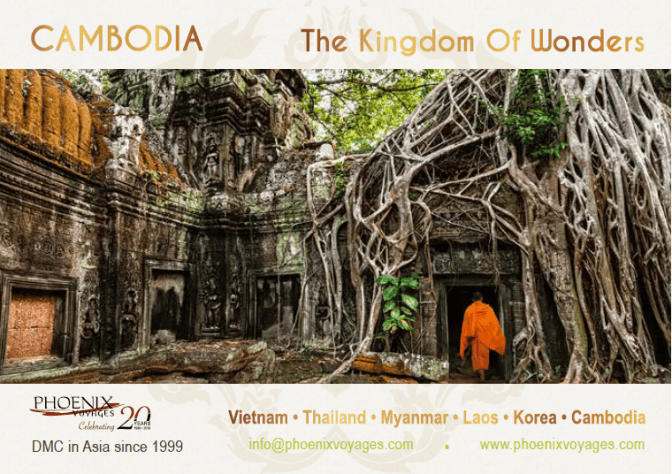 With Siem Reap's stunning scenery, rich culture, historic temple sites and countless opportunities to soak yourself in the destination, a visit to this little temple town should really be added to your bucket list. Whether you are traveling solo, with your significant other or with your kids, Siem Reap will never be short of authentic and cultural experiences to amaze everyone.
We have selected some seriously amazing photos which will make you want to book a trip and say 'Sour sdey' to Siem Reap, Angkor of Cambodia now.
1. Sunrise at Angkor Wat
Angkor Wat is high on most people's list of destinations. Thousands of tourists flock to Angkor Wat temple every day to catch the sun rising from behind its five lotus-shaped towers. It is the world's largest religious building regarded as the most majestic piece of architecture ever built by man.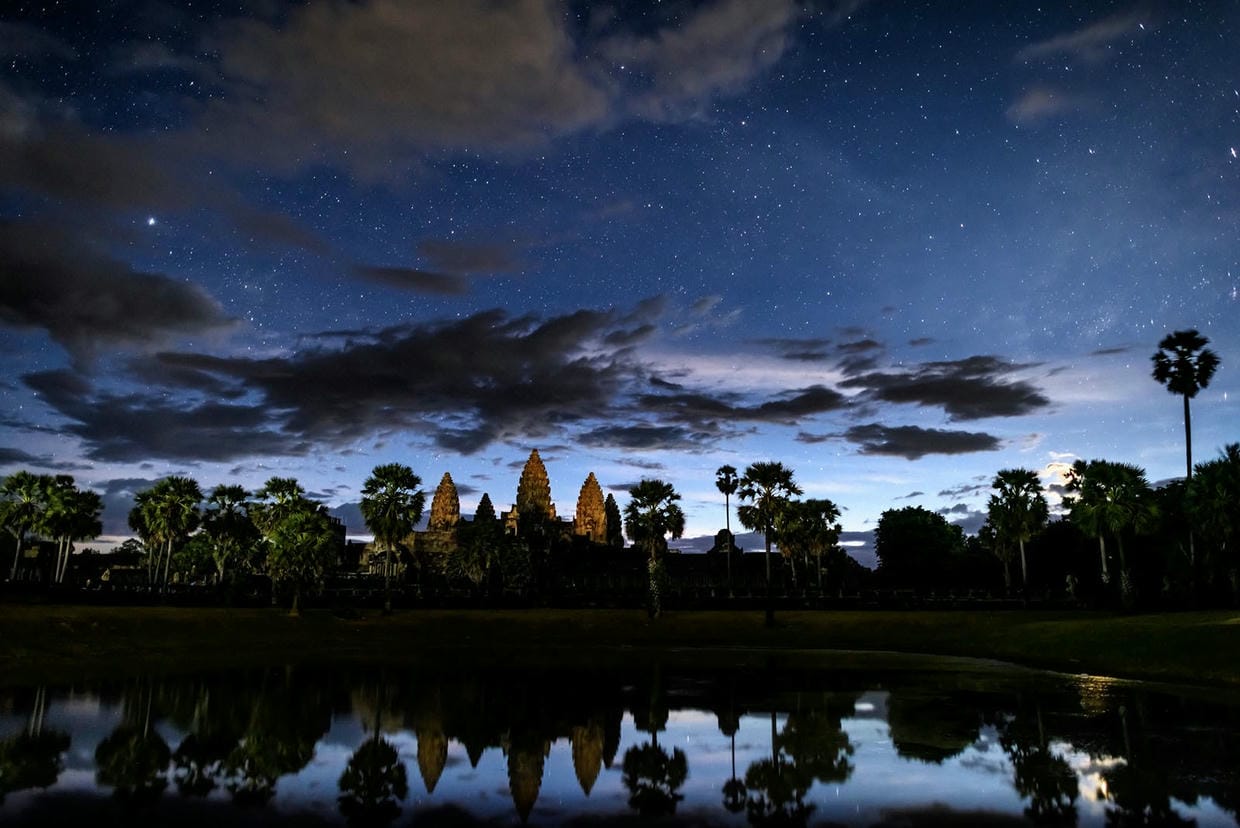 2. Ta Prohm Temple
Not only is Angkor Archaeological Park the home of Angkor Wat but it is also home to equally impressive temples such as 'Ta Prohm' known as the Angelina Temple, which became popular after it was featured in the movie Lara Croft: Tomb Raider. This temple features massive fig trees that have overgrown the Angkor ruins. It is definitely worth snapping!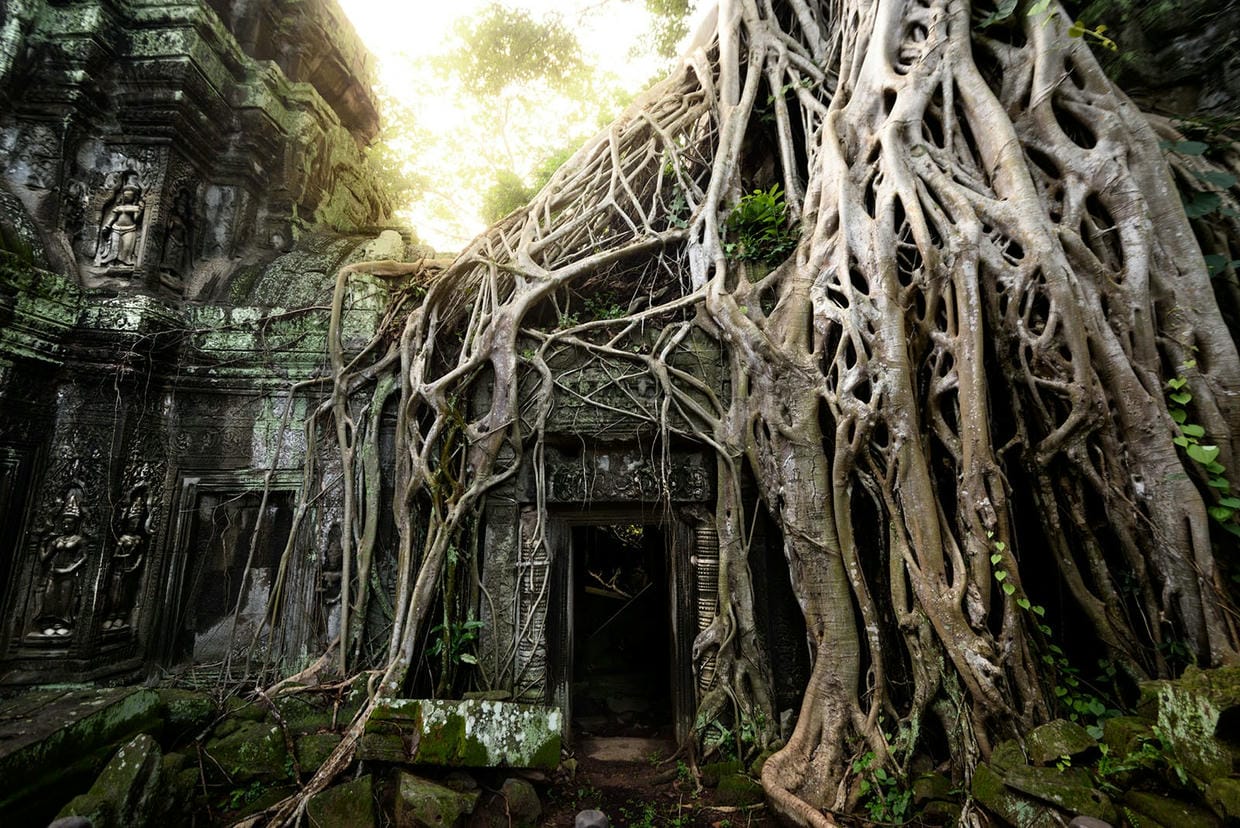 3. A Buddhist Monk
Cambodia is a Buddhist country with 90% of the population being Theravada Buddhist. Expect to see monks in their orange robes who can be seen around the local pagodas or walking around the town.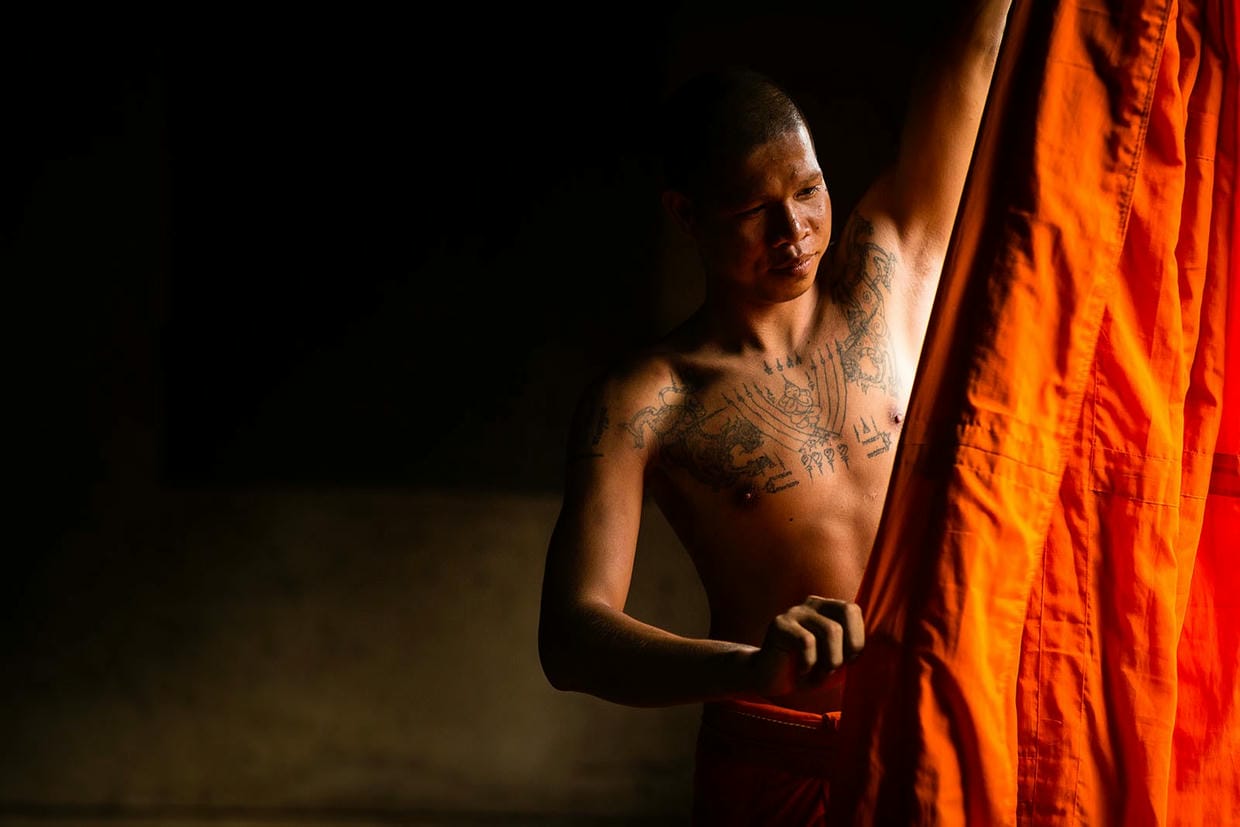 4. The Bakong Temple
While the iconic Angkor Wat is undeniably the most remarkable of the all the temples in the Angkor complex, it is worth checking out some of the lesser-known temples such as the Bakong temple located in the Rolous area.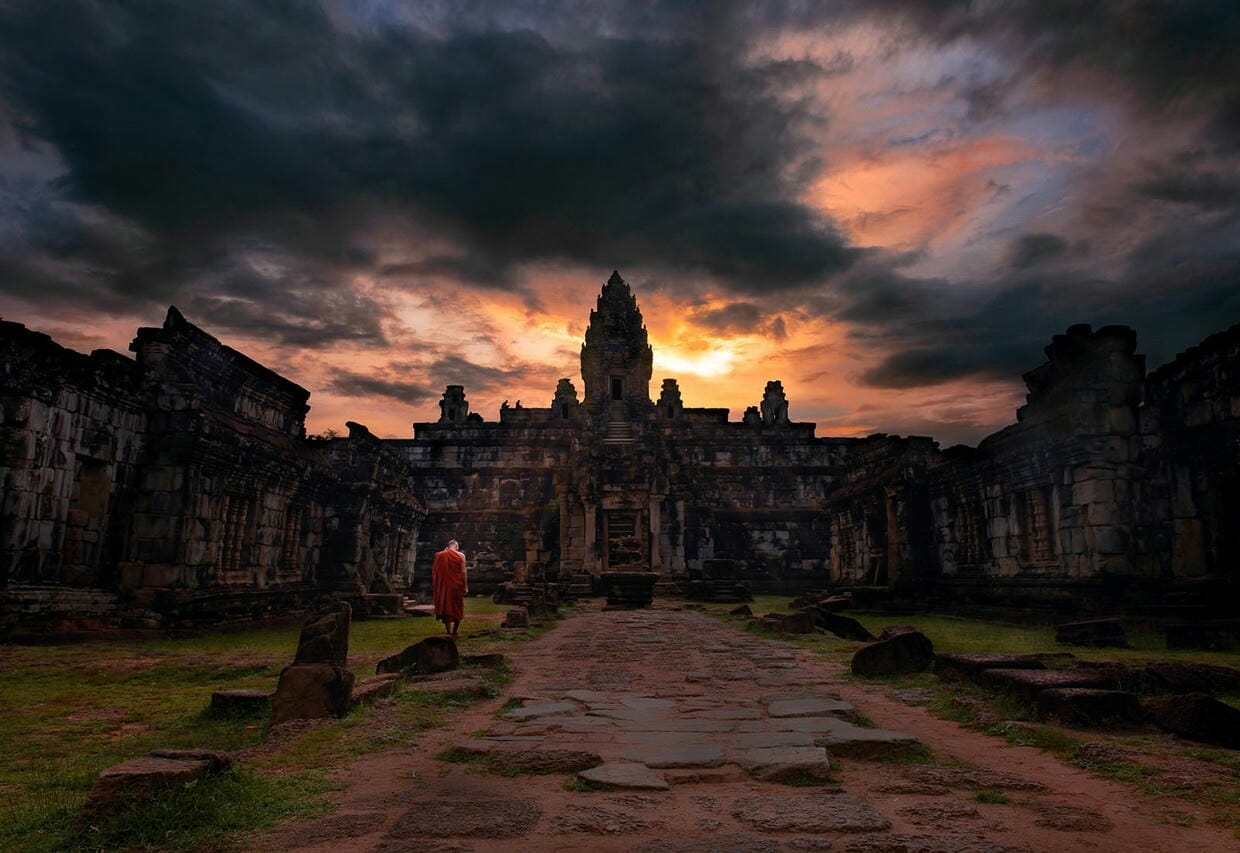 5. The Floating Village of Kampong Phluk
Travel out to the floating village of Kampong Phluk of the Great Tonle Sap Lake. It is a truly unique experience especially for those who have not seen one before. Kampong Phluk Floating village is a relatively small village that provides great insight into the locals' way of living on the Tonle Sap Lake. This village features houses that are built on stilts up to 10 meters high where locals make a living out of fishing and other related activities.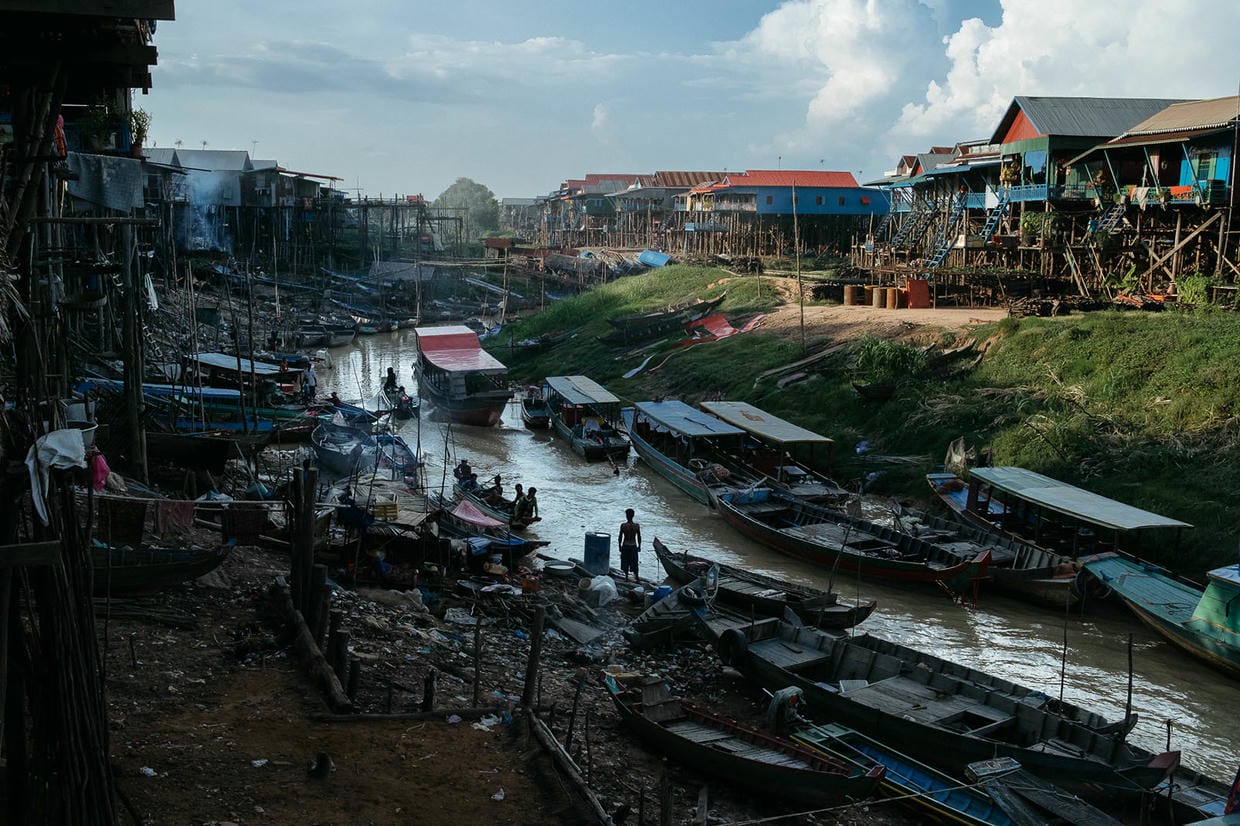 6. The Great Tonle Sap Lake
The Great Tonle Sap Lake is Southeast Asia's biggest freshwater lake situated 15 km south of Siem Reap town. It is home to the floating villages Cambodia is known for and offers unique cultural and wildlife experiences. Bird watching opportunities and kayaking through the mangrove forests await nature lovers as well as the adventure seekers out there.